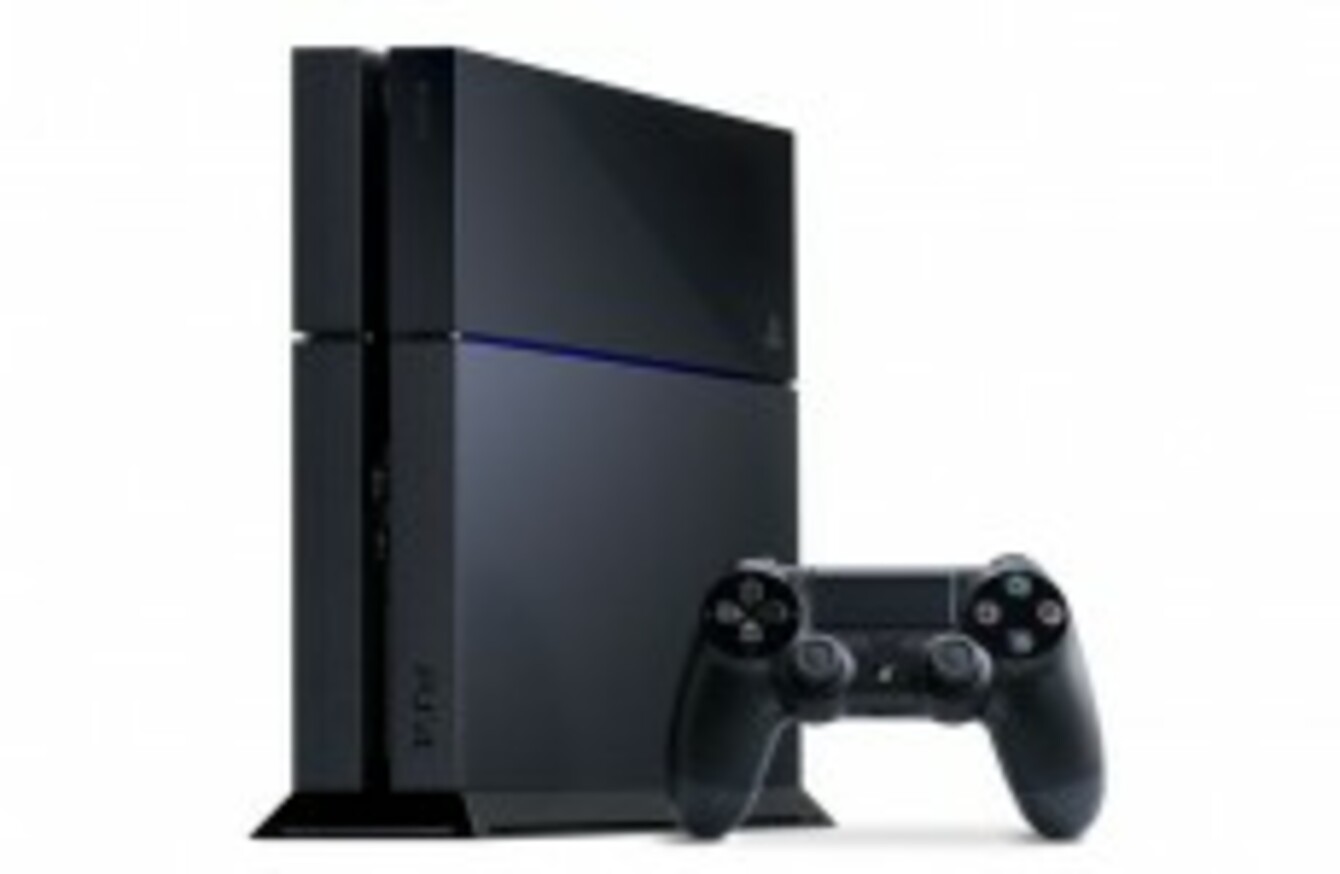 Image: Playstation
Image: Playstation
WE'RE ONLY NINE days away before the PS4 arrives and while the price varies from store to store -€399 to €429 depending on where you look – have you ever wondered how much it costs to put one together?
Research firm IHS iSuppli did and decided to find out by taking the console apart. After looking at the parts used, it found that the components costs €281 ($381) to build, a €118 difference between it and the selling price.
The biggest cost of manufacturing are both the processing chip and the 16 memory chips the PS4 uses, which cost €73 ($100) and €65 ($88) respectively, making up half of the total cost.
In comparison, the console is much cheaper than the PS3 which cost €599 when it launched back in 2006. IHS iSupply also took it apart and found that it cost roughly $805 (€595) to build. Both estimates don't take into consideration factors such as retailer margins, shipping costs, or manufacturing costs.
Usually, consoles are priced at or below cost-price to help sell as many as possible, the logic being that the profits will come from sales of games instead.
More than one million PS4 consoles were sold in the first 24 hours after it launched in both the US and Canada on 15 November, and Sony expects to sell more than 5 million by March.
The PS4′s biggest rival, the Xbox One, will be on sale this Friday for €499. Its predecessor, the Xbox 360, cost €409 when it launched back in 2005.