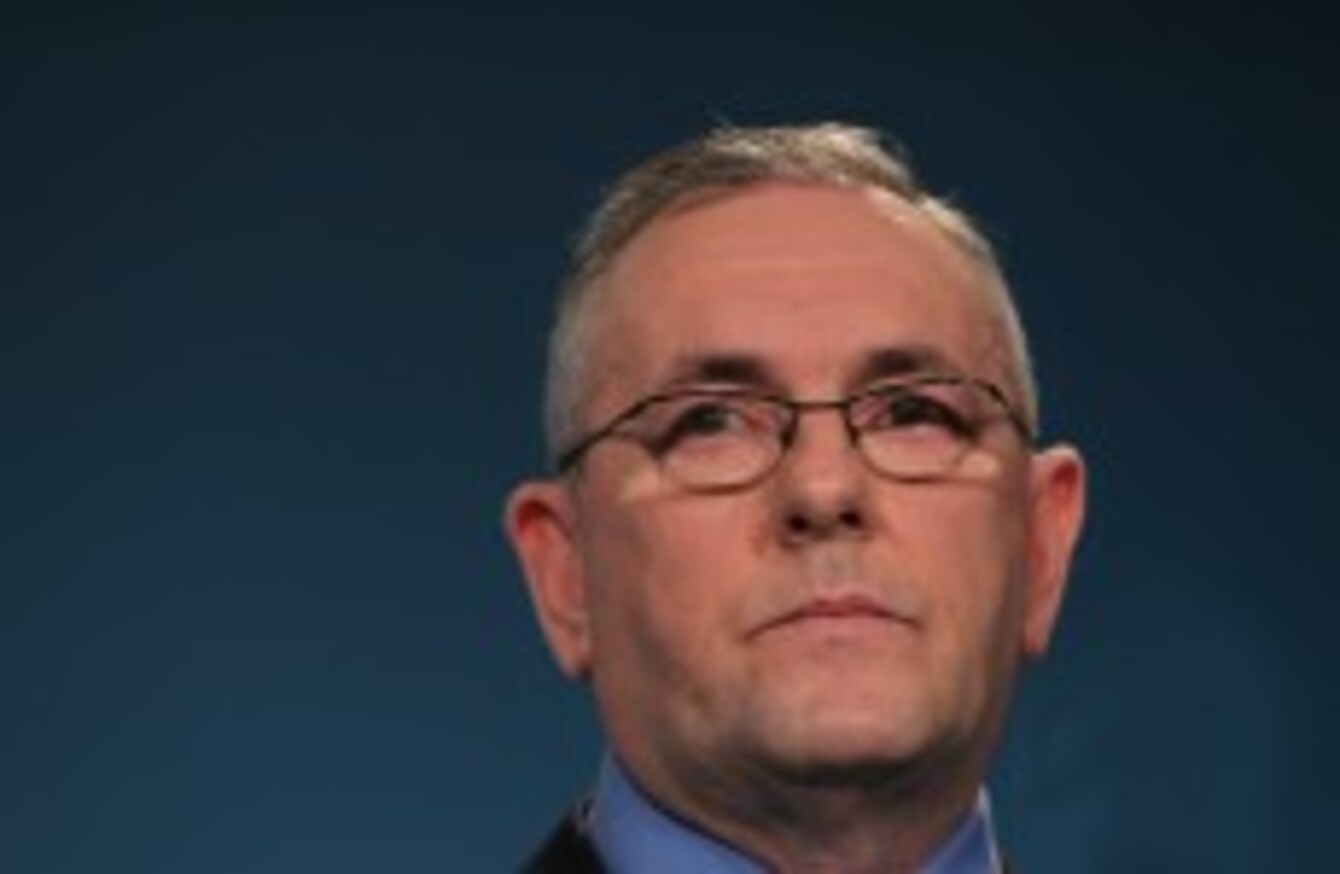 Committee chairman John McGuinness.
Image: Leon Farrell/Photocall Ireland
Committee chairman John McGuinness.
Image: Leon Farrell/Photocall Ireland
THE PUBLIC ACCOUNTS Committee has recommended a review of the code of corporate law that would allow for fines for people who run failed banks and which was help tackle white collar crime.
In a report assessing the management of the financial crisis up to the end of September 2008 and efforts to stabilise the banking sector since then, the committee referred to a "significant gap" relating to enforcement against individuals.
This contrasts, for example, with the situation in the UK where directors of failed banks have been banned or have faced heavy fines. In that regard also, the whole system of tackling while collar crime has not operated well and there is no law on reckless trading as in other jurisdictions.
The report to the Dáil points out that, five years on from the crisis, there has been no successful prosecution against an individual, though a small number of cases are pending.
Speaking today, committee Chairman John McGuinness said:
Based on the evidence taken by the Committee, it is clear that there was a number of key failings including that the Regulator was not sufficiently aware of the risks that were being taken by bankers whose lending to developers should have forewarned the State of the dangers that were being created by the property bubble.
The report recommends a review and strengthening of the code of corporate law in terms of enforcement against individuals "as a matter of urgency". It also recommends a review of the system for investigating white collar crime.
Further recommendations include a change in the code of all State bodies to hold all former officials accountable even after they have retired, greater powers for the Central Bank to put firms into administration and fines for banks who do not meet lending and mortgage resolution targets.