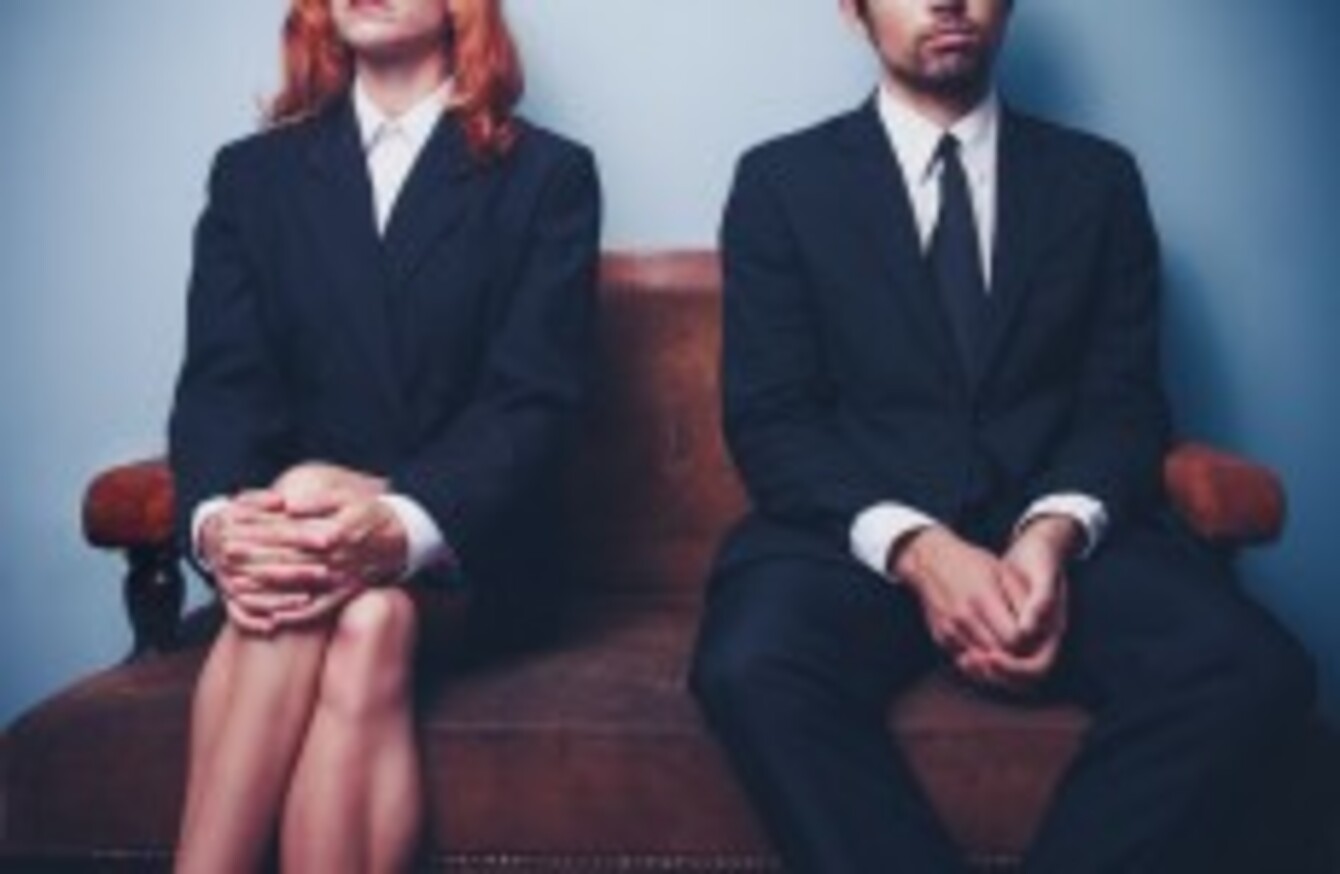 Image: job seekers via Shutterstock
Image: job seekers via Shutterstock
THERE WAS A five per cent rise in professional job vacancies in April this year compared to the same month last year, that's 9,475 compared to 9,034
Looking at this year alone, the Morgan McKinley Irish Employment Monitor recorded an increase of 4 per cent in job availability in April compared to March but a drop compared to January or February.
Job-seekers
In terms of professional job-seekers entering the market, there was "a sequential monthly increase" of 19 per cent from 6,985 in March 2014 compared to 8,335 in April 2014.
However there was also a fall of 16 per cent recorded in the number of professionals seeking new career opportunities compared to the same month last year (9,980).
Karen O'Flaherty, Chief Operations Officer, Morgan McKinley said, "Healthy demand is still prevalent for senior finance candidates and internal audit professionals across all levels.
The insurance and banking industries particularly are very active with compliance, risk and project management candidates highly sought after.
He also added that we are seeing increased activity in the insurance market which he notes "concurs with a recent PWC report suggesting Ireland could establish itself as a 'Global Centre for Insurance Innovation'.
"The ICT sector remains strong in Ireland with continued demand for .Net, Java and Java Script professionals.
"The supply chain sector is experiencing a lift in job opportunities for warehouse, materials planning and materials management professionals. We see this as a positive development and indicative of the improvement in the Irish retail market.
Regarding job seekers returning from abroad, we are seeing increased numbers within finance and office support sectors who have gained valuable international experience are now highly sought after professionals.