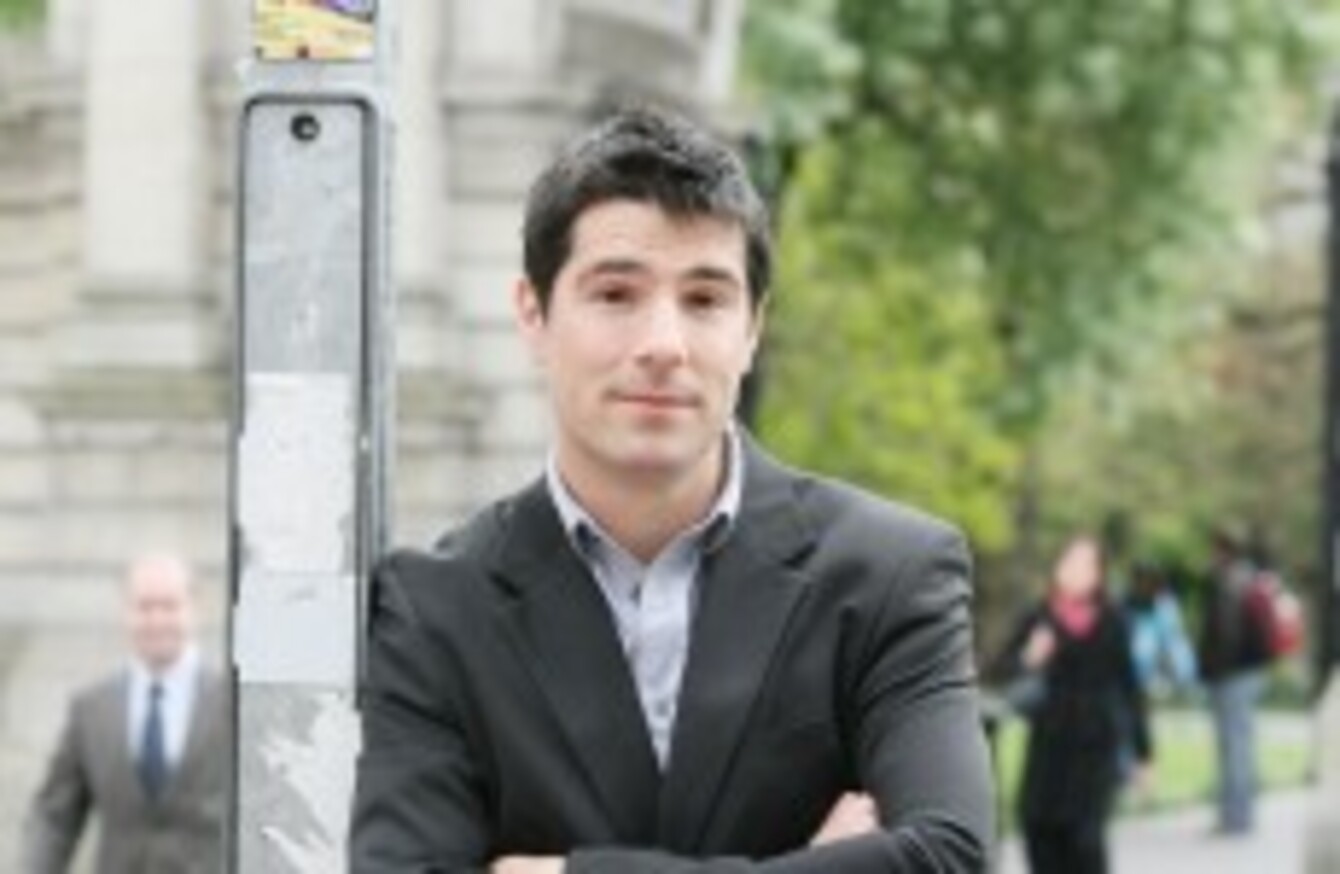 Craig Doyle: Nighthawk?
Image: Photocall Ireland
Craig Doyle: Nighthawk?
Image: Photocall Ireland
CRAIG DOYLE IS to front a revival of the late-night chatshow Nighthawks as part of a major revamp of RTÉ Two television this autumn.
The Irish Daily Mail reports that the former BBC Sport presenter will front a Nighthawks-style show that will be broadcast once a week but will increase to three if successful. It is part of an overhaul of the television channel that it is felt is needed in light of hemorrhaging viewership and falling advertising revenue.
Nighthawks was first presented by Shay Healy when it was launched in 1988. It featured several future comedy stars including Kevin McAleer and Graham Norton. Ironically, it was launched as part of a major re-branding of RTÉ Two as Network 2. The station then became known as N2 between 1997 and 2004 when it reverted to RTÉ Two.
As part of the overhaul, the Mail reports that Aprés Match's Barry Murphy will front a series called Murphy's Pictorial Weekly with Maeve Higgins' Fancy Vittles axed. The reality show Naked Camera is being moved to Thursday night on RTÉ One.
Read more from Paul Drury in today's Irish Daily Mail >