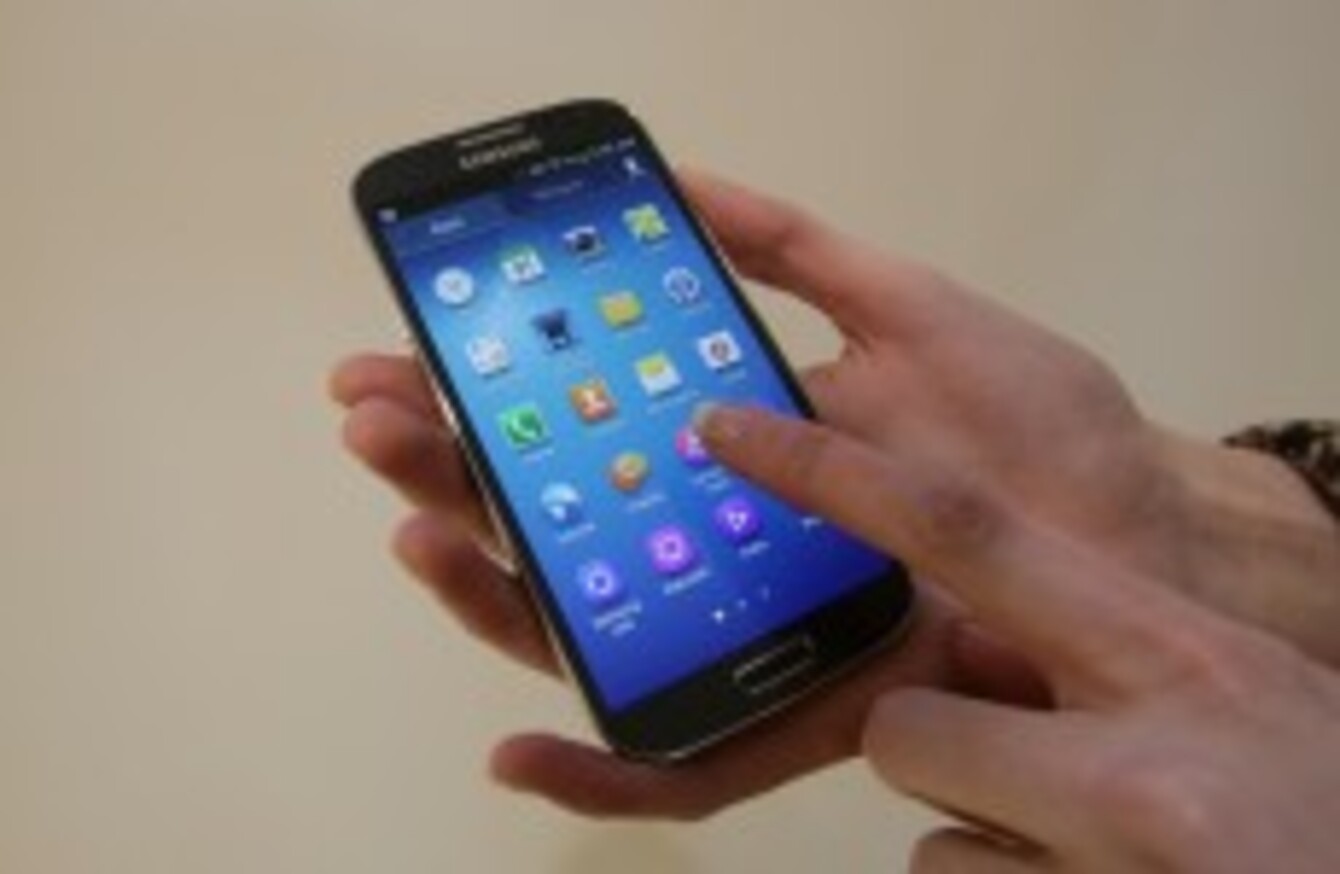 The Samsung Galaxy S4.
Image: Yui Mok/PA Wire
The Samsung Galaxy S4.
Image: Yui Mok/PA Wire
SAMSUNG IS CONSIDERING whether it will include eye-scanning technology in its Galaxy S5, which is due to arrive by April.
The technology, which scans a person's iris and uses the patterns to identify them, could be Samsung's response to the iPhone 5s' Touch ID and the HTC One Max's fingerprint sensor.
The executive VP for Samsung's mobile business Lee Young Hee told Bloomberg that it's "studying the possibility" of including the feature in the S5.
The company is also considering changing the design of the phone to differentiate itself from previous models. It felt that the S4 may have fell short of consumer expectations because its design was too similar to the S3.
Lee also outlined the company's plans for a number of new devices. It will release a successor to its Galaxy Gear smartwatch, which will complement the S5, that will be less bulky and will include new features such as monitoring heart rate, measuring stress levels and checking calorie consumption.
The company is focusing more on developing tablets and expanding its range of mobile products, which now accounts for 60 per cent of the company's operating profits.
It announced its latest range of tablets at this year's CES including a 12.2 inch version of the Galaxy NotePro and its Tab Pro, which will be available in 8.4-inch, 10.1-inch and 12.2-inch sizes.