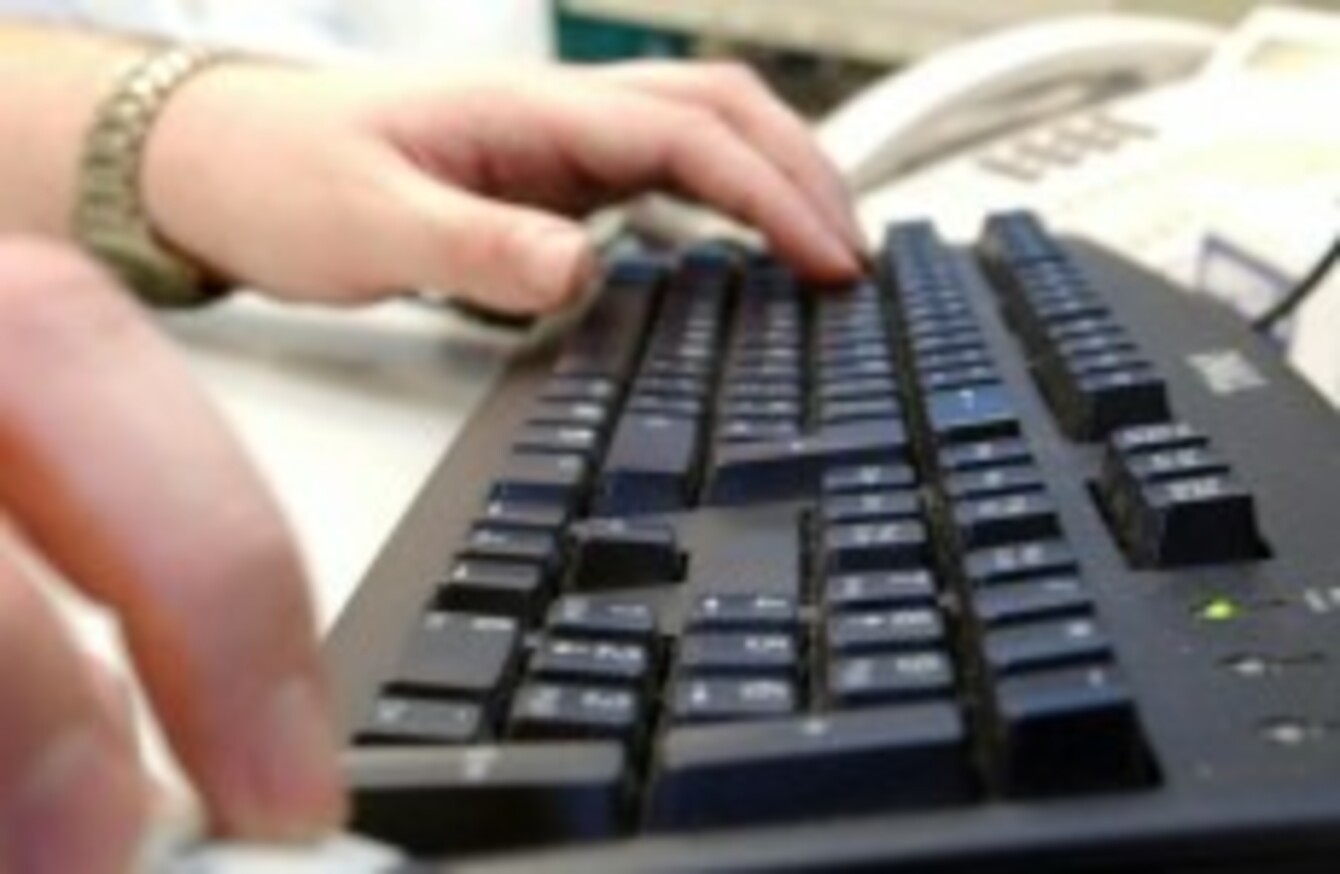 Image: CHRIS YOUNG/PA Archive/Press Association Images
Image: CHRIS YOUNG/PA Archive/Press Association Images
FINE GAEL GALWAY West Senator, Fidelma Healy Eames, has called for a technology visa to be introduced on a short term basis, to help address our IT skills shortage and attract global talent to Ireland.
Senator Healy Eames was responding to an IBEC survey which found that 95 percent of companies surveyed feel there is a lack of technological talent here.
The Senator said the government had singled out IT and high-tech sectors as areas of the economy that present growth opportunities.
"We need to do everything we can to support high potential, Irish start-ups and attract innovative global companies to these shores," she said.
"This survey from IBEC clearly shows that a lack of technological skills within the Irish workforce is hampering these efforts."
The 79 companies surveyed by IBEC had almost 700 vacancies to fill, and nearly all of them said they feel there is a lack of technological talent in Ireland. Three quarters of the firms have recruited from outside the European Union and almost half of them have outsourced, due to a lack of talent.
"If we are failing to meet the needs of these companies and others, we are stifling business and jobs growth," Healy Eames said.
The Senator said she was calling for Minister for Jobs, Enterprise and Innovation, Richard Bruton to consider introducing a technology visa in the short term to address this skills shortage.
Healy Eames said she hoped Irish graduates could fill these vacancies in the long term, with a series of technology focused courses introduced in third level education over the last few years.
However she said we need to ensure we are not missing out on investment opportunities in the meantime.
"I know of a technology company in Ireland that is looking to recruit a software engineer with fluent Chinese and English since last autumn," said Healy Eames.
"But due to work permit rules, the position remains unfilled and the company is being advised to move. We can't allow these kinds of situations to persist," she added.
According to the IBEC survey, 90 percent of companies say they could grow or expand further if a wider tech skills-base was available in Ireland.