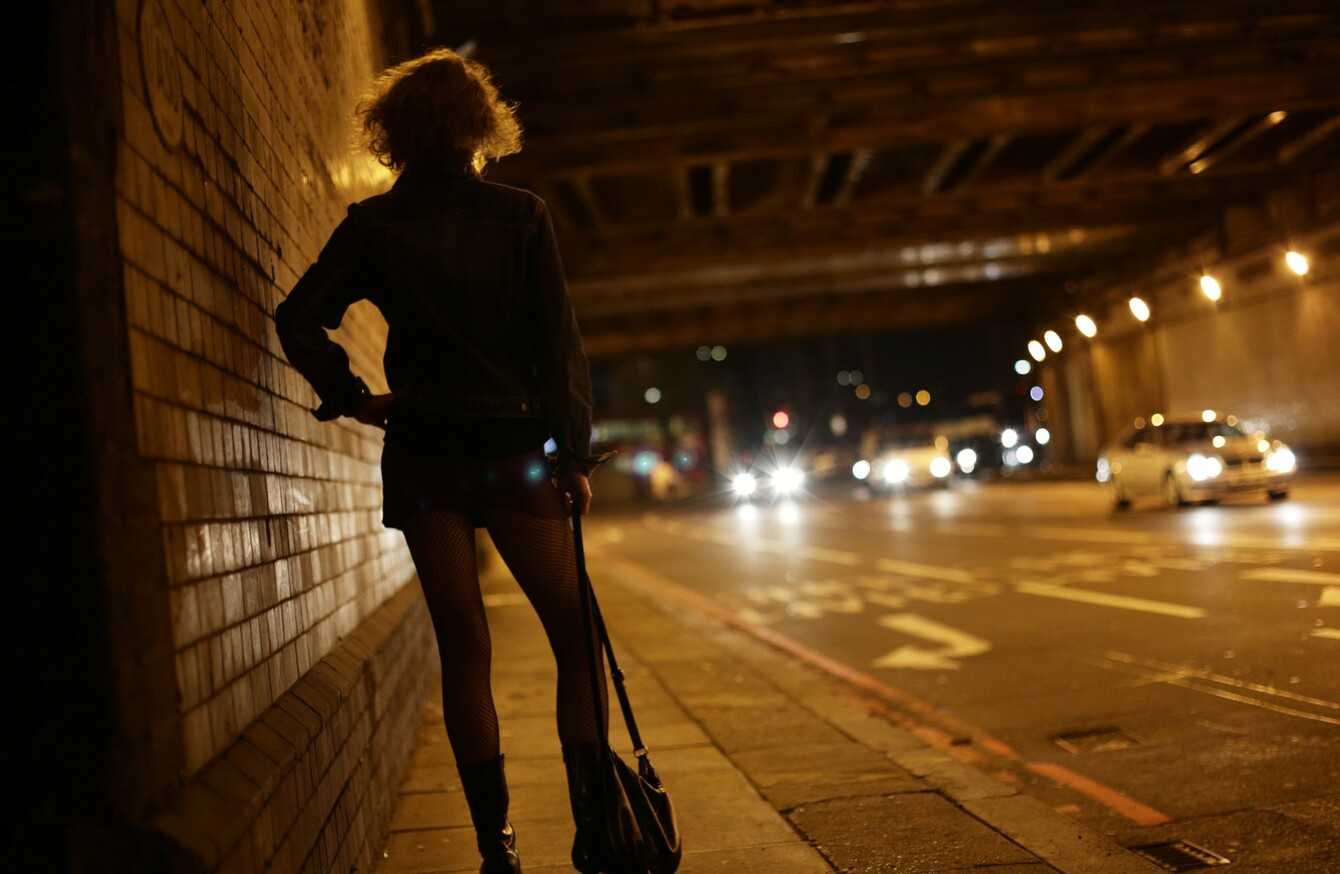 Image: Yui Mok
Image: Yui Mok
AN IRISH SEX worker will argue in open court how new laws imposed on the industry are an infringement on her human rights.
Dublin-born Laura Lee will be allowed to proceed with her judicial review of the Human Trafficking and Exploitation Act (Criminal Justice and Support for Victims) Act (Northern Ireland) 2015.
Lee's legal team will argue that the recent law passed in the North which criminalises the purchase of sex is an infringement on her human rights, her labour rights and her ability to keep herself safe in her work.
A bill to criminalise payment for sexual activity with a prostitute is currently going through the Dáil.
Under this legislation, the person offering sexual acts will not be guilty of a criminal offence.
Sex Workers Alliance Ireland (SWAI) today welcomed the decision to allow all arguments to be heard in court.
Spokeswoman Kate McGrew said:  "These proposals do not decriminalise workers as supporters of the Bill will claim.
The vast majority of workers, those working together for safety, and the most vulnerable workers, those working on the street, remain criminalised and actually will face steeper penalties.
Luca Stevenson, Coordinator of the International Committee on the Rights of Sex workers in Europe (ICRSE), said: "Governments need to accept that criminalising sex work is not working. Its hurting people".
However, groups across the country are calling for a complete end to all forms of prostitution.
Turn Off the Red Light is a campaign to end prostitution and sex trafficking in Ireland.
A spokesperson for the group said: "Trafficking women and girls for the purposes of sexual exploitation is a modern, global form of slavery. We believe that the best way to combat this is to tackle the demand for prostitution by criminalising the purchase of sex."