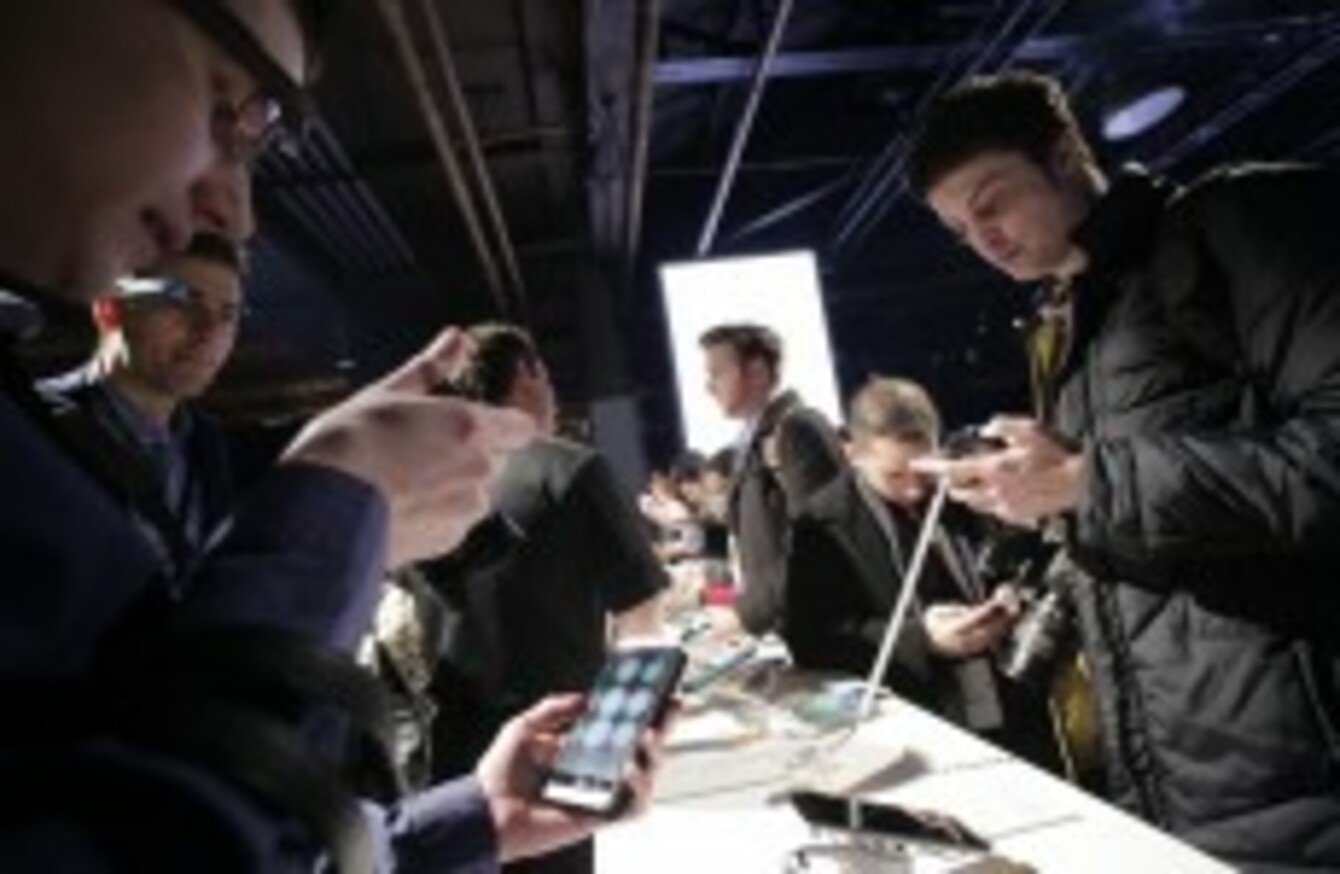 Image: AP Photo/Mark Lennihan
Image: AP Photo/Mark Lennihan
A number of major smartphone companies have signed a pledge which will include a number of anti-theft measures to try and help reduce smartphone theft .
The pledge, which include Apple, Google, Nokia, Microsoft, Motorola, Samsung, HTC and Huawei as well as the five major phone carriers in the US, will ensure that all smartphone users will have the option to remotely brick and wipe their phones when they're stolen.
The feature will be offered at no cost to consumers and will be provided by all companies as a preloaded or downloadable tool.
It allows users to take extra measures, such as downloading additional apps and services, to help protect their smartphone.
As well as preventing reactivation of a phone if it's stolen, this move can be reversed if it's recovered by its owner who can restore any data they have backed up.
While such a feature already exists in the form of iOS's Find my iPhone and Android Device Manager, which stops a lost or stolen device from being reactivated even if reset, it's the first time that all of the major smartphone providers will include anti-theft features.
All companies agreed to include these features on all devices that go on sale after July 2015.