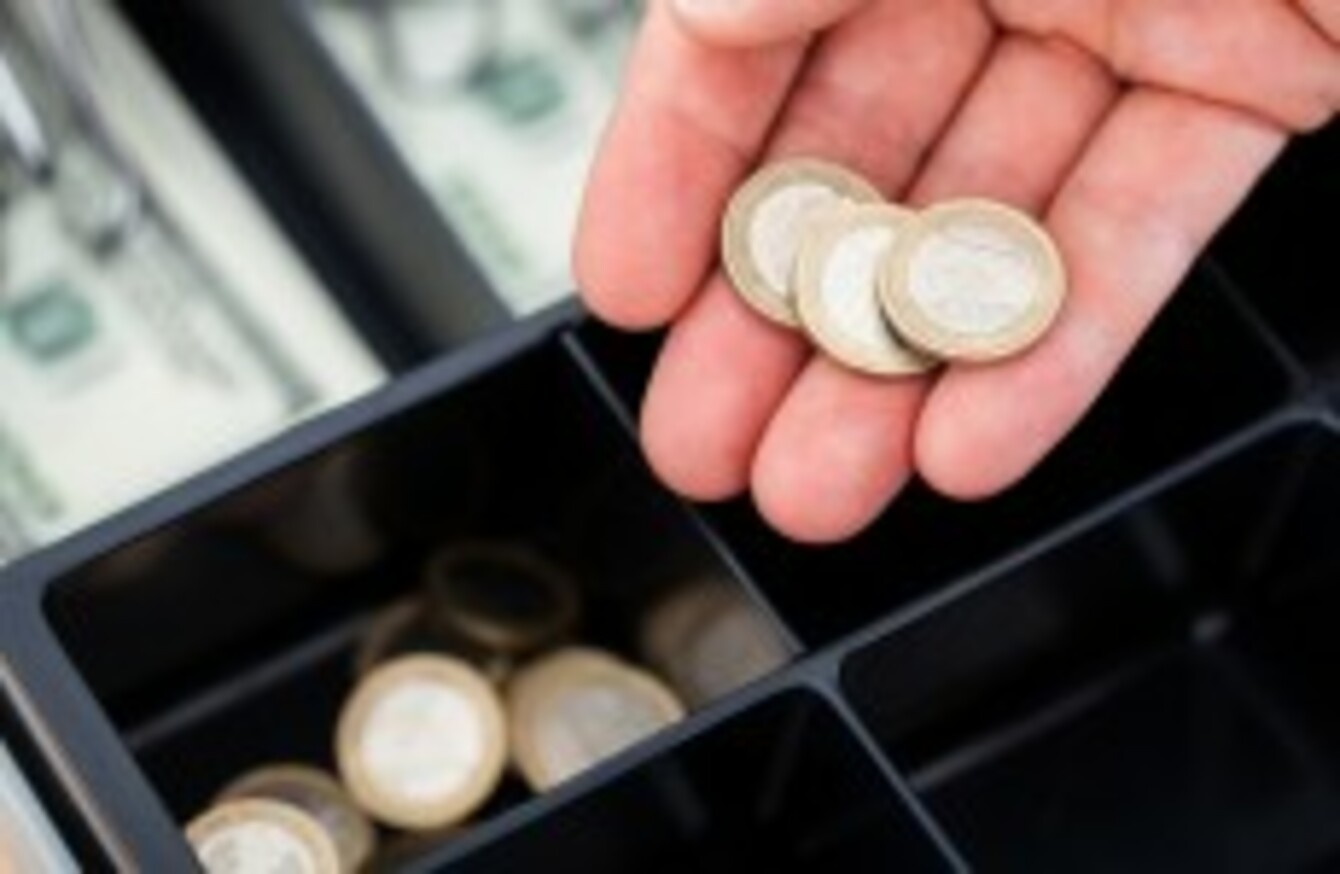 Image: Shutterstock
Image: Shutterstock
THREE QUARTERS OF Irish Small and Medium Enterprises don't 'shop around' when they seek finance, a survey has revealed.
New results this morning from the Bibby Financial Services' SME Tracker survey also show that SMEs relying solely on traditional bank funding will "inhibit growth and job creation" in the segment.
The tracker found that only one in five SMEs surveyed have sought finance over the past 12 months, with a vast majority forgoing any external advice on funding.
Over half of business owners cited a habit of dealing directly with banks as the main reason for not seeking assistance, while 17 per cent said the cost of advice is prohibitive.
Weak bank lending
BFSI managing director Ronan Horgan said that the constraints of the traditional banking model meant that SMEs need to get out and see what other options are available.
"The traditional banking model is outdated and no longer in a position to adequately finance the range of varied funding requirements of SMEs."
SMEs need to shop around and consult external advisors to ensure they are informed of their funding options and can benefit from non-bank sources of funding which are available to them in the market.
The average wait for a financing decision is around eight weeks, SME owners reported.
The survey found that larger companies, and those that are based outside Dublin are more likely to have sought finance than smaller companies or employers in the capital.
Last week, data from the BFSI showed that sales are on the increase in many SMEs. Horgan warned that this positive trend is reliant on secure and predictable streams of finance being available to small business.
"The fact that the vast majority of Irish businesses do not seek financial advice is worrying, particularly when many banks may not be in a positoin to finance."
He said that the targeting of export markets by SMEs demands more funding to meet the demands of servicing other jurisdictions.
"SMEs require a culture change and need to look to alternative sources of funding, which can process applications in a matter of days, to support these requirements."