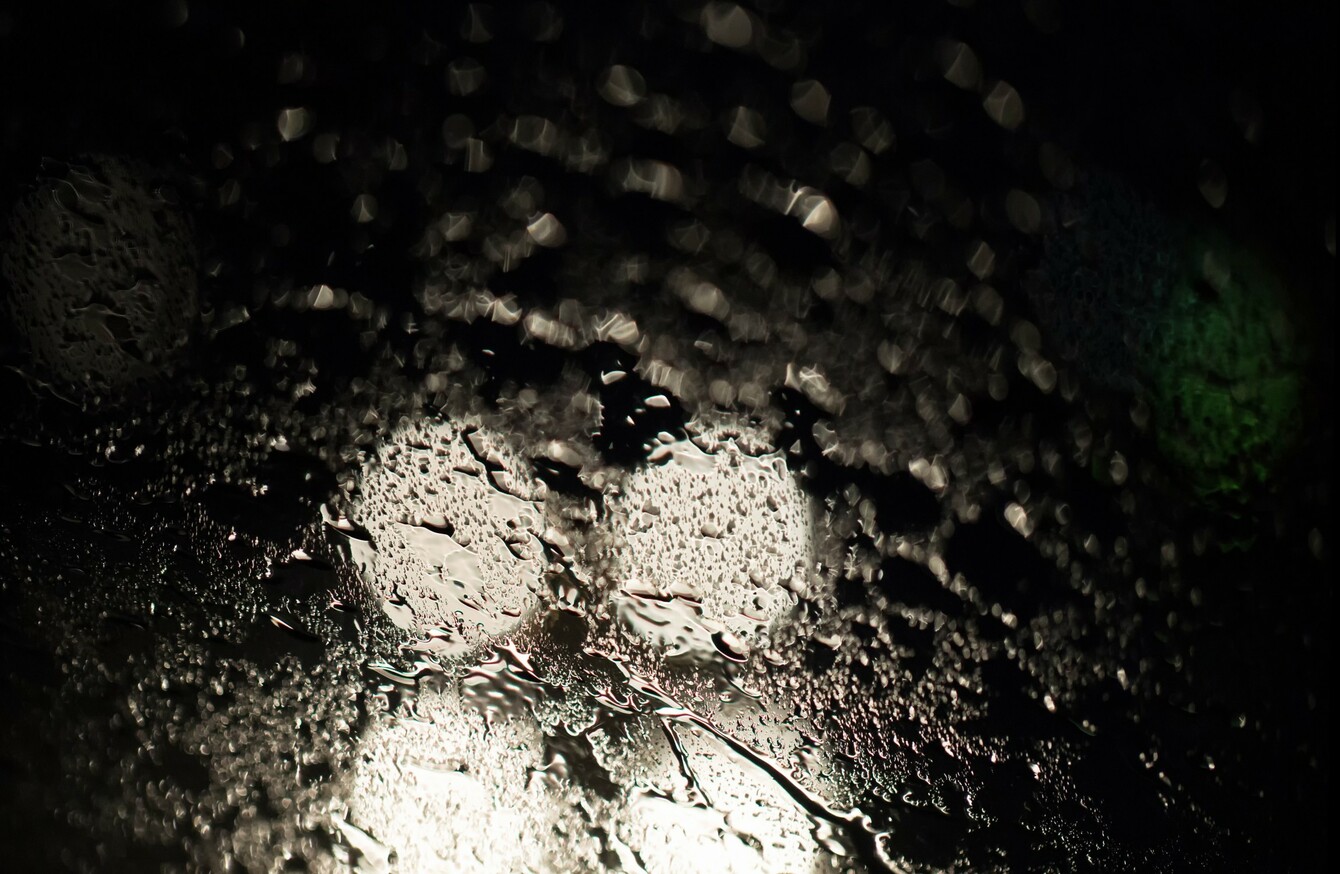 Image: Shutterstock/Robsonphoto
Image: Shutterstock/Robsonphoto
ANNE FOGARTY WAS in a car crash years ago, but sometimes the memory is as fresh as the day it happened.
Returning to Wicklow after the launch of a book she had written with her husband and friend, Anne's life changed forever.
"It happened up in Stepaside before the N11 was opened as a motorway and we were making our way back to Wicklow," she said today.
We were coming through the 50Km zone in Stepaside and we were approaching a right-hand bend when I saw… I would describe it as a spinning top or a flying saucer… the lights were going in a circle.
So I knew that this was some sort of vehicle that was going out of control and knew it was going to plow into us.
PARC
Anne spoke to TheJournal.ie in Buswell's hotel today after the launch of the PARC Election Manifesto 2016 – "Campaign priorities for road safety".
PARC (which stands for Promoting Awareness, Responsibility and Care on our roads) is a charitable national voluntary organisation, founded by Susan Gray in 2006.
It advocates for improved road safety and provides support and advocacy to injured or bereaved road traffic victims.
Susan's husband Steve was killed on St Stephen's night in 2004, after he was knocked down and killed by a learner driver.
Susan founded PARC to advocate for others who had lost someone on the roads, and to try to change the laws to better protect people.
The manifesto launched today contains 10 key initiatives aimed at tackling, among other things, lack of communication between the different bodies who are in charge of road safety, i.e. the gardaí, the Road Safety Authority and the Courts Service.
PARC are asking general election candidates to sign a pledge promising to try and implement their initiatives within the allocated time frame.
Drink driving
Back in 2001, the out of control vehicle smashed into Anne's car hard, sending them out of control:
"I had a split second of thought and then the next thing I knew I was inside in a completely crashed vehicle," said Anne.
I was trapped in the back seat by my ankles and my husband was dying, I felt, in the drivers' seat.
#Open journalism No news is bad news Support The Journal

Your contributions will help us continue to deliver the stories that are important to you

Support us now
Anne was eventually found by ambulance crews, who took her out of the car and transported her to St Vincent's Hospital.
"I knew nothing then until I was put into the ambulance and then at that point I asked where the others were and they said they were in two separate ambulances," she said.
I then heard somebody give the command, 'take the two women to St Vincent's there's a theatre there. Take the man to Loughlinstown,' and there's no theatre there. So I knew then that my husband was dead.
 That was when I first got confirmation of his death.
Anne survived with severe injuries and had a long road to recovery. She was furious that the person who crashed into them that night, who was convicted, was not tested for drink-driving at the time.
She joined PARC shortly after Susan set it up to try and change road safety in Ireland for the better.
"I joined PARC because I was furious that the person responsible was not tested for drink that night."
TDs at the event today included Sinn Féin Finance Spokesperson Pearse Doherty, Tipperary TD Seamus Healy, and Independent Tommy Broughan, who the group credited with helping them a lot though his parliamentary questions.