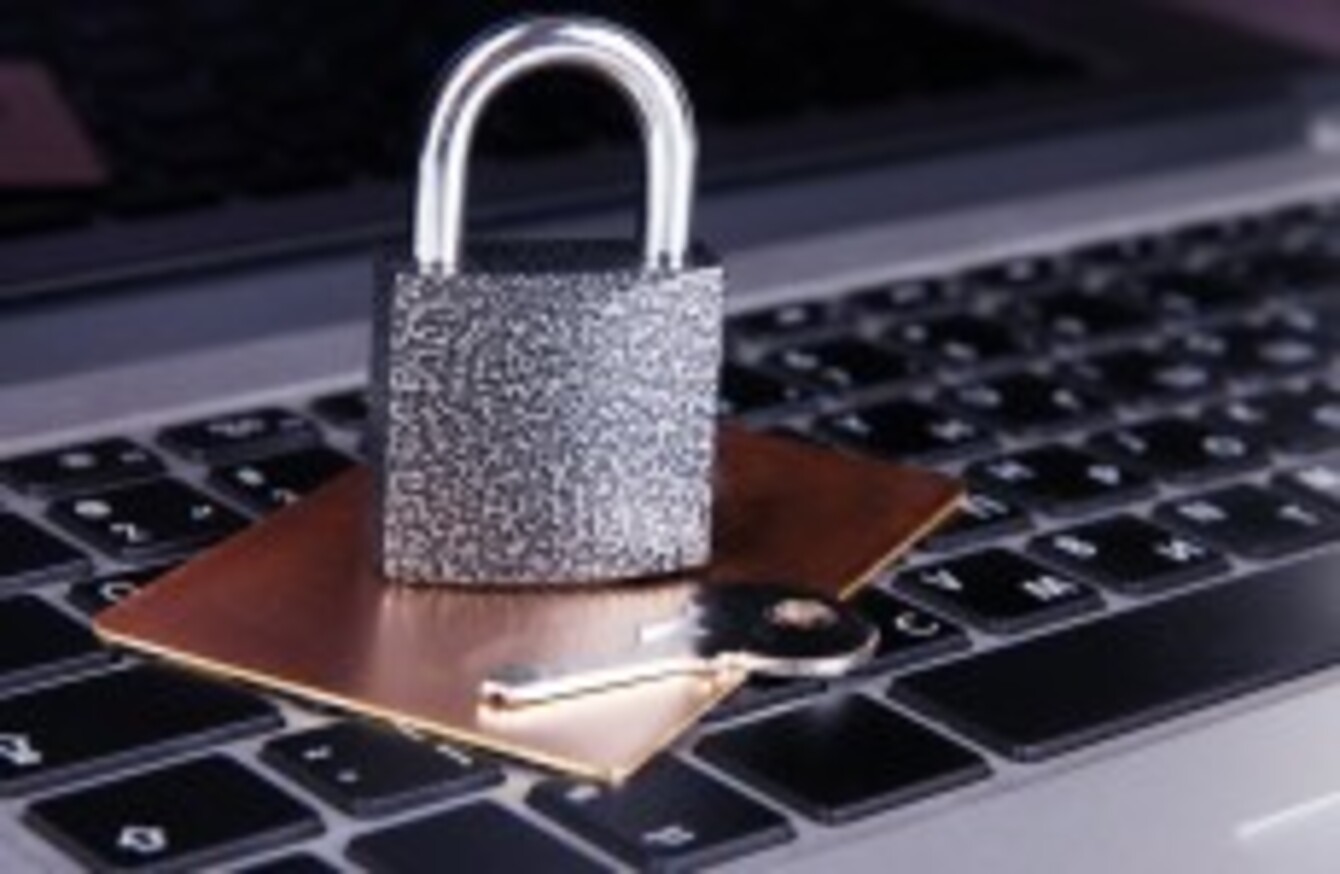 Image: Shutterstock
Image: Shutterstock
(Updated: 12:58pm)
IT'S NOT A situation any of us want to think about, but considering that more of us are creating online accounts, it's likely that you will face a situation where someone will pass away and leave their digital accounts active.
If that happens, here's what you need to know.
Can you access a deceased person's accounts?
As a rule, most social media sites are reluctant to allow anyone, even themselves, to touch the account of anyone without that person's permission, even if they're deceased. No service allows you to obtain a person's password and username to enter their accounts and it brings some complications for families who feel digital assets hold the same value as physical assets.
While there are some exceptions (For example, Microsoft will release all Outlook.com contents via a data DVD), the best you could hope for is to delete or memorialise a person's account.
The time it takes to remove or deactivate an account varies with the company itself. Some are able to do it immediately while others, like Google, take longer.
Facebook
What do I need to deactivate a profile: Proof that you're related to them, and the deceased person's birth certificate or death certificate.
While immediate family members can remove a person's Facebook page, you can turn their page into a memorial page. That means that current friends can still post status updates on that page, and tag that person in photos.
Once it's a memorial page, it cannot be changed back into a regular Facebook account.
Twitter
What do I need to deactivate a profile: The deceased person's @username, the deceased person's death certificate, a valid ID, and a signed statement saying what action you wish to be carried out.
Upon request, Twitter will also remove images or videos of the deceased person in certain circumstances. Mainly accidents from when critical injury occurs to the moments before or after death.
Google
What do I need to deactivate a profile: Deceased person's death certificate, Gmail/Google username of the deceased user, your full name, physical and email address, the full header and email from the account you want deactivated.
Probably the messiest one to deal with, considering the number of accounts that would need to be deactivated, Google splits up its deactivation into two parts.
The first is supplying the above documents, which Google will review and decide whether you will proceed to part two. This part usually involves obtaining additional material like legal documents.
Update: There is another method that will allow you to control what happens to your data should you pass away.
Inactive Account Manager allows you to choose to have your data deleted if it's left inactive over a number of months, and select trusted contacts (wife/husband, family, friends, etc.) to receive data from some or all Google services. Thanks to David Vaughan for the tip.
LinkedIn
What do I need to deactivate a profile: Deceased person's name and relationship, link to their profile, company they worked for and email address.
Unique compared to the other sites here in that you don't need a death certificate for an account to be taken down.
Instead, anyone reporting the passing of a member is required to fill out an online form first, and provide basic details about the member. Once it's completed, the site reviews the request and will be in touch about the next steps.
Microsoft
What do I need to deactivate a profile: Info about the account, deceased person's death certificate, proof of ID and relationship with deceased person.
All users have to contact msrecord@microsoft.com to request a removal. Once that's done, a review will be processed within 24 business hours (3 working days) and if approved, the account is closed within 48 business hours (6 working days).
As mentioned before, Microsoft will allow you access to all content on Outlook.com via a data DVD, which is delivered to you. It won't allow you to reset passwords, recover accounts or any other support from your own account.