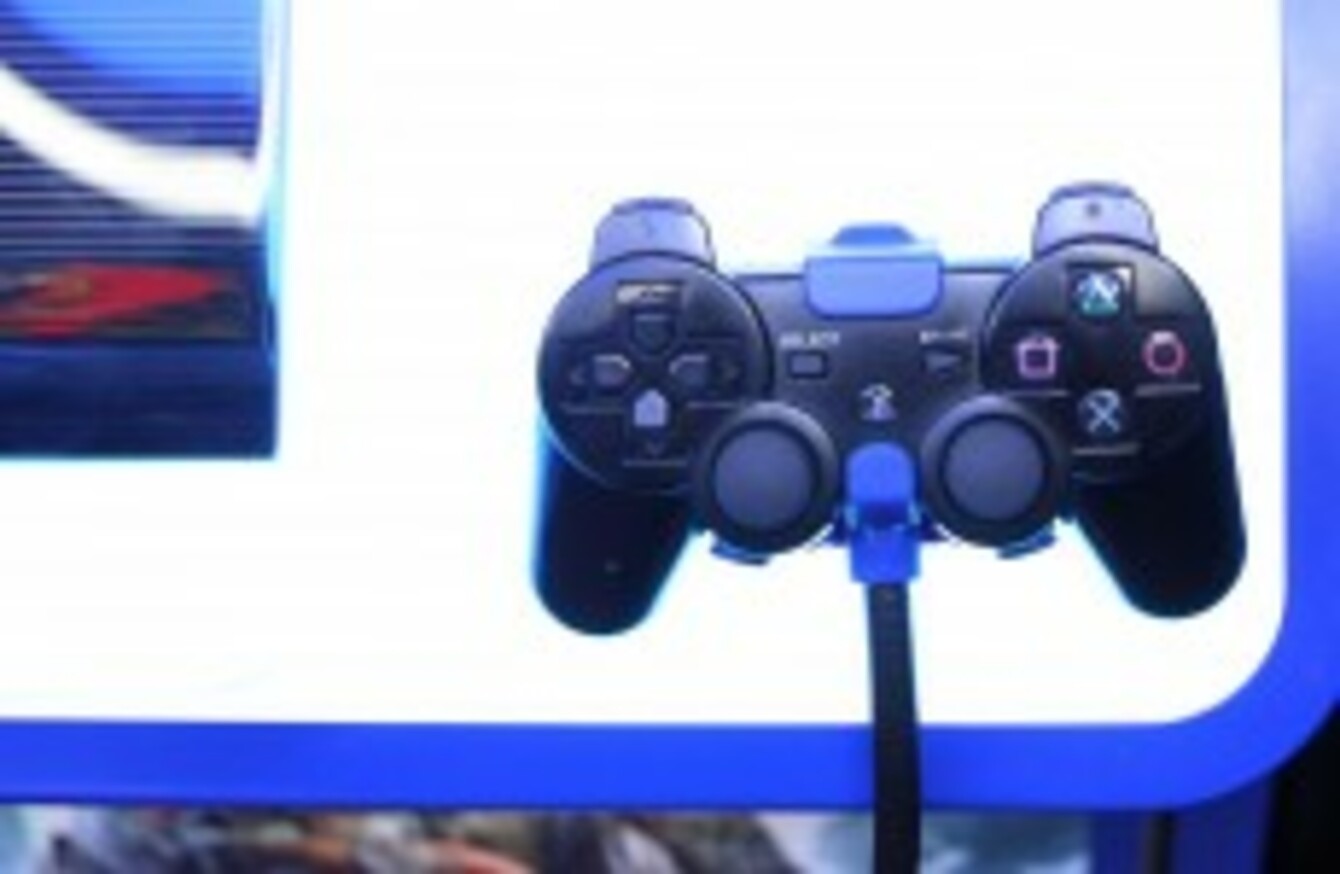 Image: Sean Dempsey/PA Archive/Press Association Images
Image: Sean Dempsey/PA Archive/Press Association Images
SONY IS WINNING the console wars for the first time in nearly a decade, a company official confirmed Monday, offering a rare bright spot on the firm's otherwise troubled balance sheet.
Stellar sales of the new PlayStation 4 (PS4) gave the Japanese electronic giant a huge leg up over rival Nintendo, which has dominated the console market for eight years.
Sony's gaming unit, Sony Computer Entertainment (SCE), sold more than 18.7 million consoles worldwide in the business year to March 31, a company spokeswoman told AFP by telephone, against Nintendo's official sales figure of 16.3 million units.
US rival Microsoft trailed in third spot with sales of 11.6 million units in the same 12-month period, despite a jump from the rollout of the popular Xbox One towards the end of 2013, business daily the Nikkei said.
Sony sold more than seven million PS4 units worldwide as of early April although the new machine was only released in Japan in February. It was launched in November in the US and Europe.
That performance came despite an annual group net loss of 128.4 billion yen (€919 million), but played into the 14.3 per cent gain in revenue in the business year, along with a weak yen and strong smartphone sales.
"We have informed investors that we will stay solid in our business as PS4 sales are right on the verge of a further expansion," SCE spokeswoman Yoshiko Uchiyama said.
PS4 and its predecessor made up more than 14.6 million of total console sales, with more than 4.1 million PlayStation Portable and PlayStation Vita hand-held units also shifted, she said.
Sony predicts that it will sell 20.5 million units in the current year to March 2015 -17 million standing consoles and 3.5 million hand-held units.
The slight decline in portable units is partly attributed to Sony's plan to end shipments of the 10-year-old PlayStation Portable (PSP) machines to focus on marketing PlayStation Vita, which hit the domestic market in December 2011, Uchiyama said.
Overall sales of home-use videogame hardware by Japanese makers have been depressed in recent years as they battle off fierce competition from increasingly sophisticated smartphone-based games.
SCE's hardware sales dipped about 20 per cent in the past business year, while those of Nintendo slid back 30 per cent, a slump attributed to the failure of the portable Nintendo 3DS system to entice gamers, as well as poor sales of the new Wii U.
Sony last topped the world's game console sales table in the year to March 2006 but sales of the PS3 have since struggled against Nintendo's Wii and DS series.
Shares in Sony closed at 1,658 yen (€11.89) on the Tokyo Stock Exchange Monday, up 15 points or 0.91 per cent.