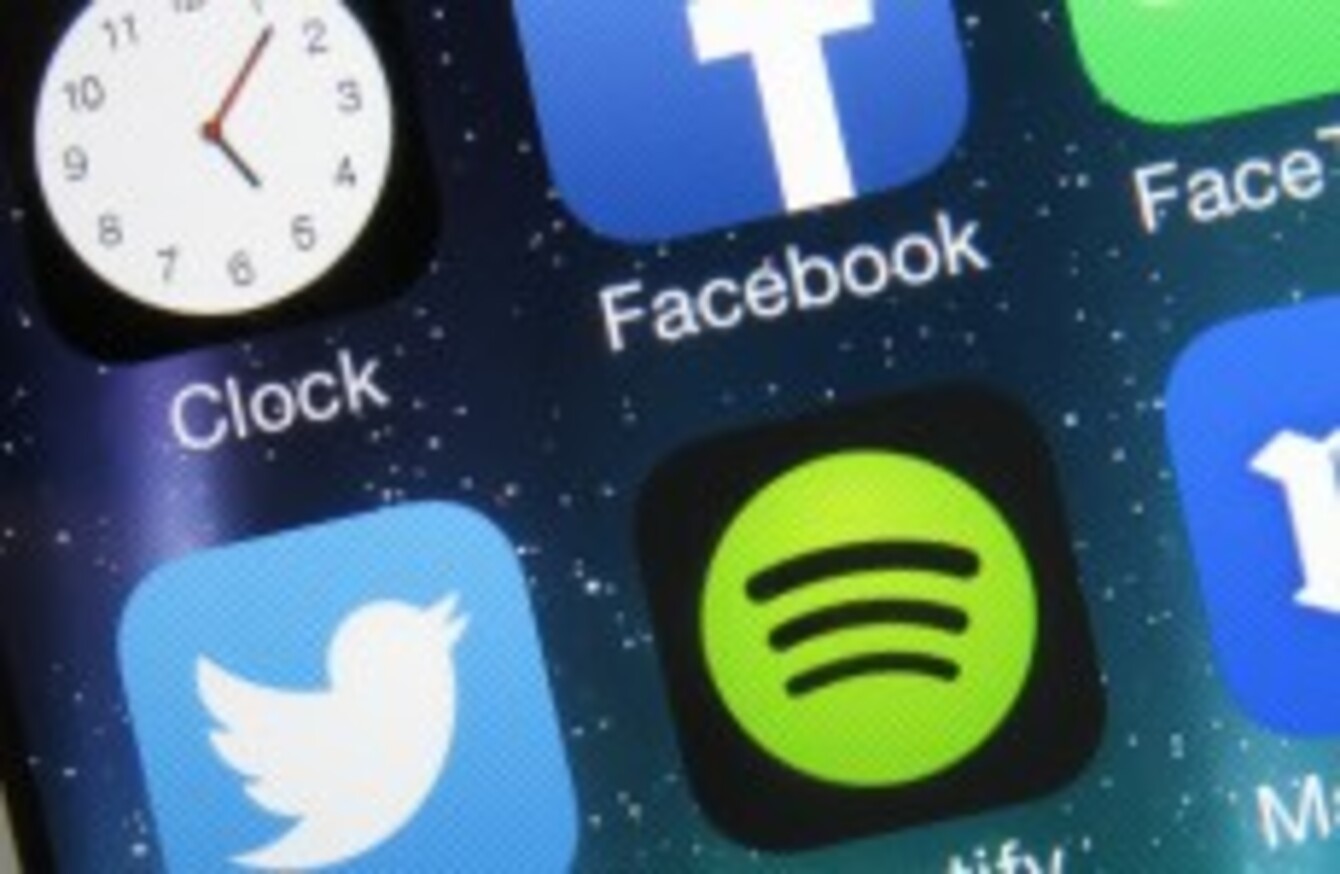 Image: Edward Smith/EMPICS Entertainment
Image: Edward Smith/EMPICS Entertainment
SPOTIFY WILL BE asking some of its 40 million users to re-enter their usernames and passwords and upgrade their Android app after the company discovered a security breach.
In a statement issued on the company's blog, Spotify's CTO Oskar Stål said that the company became aware of "some unauthorised access" to its systems and internal company data.
Only one user's data has been accessed, but no confidential information was uncovered nor was there any risk to other users as a result.
Our evidence shows that only one Spotify user's data has been accessed and this did not include any password, financial or payment information. We have contacted this one individual. Based on our findings, we are not aware of any increased risk to users as a result of this incident.
The company said it has launched an investigation into the incident and is strengthening its security systems as a result. As a precaution, it will be asking certain Spotify users to re-enter their username and password to log in over the coming days.
It will also ask Android users to upgrade over the coming days as an extra precaution, and recommended it download from official stores like Google Play, Amazon Appstore or the main Spotify site. It also said that at this time, there's no action recommended for those using iOS or Windows Phone.
Stål said that it would be taking further actions to increase security for its users over the coming days.