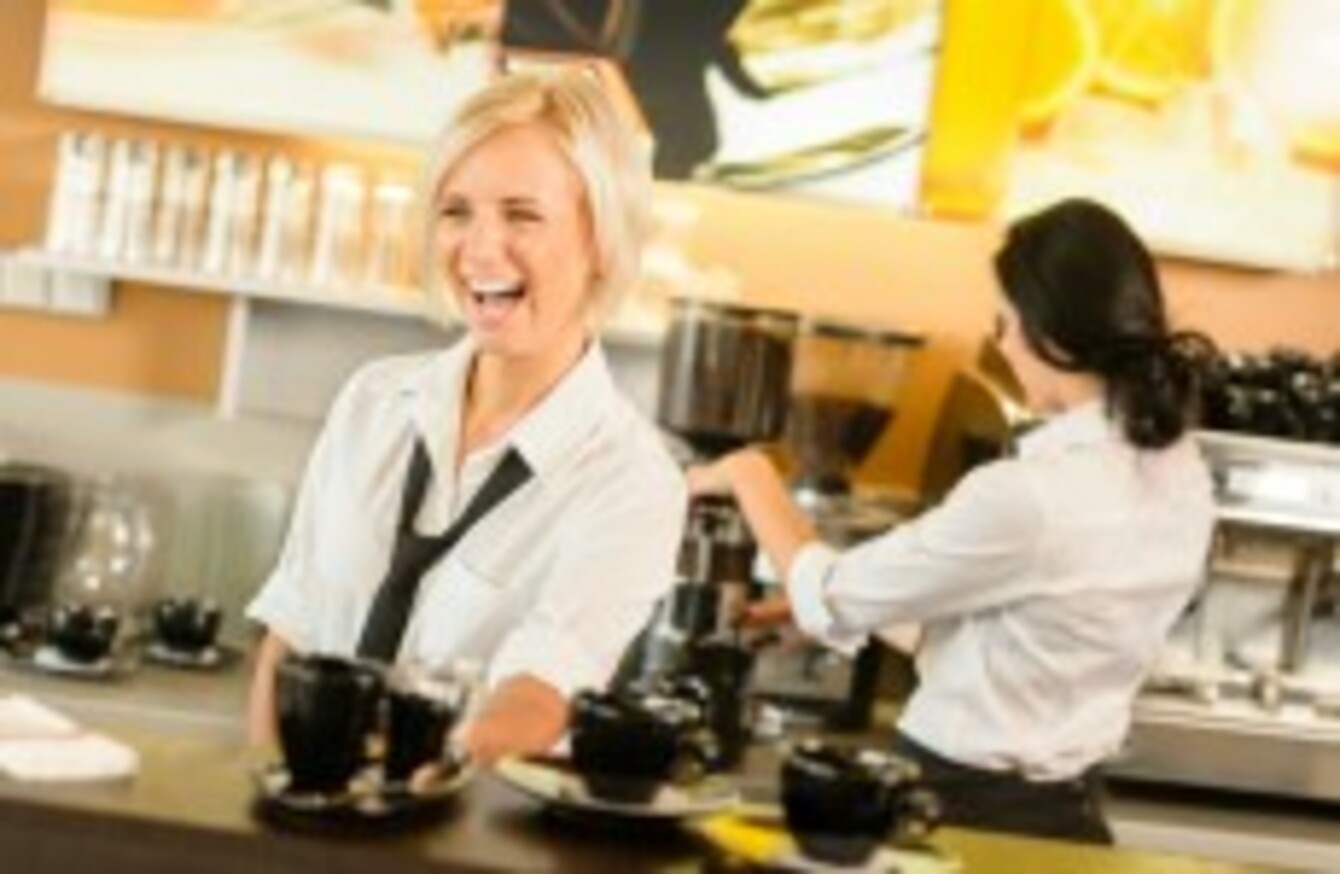 Image: Shutterstock/CandyBox Images
Image: Shutterstock/CandyBox Images
ALL THIS MONTH, as part of its ongoing small and medium enterprise (SME) focus, TheJournal.ie has been looking at the key issues of setting goals and keeping staff working together – and how getting these things right can make a big difference to a business.
We've already heard from one successful startup, Dublin-based CurrencyFair, now an established player in the foreign exchange trade, about the importance of having a happy workplace.
Its co-founder and chief executive Brett Meyers said he thought it was "hugely" important that staff enjoyed their work and that they were given clear objectives while being kept clear of stifling bureaucracy.
Earlier, we looked at how "likeable" leaders also tended to be judged the most effective, although "sharing a vision" with workers was also an important motivator.
But money and promotion opportunities are also big drivers for staff and regularly top the reasons why employees are dissatisfied and shop around for other jobs.
A recent Hays Ireland survey found the majority of workers cited those problems as their reason for wanting to change roles, compared to a much smaller share who simply didn't like their job.
So there are many, interlinking factors in keeping workers productive and on track – but what do you think is the best way to keep staff motivated and working in the right direction:

Poll Results:
Bonuses/financial incentives (1496)
Good communication/clear goals (853)
Promotion opportunities (531)
Having 'likeable' managers (479)