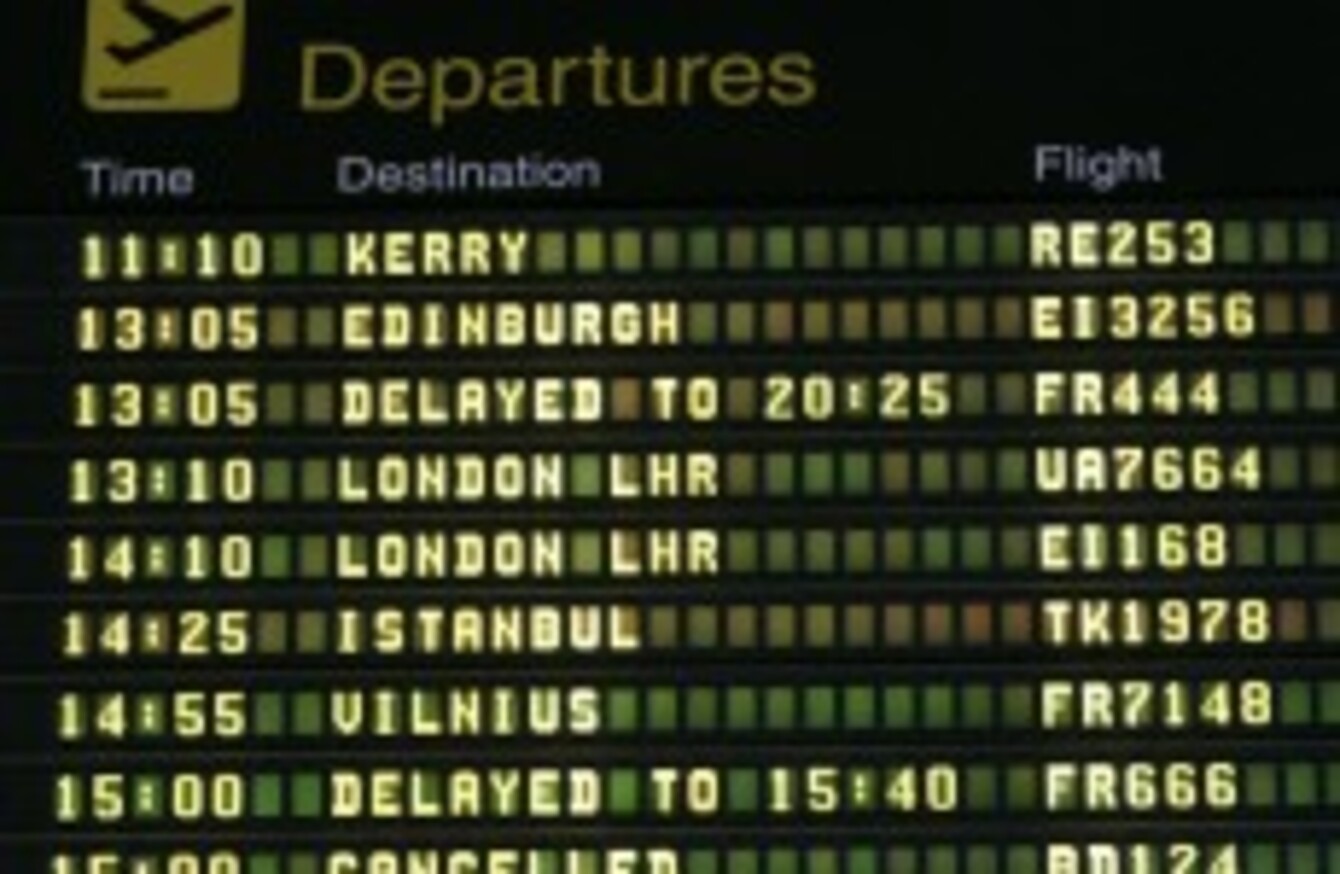 Image: Mark Stedman/Photocall Ireland
Image: Mark Stedman/Photocall Ireland
THE HIGH COURT has granted both the Dublin Airport Authority (DAA) and Ryanair their legal costs in the injunctions they took against SIPTU over last week's planned airport strikes.
Justice Gilligan placed a stay on the ruling subject to a full hearing on the issues surrounding the strike.
The court last week granted an injunction to the DAA to halt the planned closure of Ireland's airports on 14 March.
Ryanair were granted their costs even though no ruling was made in their own injunction case against SIPTU.
The Judge said that this was because Ryanair's case was scheduled to happen after the DAA's and he felt it would have been successful.
He also ruled that Ryanair's injunction included proposed action at Shannon Airport over which the DAA had no authority and thus was a relevant action in its own right.
Justice Gilligan said that, as per a 2008 ruling by Justice Laffoy, in cases where an interlocutory injunction is granted the winning party is granted the costs unless there is a reason not to.
This he said "appears to remove the choice of costs" except where the is a reason the court cannot.
The purpose of this previous ruling had been to "avoid a re-run" of the evidence the DAA's counsel had earlier argued.
On, the issue of Ryanair application for costs, counsel for SIPTU had argued that Ryanair were not party to the successful proceedings because their employees were not involved in the dispute. They had also argued that no decision had been made in their own particular case.