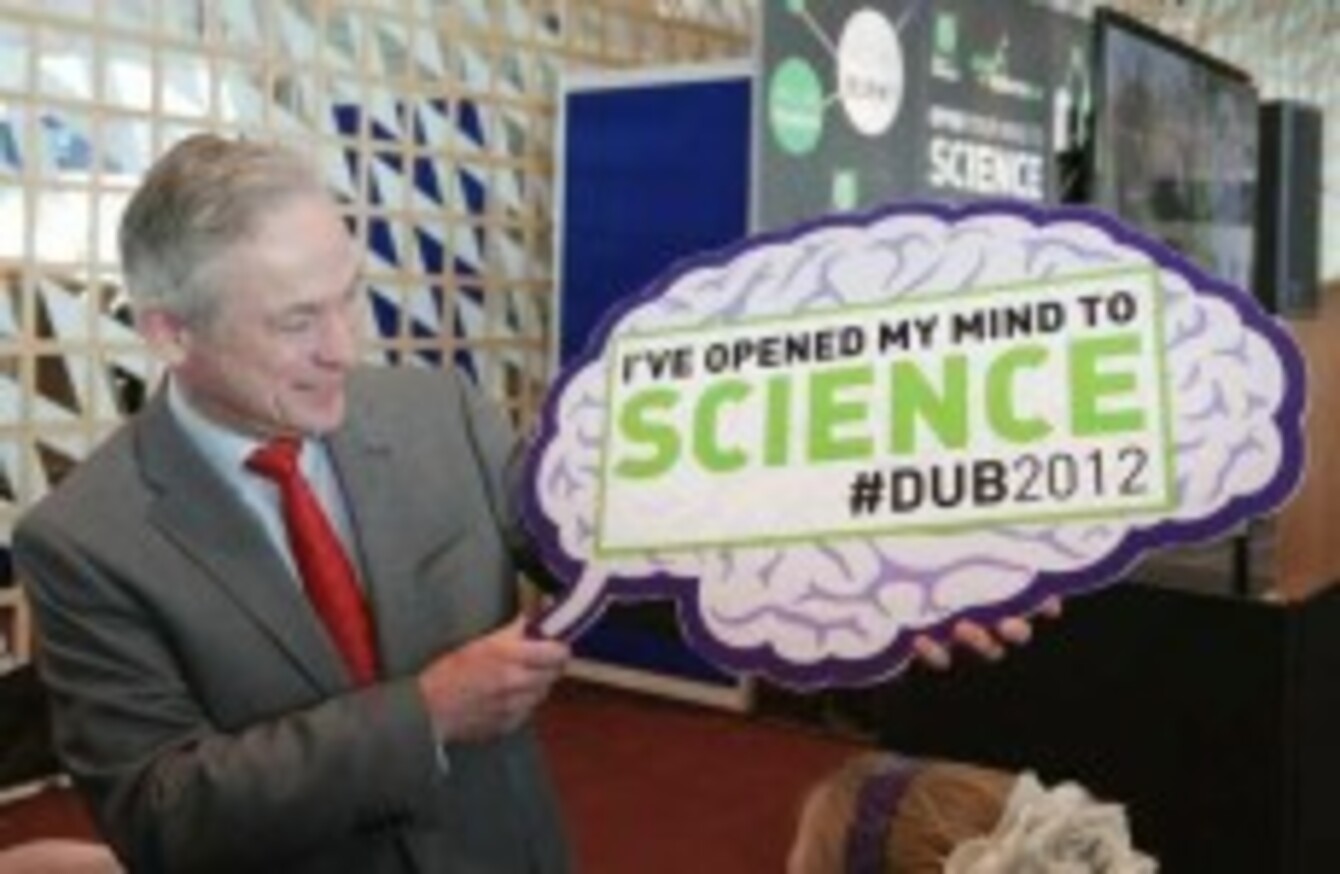 Image: Sam Boal/Photocall Ireland
Image: Sam Boal/Photocall Ireland
1) WHAT THEY SAID DURING THE 2011 ELECTION CAMPAIGN
Fine Gael said it will establish a new partial loan guarantee scheme for small businesses to access they "desperately need".
Labour wanted to introduce an SME Working Capital Guarantee Scheme which would ensure that viable small and family businesses can get the loans they need.
Both parties also said they would overhaul public procurement so small companies can bid for business.
FG also promised to give tenants the right to have their commercial rents reviewed irrespective of any upward only clauses. Labour said it would legislate to abolish upward-only rent reviews for all commercial leases "as a matter of urgency".
2) WHAT THEY SAID IN THE PROGRAMME FOR GOVERNMENT
We will reform public procurement to become a tool to support innovative Irish firms and to allow greater access to Irish small and medium sized businesses.
We will fast-track the substantial reforms needed for our bankruptcy legislation to bring us into line with best international standards, focusing on a flexible personal bankruptcy system that reduces discharge time for honest bankrupts.
We will legislate to end upward only rent reviews for existing leases.
We will introduce new legislation to protect all small building subcontractors that have been denied payments from bigger companies.
We will implement a temporary, partial credit guarantee scheme that will provide a level of insurance to banks against losses on qualifying loans to job-creating firms to get bank lending again to industry and entrepreneurs.
3) PROGRESS – OR LACK THEREOF – IN FIRST YEAR OF GOVERNMENT
A range of actions has been taken by the Government to allow for a level playing field for all businesses to have a better chance of winning contracts put out forpublic procurement. Jobs Minister has said that the State's performance is improving in terms of awarding contracts to businesses based here.
In the most recent jobs plan, the Government has established new funds worth €250 million to invest in small and medium-sized businesses. But only €1.2 million funding was allotted for the improvement of mentoring services for smaller companies.
The Government appointed the first ever Minister of State for Small Business.
The Cabinet has approved the draft heads of a Personal Insolvency Bill which inclues amendments to Ireland bankruptcy laws – reducing the automatic discharge period from 12 years to three.
The Government, has however, admitted defeat on the question of upward-only rent reviews in commercial leases, as they fear such legislation would be unconstitutional.
Work on the bill to ensure smaller subcontractors are paid by large building companies is underway. The Government has also said that the temporary, partial credit guarantee scheme is currently being progressed as a matter of priority.