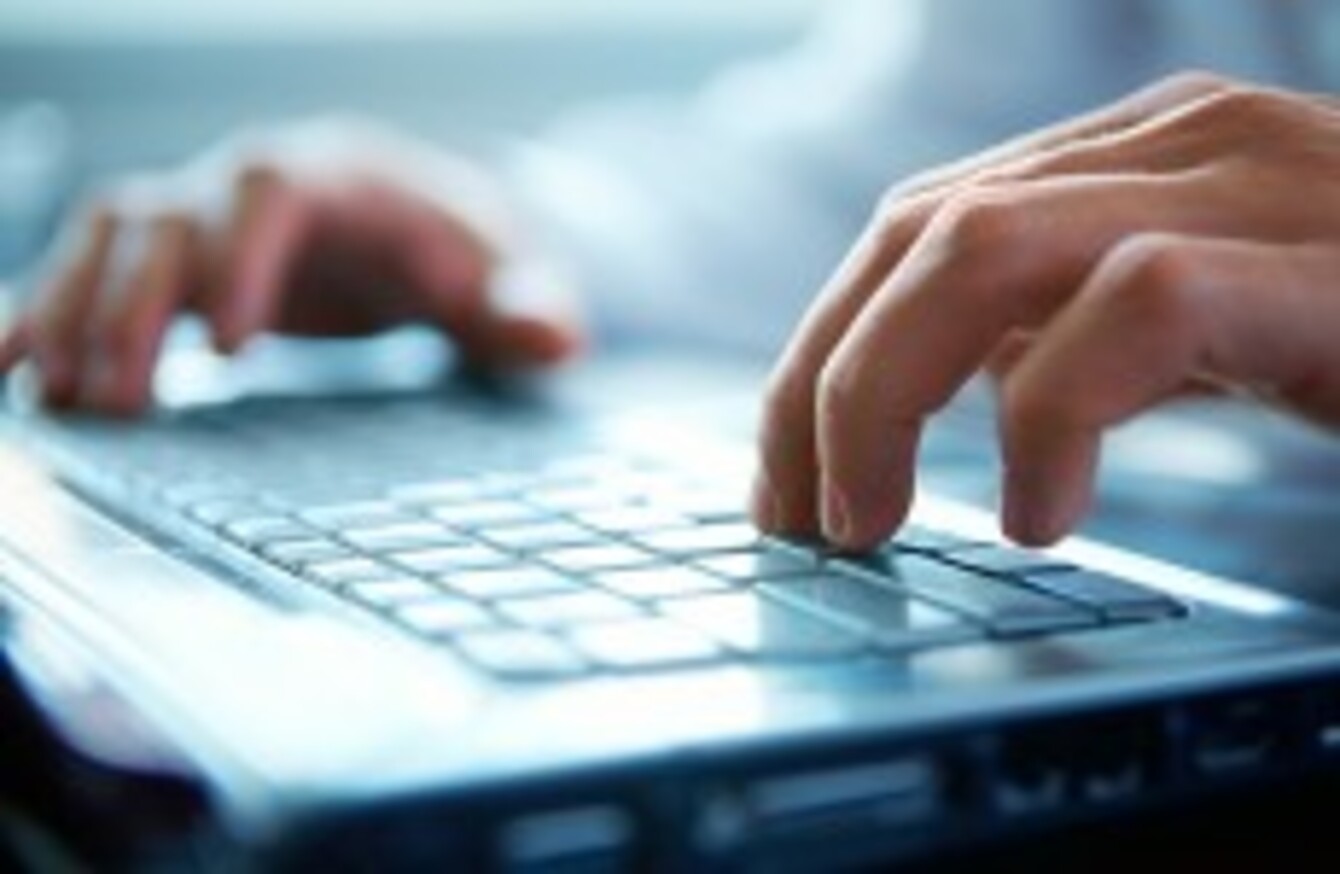 Image: Shutterstock
Image: Shutterstock
A COMPUTER PROGRAM has become the first machine to officially pass the Turing Test, fooling people into thinking it was a 13-year-old boy.
Five supercomputers were competing against each other for the Turning Test 2014 prize. One of the computers, which used a computer programme to simulate a 13-year-old boy called Eugene Goostman, was successful, convincing 33 per cent of the human judges that it was human.
The machine was developed by Vladimir Veselov, who was born in Russia and now lives in the US, and Ukrainian Eugene Demchenko who lives in Russia.
For a computer to be successful in the Turing Test, it must be mistaken for a human more than 30 per cent of the time during a series of five minute keyboard conversations.
In a statement, University of Reading professor Kevin Warwick said that since the questions weren't pre-prepared, like other tests, it mean the test was passed for the first time in its history.
Of course, the test has implications for society today. Having a computer that can trick a human into thinking that someone, or even something, is a person we trust is a wake-up call to cybercrime. The Turing Test is a vital tool for combatting that threat.It is important to understand more fully how online, real-time communication of this type can influence an individual human in such a way that they are fooled into believing something is true… when in fact it is not.
The event, held on Saturday at the Royal Society in London, took place on the 60th anniversary of the death of the computer scientist and mathematician Dr. Alan Turing.