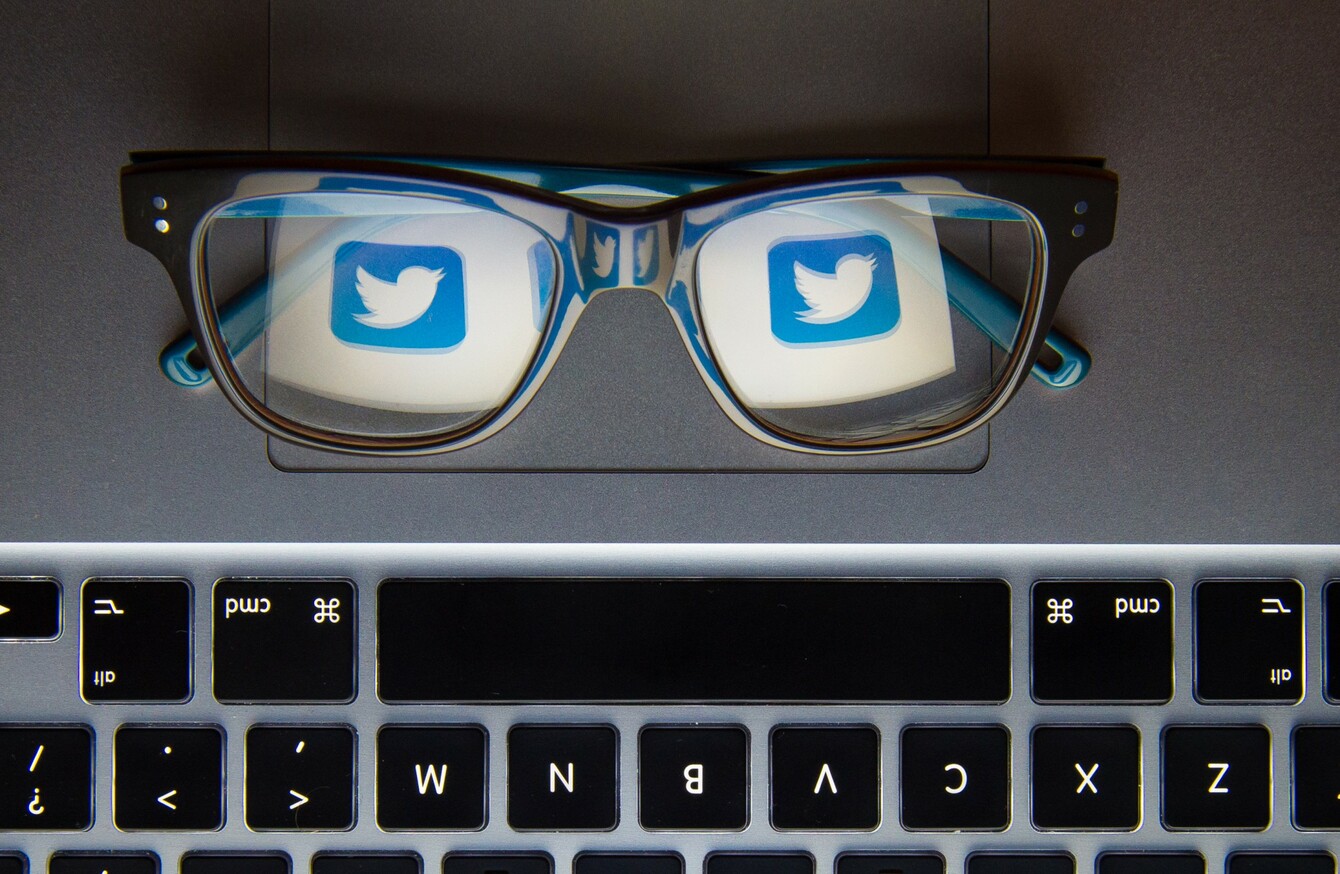 Image: Dominic Lipinski/Press Association Images
Image: Dominic Lipinski/Press Association Images
TWITTER HAS SENT out emails warning some users of a potential hacking attempt from 'state-sponsored actors'.
The service emailed those users affected saying that the hackers may have tried obtaining their email address, IP addresses or phone numbers, and may have been doing so on the behest of a government organisation.
While the number of people and groups who received emails is unknown, those who received ones tend to be working in online security and privacy.
"As a precaution, we are alerting you that your Twitter account is one of a small group of accounts that may have been targeted by state-sponsored actors," said the email. "We believe that these actors (possibly associated with a government) may have been trying to obtain information such as email addresses, IP addresses, and/or phone numbers."
At this time, we have no evidence they obtained your account information, but we're actively investigating this matter. We wish we had more we could share, but we don't have any additional information.
The email recommended those users to visit the Tor project, which allows users to be anonymous on the web, but said that the accounts notified might not have been intended targets.
It's the first time that Twitter has issued such a warning.
Back in 2014, the incident which saw Sony's being hacked was said to be the work of hackers working for the North Korean government. The action was in response to it releasing the comedy film The Interview.