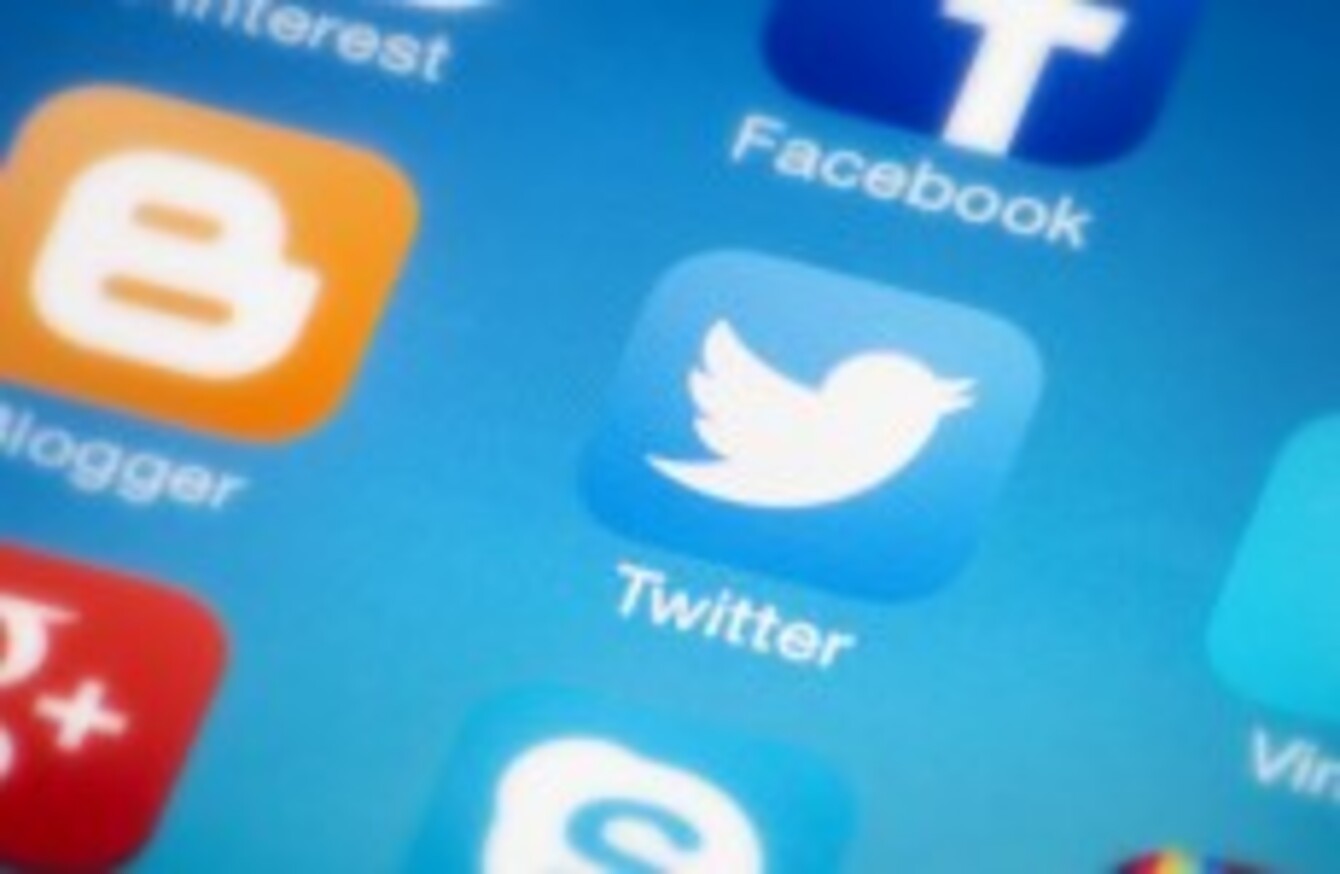 Image: Shutterstock
Image: Shutterstock
TWITTER HAS GIVEN its strongest indication yet that it may introduce some kind of Facebook-style curated feed for users.
Speaking today, the company's chief financial officer said that the traditional Twitter timeline which is organised in reverse chronological order is "not the most relevant experience for a user".
Twitter has used the reverse chronological order for tweets ever since it began 8 years ago, but has recently been looking at ways to organise content and highlight the most interesting tweets.  One such method has been its decision to show tweets from accounts you don't follow in the main feed, something that has annoyed many users.
It is unlikely that such an option would replace the traditional feed but is likely instead to act as a complement to it.
Aside from a new-look timeline, a better search function and private chat functions may be some new features that Twitter is also  working on.
Twitter's CFO Anthony Noto has said that the company's new head of Product, Daniel Graf, has made improving the service's search capabilities one of his top priorities for next year, according to The Wall Street Journal.
Speaking at the Citi Global Technology Conference in New York, Noto hinted at the possibility of the site improving its search capabilities to help people find topic-specific content.
Twitter's CEO Dick Costolo offered a reason for the change to the timeline:
The possibility of group chats being introduced was also hinted at. Currently, users can only send a direct message to one account at a time and was a section Twitter had neglected for a while, but the popularity of instant messaging apps meant it now has a more prominent role.