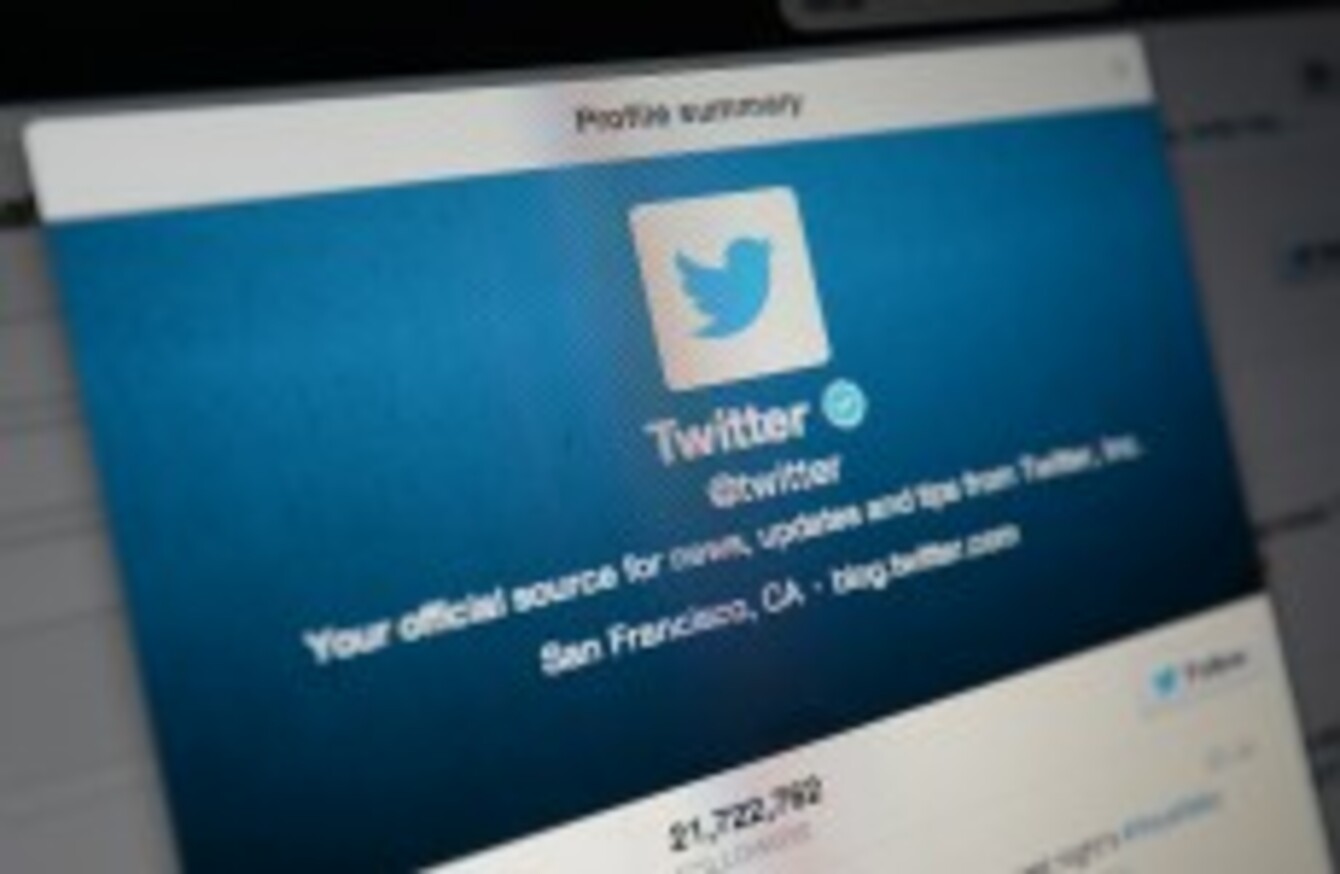 Image: Andrew Matthews/PA Wire/Press Association Images
Image: Andrew Matthews/PA Wire/Press Association Images
THE IRISH GOVERNMENT has made less than 10 requests to Twitter to disclose information about users in the first six months of this year, according to new figures.
Twitter has released its latest transparency report which shows that in total governments submitted 1,157 requests for information about Twitter accounts from 1 January to the end of June this year.
The data shows that the Irish government made less than 10 requests, although Twitter did not disclose exactly how many requests were made in order to minimise any potential risk to investigations or matters of public safety.
The microblogging site said that requests are typically made in connection with criminal investigations. In all cases related to Ireland, Twitter produced some or all of the information sought this year.
Less than 10 users' accounts were specified in that information that was provided, according to Twitter.
Last year, Ireland also made less than 10 requests but Twitter did not produce any information that was sought.
A request to the government press office for information about the exact number of requests and the nature of those requests did not receive an immediate response this evening.
Elsewhere, the United States accounted for 902 or 78 per cent of queries. Twitter reported that it gave US authorities what they sought in 67 percent of the cases.
The number of requests from governments has risen in each of the three Twitter transparency reports issued since the San Francisco-based firm began publishing them last year.