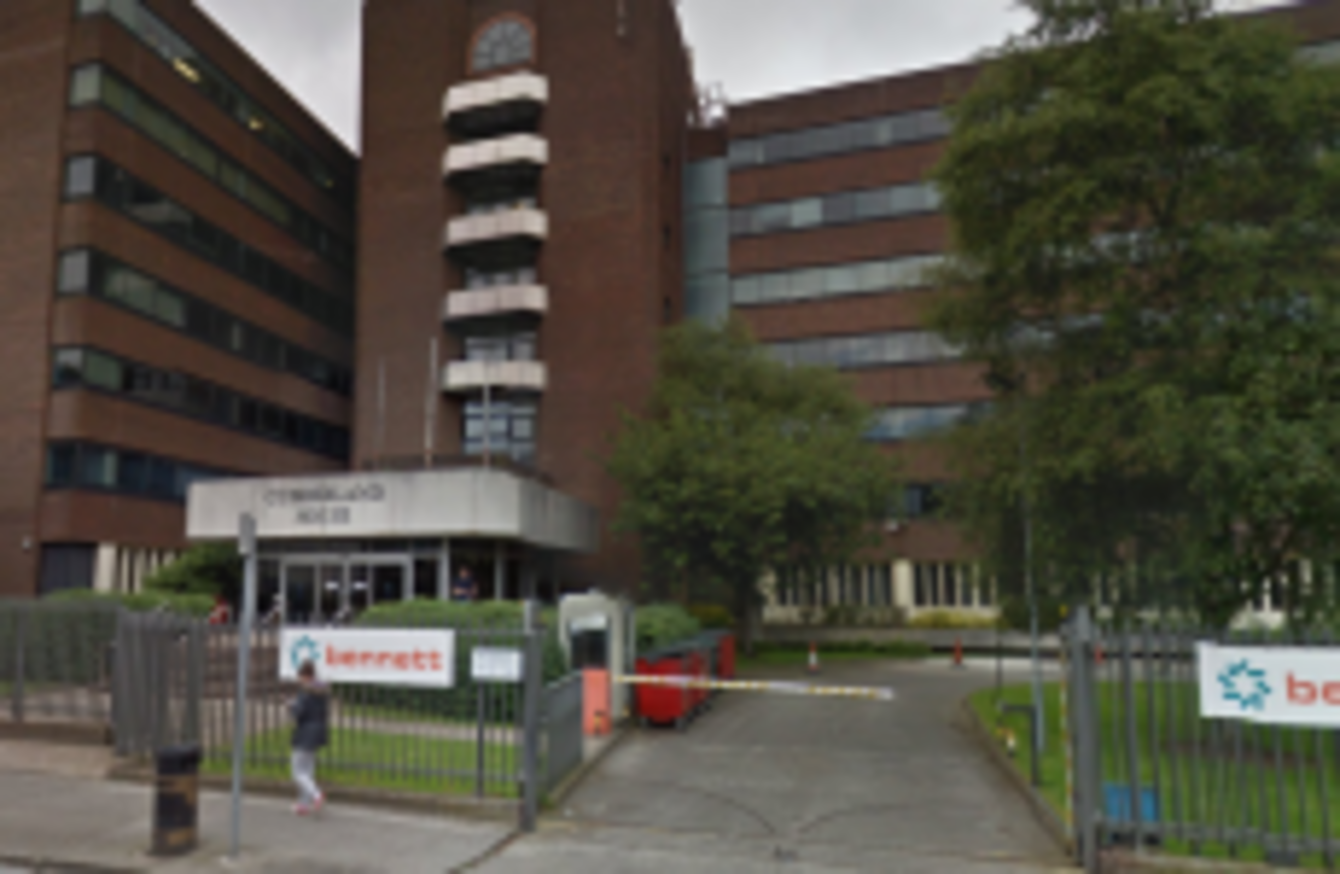 Image: Google Maps
Image: Google Maps
TWITTER LOOKS SET to establish a new home in Dublin with an Irish property investment company letting the secret out of the bag this morning.
Hibernia announced that it has pre-let 85,000-square-foot of office space at Cumberland House in Dublin 2 to the tech giant.
The firm bought the property – which is located between Pearse Street Railway Station and Merrion Square - earlier this year for €49 million and intends to refurbish it at a cost of €27 million before Twitter moves in during the second half of next year.
According to the press statement, Twitter will take all of the office space except the fifth and sixth floors on a 20-year lease. It will pay an initial rent of €4.6 million per year.
The agreement will see Twitter's various locations across the city consolidated in the one building.