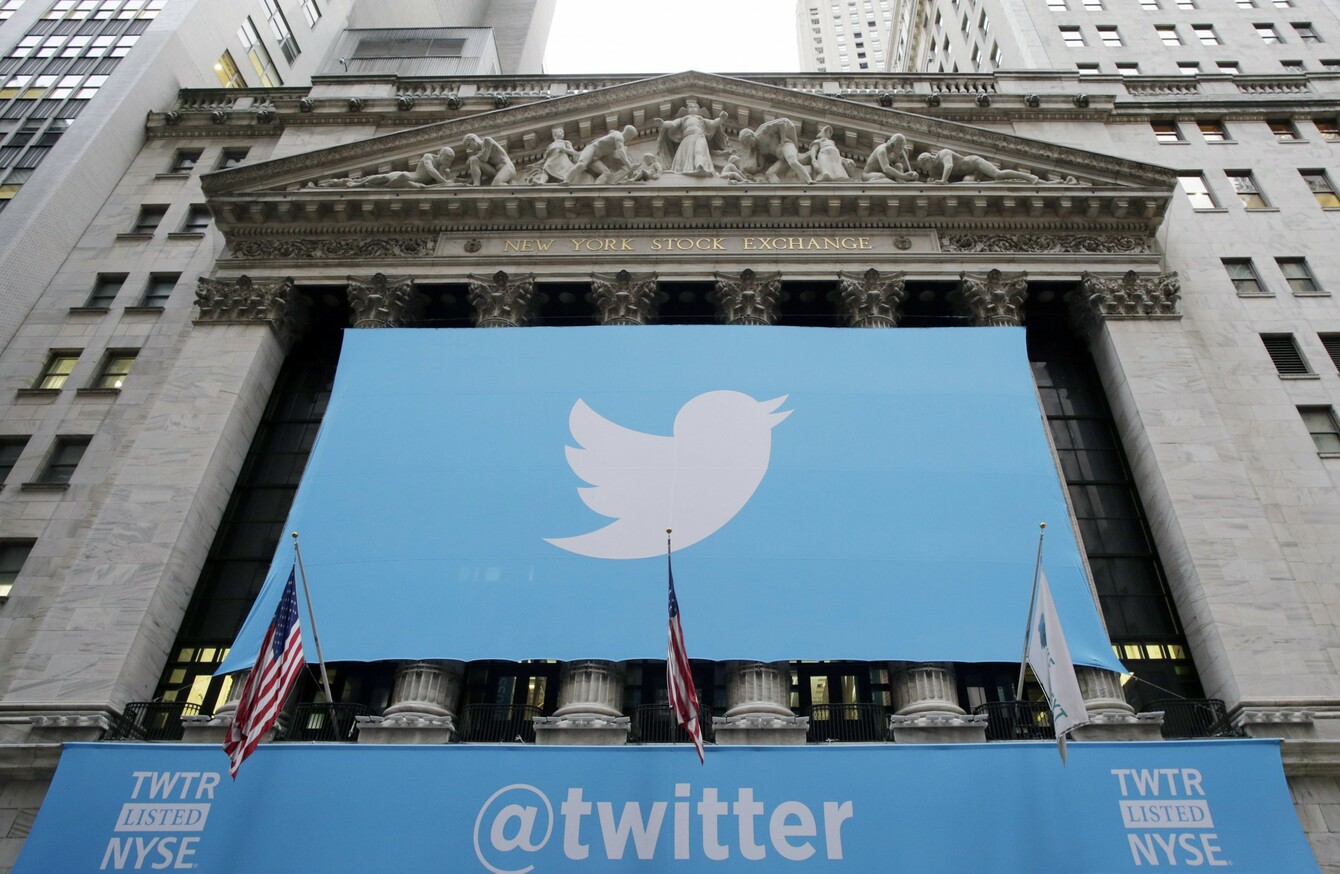 Image: AP Photo/Mark Lennihan
Image: AP Photo/Mark Lennihan
TWITTER IS TACKLING its abuse and harassment problem by forming a council made up of different organisations and groups.
The Trust and Safety Council is made up of more than 40 organisations from 13 different regions including Ireland.
Groups like SpunOut.ie and the Samaritans are some of the organisations involved with the council which includes safety advocates, academics and researchers, grassroots advocacy organisations and community groups.
Twitter's head of global policy outreach Patricia Cartes said the council will help the company "tap into the expertise and input of organisations at the intersection of these issues more efficiently and quickly".
"To ensure people can continue to express themselves freely and safely on Twitter, we must provide more tools and policies," she said. "The volume of content on Twitter is massive, which makes it extraordinarily complex to strike the right balance between fighting abuse and speaking truth to power".
It requires a multi-layer approach where each of our 320 million users have a part to play, as do the community of experts working for safety and free expression.
Twitter has serious problems with abuse and harassment on the platform with its former CEO Dick Costolo admitting this time last year "we suck at dealing with abuse and trolls on the platform and we've sucked at it for years".
A similar incident occurred with one of its developer tweeting a defence after the #RIPTwitter hashtag started trending. At the time, the company was believed to be introducing an algorithmic timeline, similar to how Facebook organises its posts on its news feed.
Its CEO Jack Dorsey later tweeted how this wasn't the case, saying that "Twitter is live, Twitter is real-time … and Twitter is here to stay".