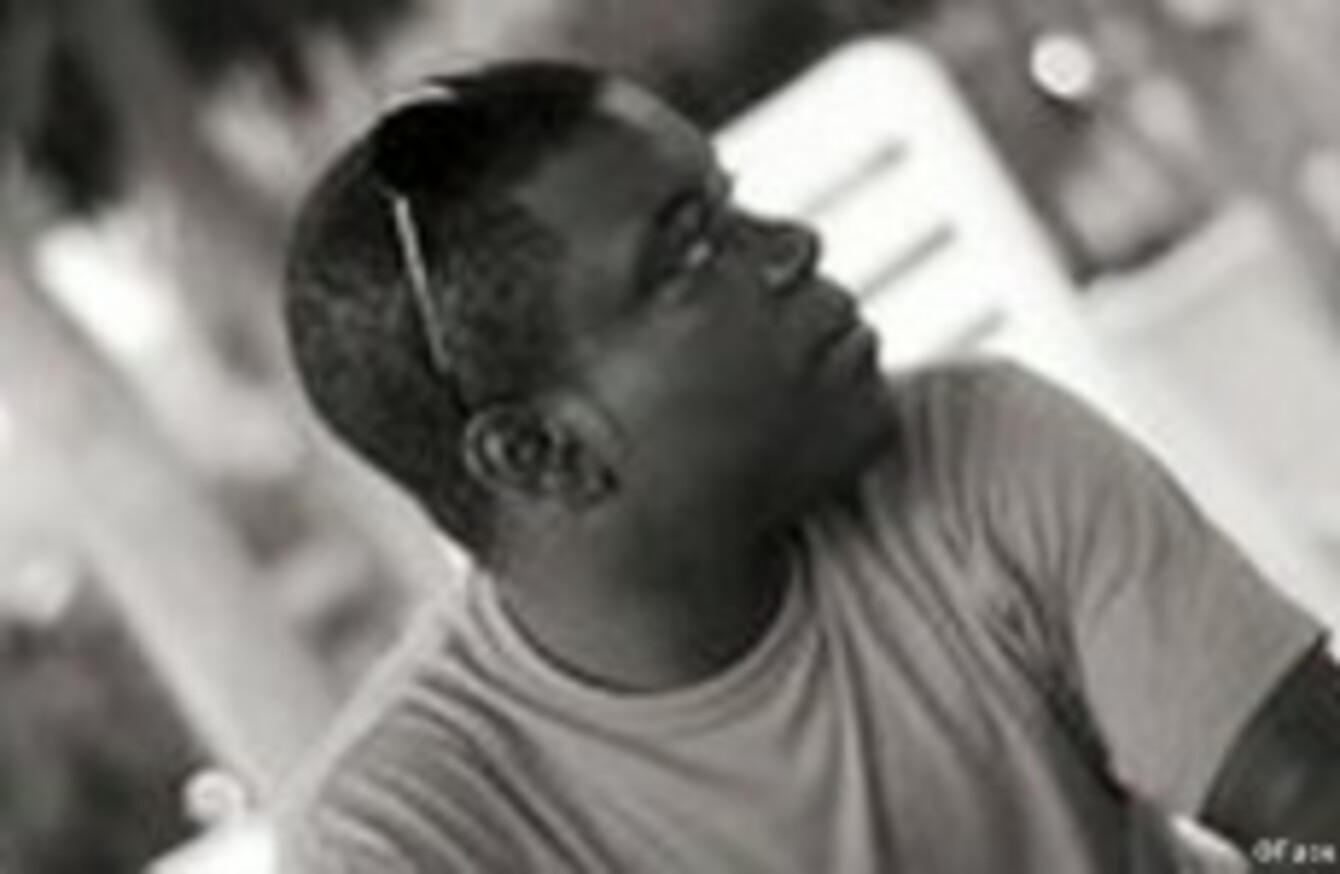 Kweku Adoboli on his Facebook page
Image: Facebook
Kweku Adoboli on his Facebook page
Image: Facebook
THE UBS EMPLOYEE who is being questioned on suspicion of engaging in rogue trading that lost the bank €1.5 billion alerted the bank to the losses himself, it is reported.
BBC business editor Robert Peston reports that UBS's internal controls did not pick up the huge losses allegedly made by trader Kweku Adoboli and that instead it was the 30-year-old who alerted the Swiss bank to the losses.
Adoboli was arrested by police in the early hours of yesterday morning after the losses emerged.
This latest instance of rogue trading has, Peston reports, led the Swiss government to pressure the bank into closing its investment banking operations altogether. He also reports that colleagues had raised suspicions about Adoboli's transactions.
The Wall Street Journal earlier reported that risk-control officers at UBS uncovered the unauthorised trades made by the employee who in turn admitted the actions to them, however the BBC's report appears to contradict this and raises questions about the monitoring systems at investment banks.
Nick Leeson, a former trader at Barings Bank who was jailed in the 90s for unauthorised trading that collapsed the bank, said that banks and the world of finance had not learned from previous mistakes, telling TheJournal.ie:
"When will the world of finance and big banks ever learn? Poor systems and controls are once again at fault."
Adoboli's position at the bank is not clear but his profile on LinkedIn, the business social networking site, described him as director of exchange traded funds (ETF) and delta one trading at UBS. The profile has since been removed.
The Guardian describes ETFs as complex financial instruments that comprise a basket of investments intended to mimic a market's movements.
Leeson, who is a columnist for TheJournal.ie, added: "Unfortunately, in this case, history is repeating itself once again.
"They say if you make a mistake once, you can be forgiven, make a mistake twice and it is plain stupid."