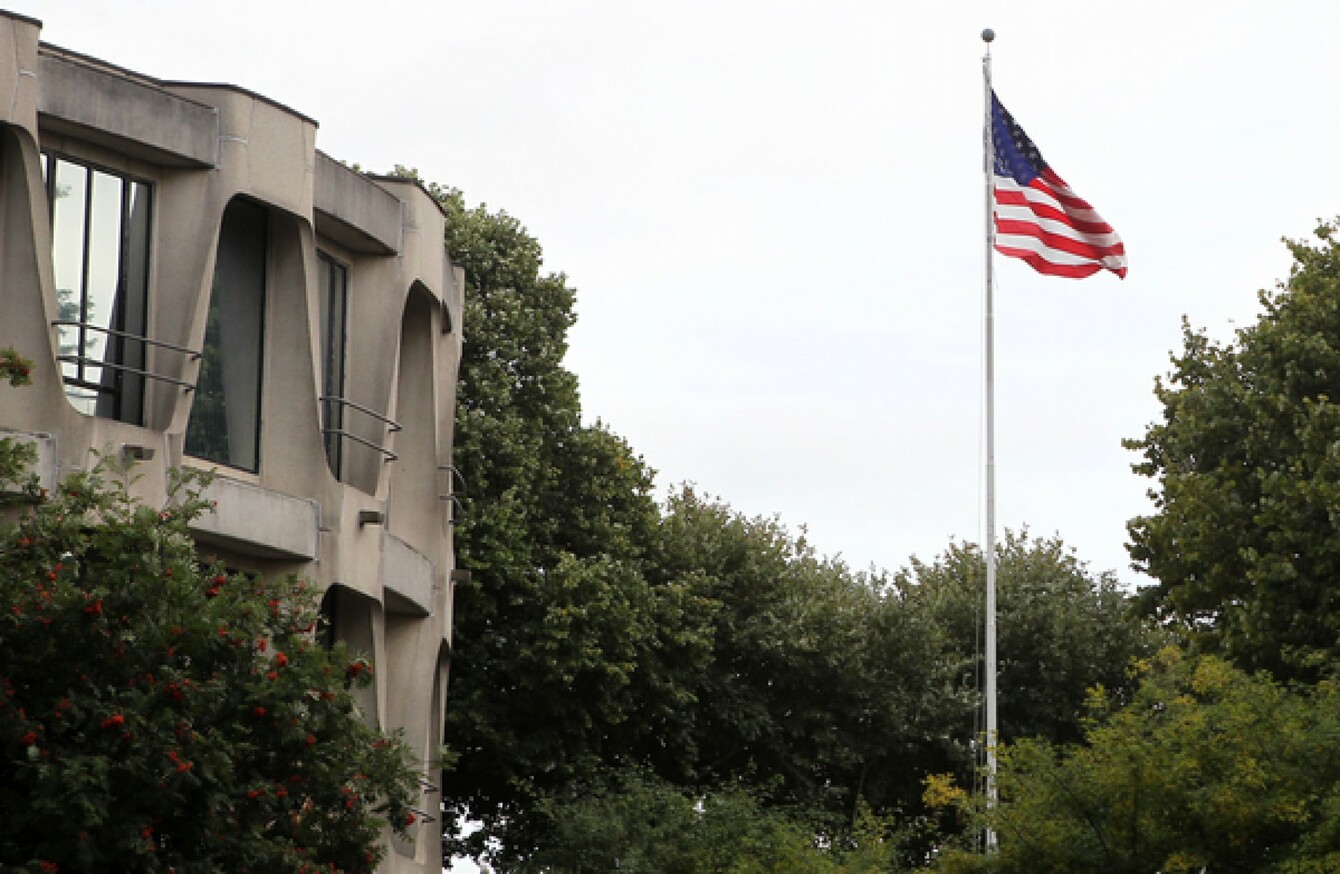 Image: Sam Boal/Photocall Ireland
Image: Sam Boal/Photocall Ireland
THE US EMBASSY in Dublin has confirmed that Donald Trump's executive order of a 90-day ban on people from seven Muslim countries entering the US is in operation at Dublin and Shannon Airport.
The US President has barred all refugees from entering the country for three months — and those from war-ravaged Syria indefinitely.
Entry to the US is being denied to people from Iran, Iraq, Libya, Somalia, Sudan, Syria and Yemen.
In a statement the Dublin Embassy confirmed, "The Executive Order suspends visa issuance and entry into the United States of nationals of countries of particular concern (Iraq, Iran, Libya, Somalia, Sudan, Syria, and Yemen), including dual nationals of these countries.
US Customs and Border Protection has implemented this provision at its pre-clearance facilities, including at Dublin and Shannon airports, as well as at ports of entry across the United States.
"Nationals of these countries, including dual nationals, who have already scheduled a visa interview at US Embassy Dublin should not attend their appointment as we will not be able to proceed with the visa interview."
A spokesperson for the Embassy told TheJournal.ie that the majority of Irish people won't be affected.
Citizens of countries in the Visa Waiver Program, including Ireland, will continue to be able to travel to the United States for up to 90 days of business or tourism without a visa, provided they receive approval through the ESTA.
"Irish citizens renewing the same classification of visa not more than 12 months after the date on which the prior visa expired, may still be eligible to renew their visa without an interview."