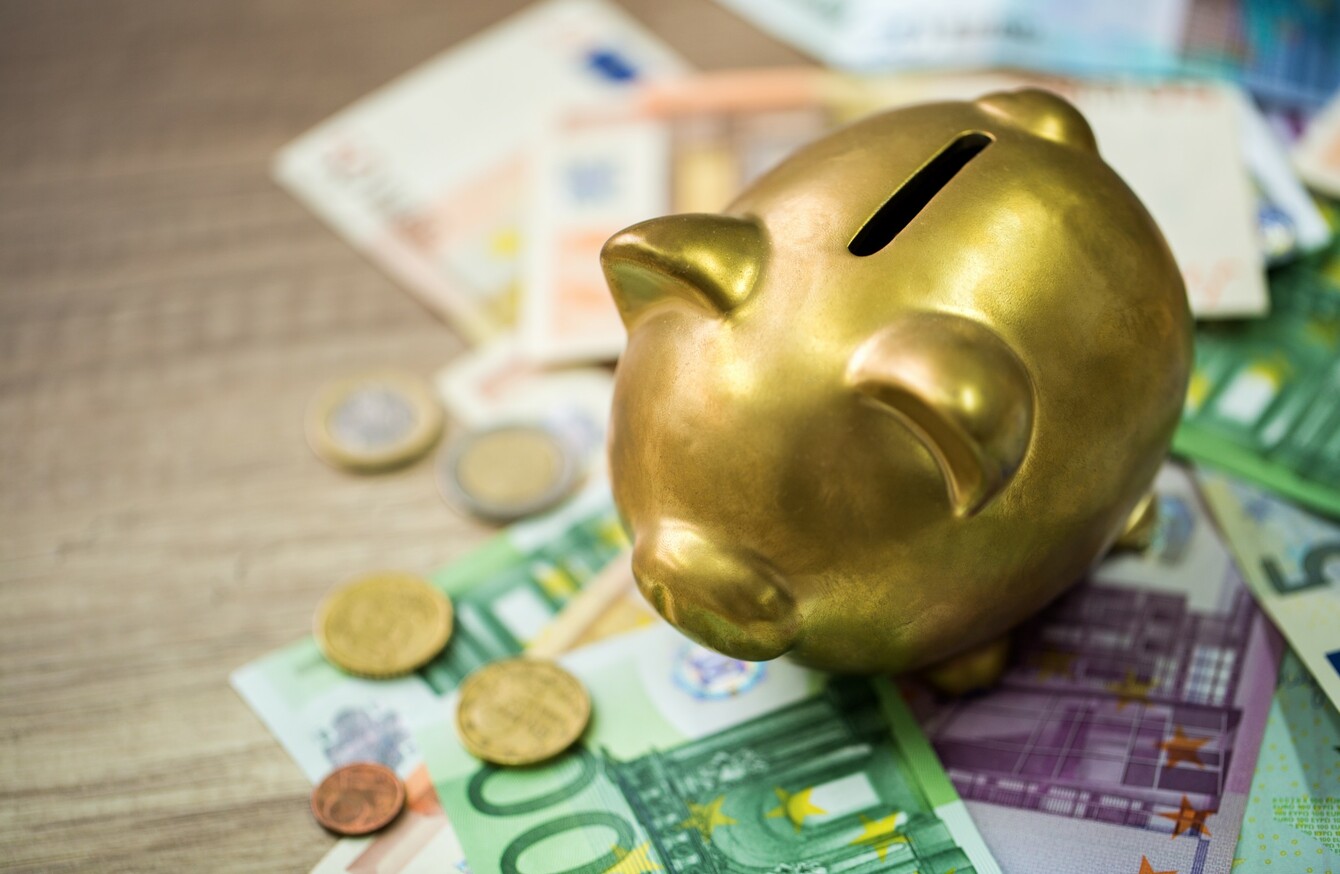 Image: Shutterstock/didesign021
Image: Shutterstock/didesign021
THE GOVERNMENT PLANS to phase out the Universal Social Charge over the next five budgets according to yesterday's summer economic statement.
However, Sinn Féin's Pearse Doherty says the plan is short-sighted and will take €5.4 billion from the tax take a year.
He added Sinn Féin would start the USC for those earning over €28,500.
But is it a good idea? Should the tax base be narrowed? Is it a good thing for low and middle-income earners?
We're asking: Should USC be abolished?