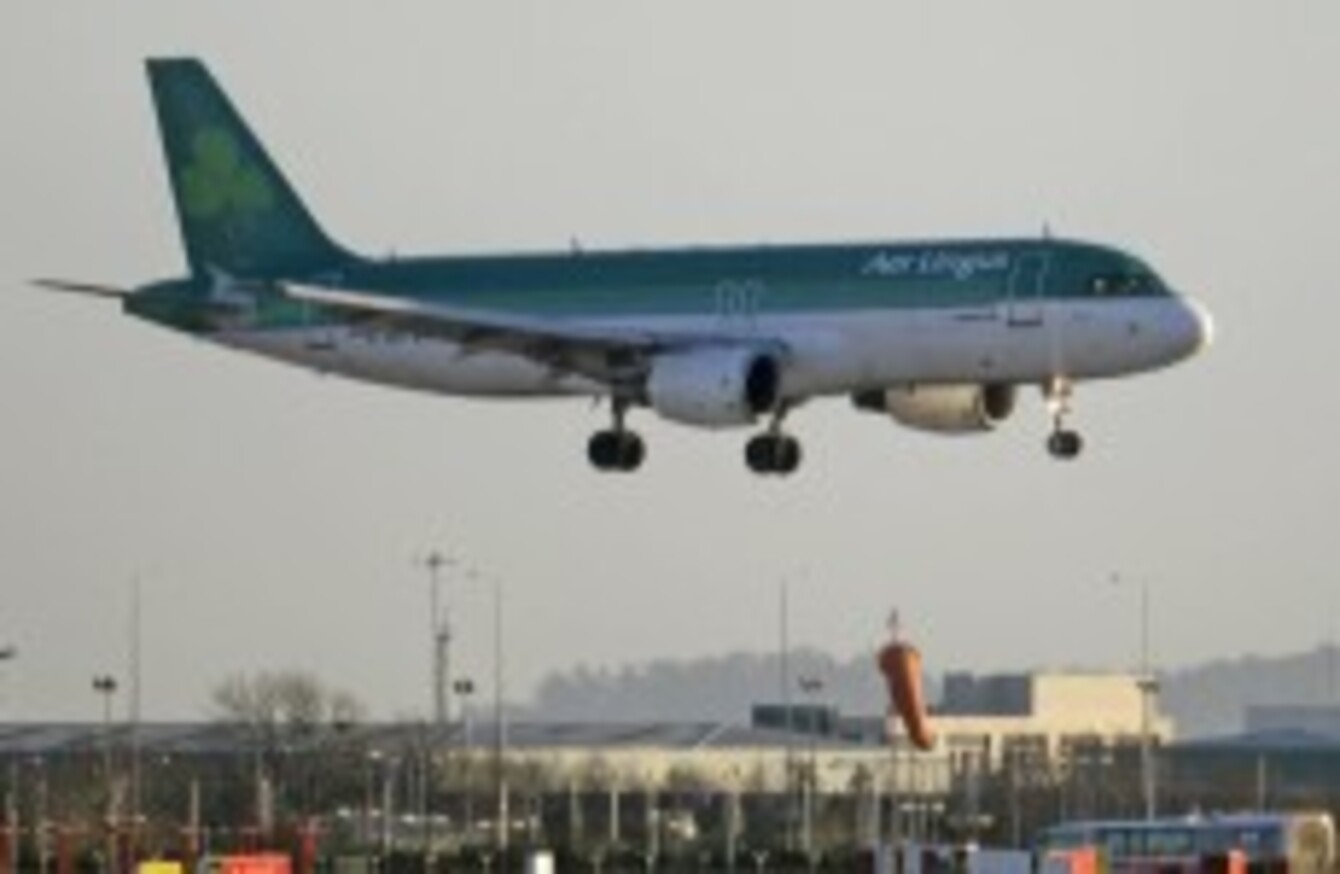 Image: PA Archive/Press Association Images
Image: PA Archive/Press Association Images
THE MINISTER FOR Transport Leo Varadkar said he did not have the authority to "impose a solution" into the dispute at Aer Lingus, but said "I do want to help".
On Tuesday, Aer Lingus cabin crew staff voted in favour of strike action due to take place for a 24-hour period over the June Bank holiday weekend.
Speaking in the Dáil this morning, he said that the pensions issue at the airline is primarily an issue for the trustees, but said an initiative had been set up in conjunction with his department where an expert panel was put in place to try and "broker a compromise".
Rostering
However, speaking about the threat of strike action by the airline, he said this was not a matter relating to the pension scheme but is related to rostering.
Varadkar said the threat of strike action was "disappointing" and is "highly disruptive to passengers" as well as the company's positioning.
He urged all parties to use the "industrial relations machinery" such as the Labour Relations Commission in order to resolve the dispute.
Fianna Fáil's spokesperson on transport, Timmy Dooley called on the minister to intervene and do more to seek a resolution, stating it could "damage the image of the country".
He asked the minister to put forward his draft proposals on how best to solve the dispute, but Varadkar said there was "no point" publishing his draft solution if it does not have support by all parties.
Tourism sector
"The expert panel are due to report back at the end of the month," said Varadkar, adding that he shared Dooley's concerns about the threat to the tourism sector.
He added that strike action was particular to just Aer Lingus, stating that there was "plenty of competition" and other airline options for tourists who wished to travel to and from Ireland that weekend.
He concluded by saying the threat of strike action was done to impose pressure on the company, and urged all parties to use all the resources available to come to a resolution.