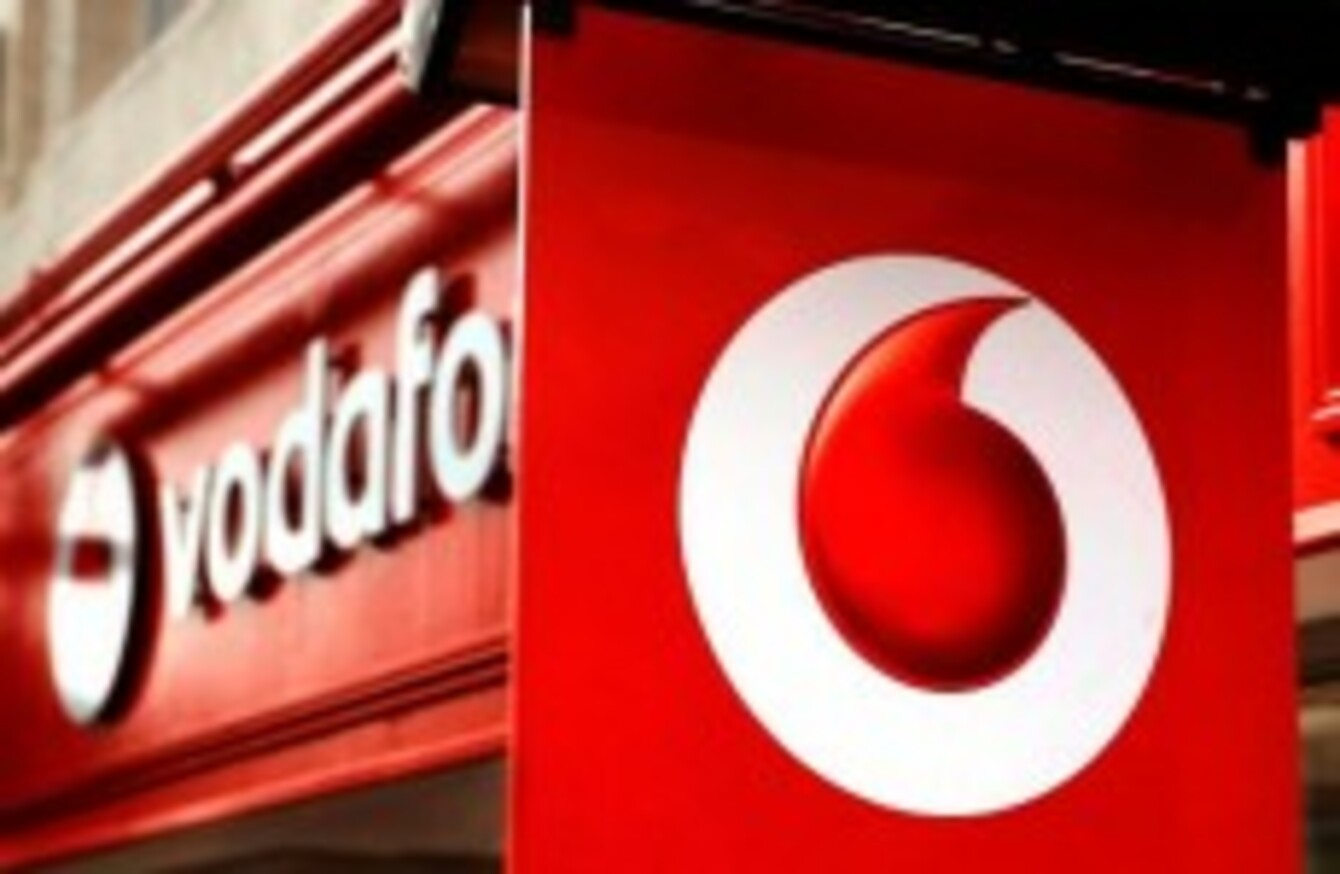 Image: PA Wire
Image: PA Wire
TELECOMS GIANT VODAFONE made a settlement with British customs over an Irish subsidiary, it has been revealed.
The company, which is the world's second-largest telecoms provider, made the payment in 2009, The Guardian has said. Although the amount paid by Vodafone has not been revealed, the deal involved the company reclaiming €67 million in tax it had paid to the Irish government that should have been paid in Britain.
The report says that Vodafone had used an Irish subsidiary, Vodafone Ireland Marketing Ltd (VIML) to collect royalties. Over a four-year period the company, the newspaper says, sent more than €1 billion, collected from EU countries, through Dublin and into low-tax Luxembourg.
That is despite VIML not employing a single person between 2002 and 2007. Marketing managers were eventually relocated to the company in 2007 as part of a plan to safeguard the company's Irish income.
Vodafone has come under intense scrutiny in the UK for its tax strategies after it said it had not paid any tax for two years due to tough operating conditions in Britain.
However, the company defended themselves in a statement to the paper.
"Vodafone has long been a major supplier to central UK government departments and we have always complied in full with all procurement criteria defined by government," the company said.
"In all respects and at every point, Vodafone has conducted itself with the highest integrity and in full compliance with the law."