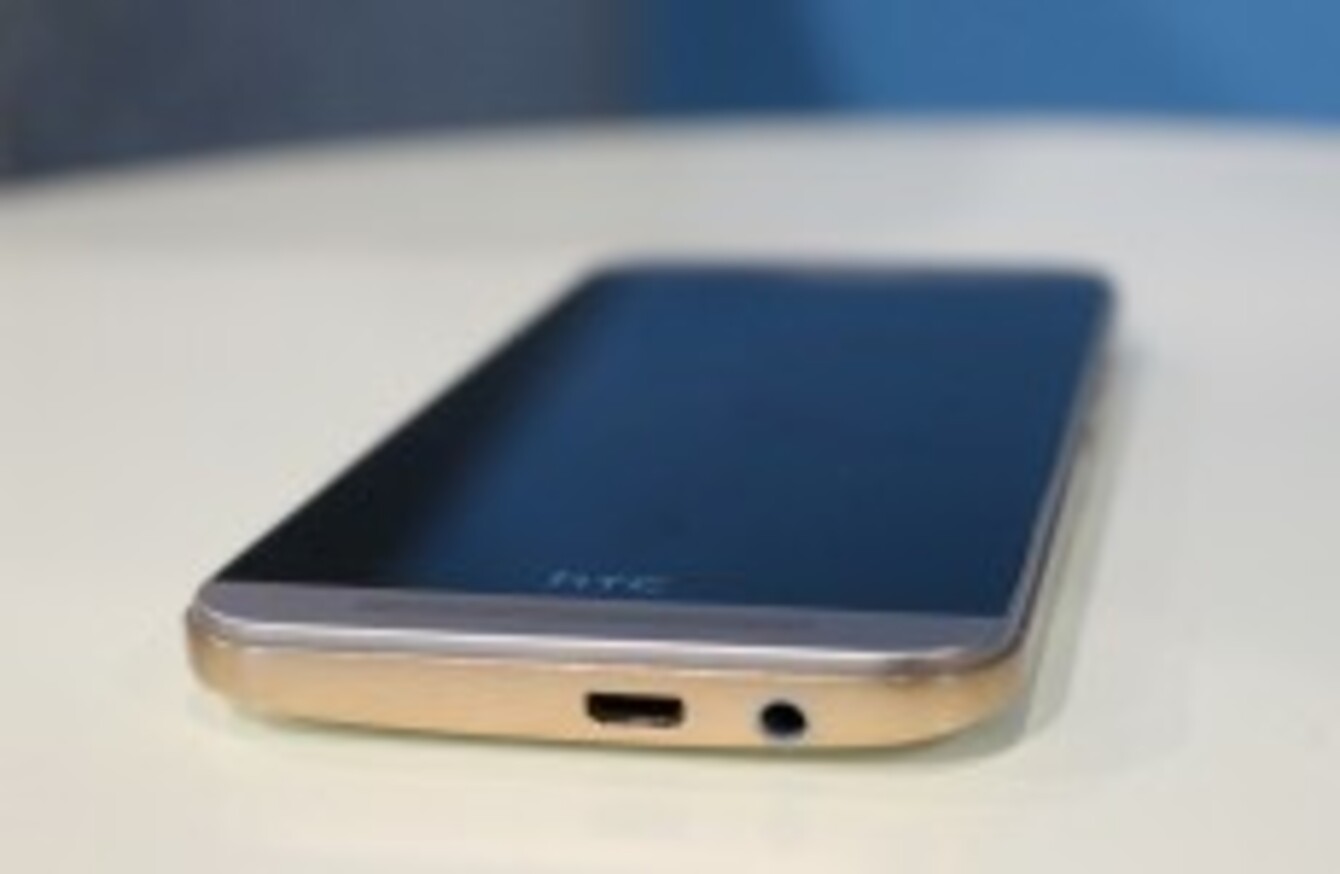 IT HAPPENS TO the best of us. You could be using your phone or tablet normally and then one day, it refuses to turn on.
Before you start thinking it's gone faulty and you begin cursing Apple, Samsung or whoever made your phone, you should check a few things first before you send it back for repair.
Charge it for a few minutes
A reason that's sometimes overlooked just because of how obvious it is, your phone or tablet could be out of juice and unable to boot up.
Plug it in and wait 15 – 20 minutes before trying to turn it on again. If nothing happens, make sure the cable you're using to charge it isn't faulty before you try anything else.
Use hard reset
So the battery is fine but there's still no response. If that's the case, it could be because your phone is frozen. You will have to perform a hard reset which resets your device back to the way it was when you first got it.
If you have an Android device, there are two methods you can use. If it has a removable battery, you can take it out, wait a few seconds, put it back in and try powering it up again. If it doesn't, then hold down the power button for a few seconds. The length of time needed will vary but be prepared to hold it down for 40 seconds in the worst cases.
On iPhone/iPad, you need to hold down the power and home buttons for the same length of time. Keep them pressed until you see the recovery mode screen.
Restore it via your computer (iPhone/iPad)
Practically all chargers now are USB cables and in certain cases, your iPhone/iPad may show a connect to iTunes screen. This could be down to your device being corrupt or damaged, requiring you to restore its operating system.
To do this, connect it to a computer with iTunes, and it will take you through the steps to restore it. If you have data saved on iCloud, you can recover your data after you've restored it.
Perform factory reset in safe mode (Android)
All Android phones have a safe mode which you can access when turning your phone on. How you access it differs from phone to phone – holding down the volume button when the manufacturer logo appears is one way – but it stops third-party apps from running, helping you identify the problem.
If you can't find the source or it's a problem with the operating system itself, you can find the factory reset option in settings, which will restore your device to its original state.
If none of the above work…
Then it's likely you have a hardware problem. If you have warranty, then you can send it out to the manufacturer so they can fix it. If that isn't possible, then you will need to pay for the repair itself.