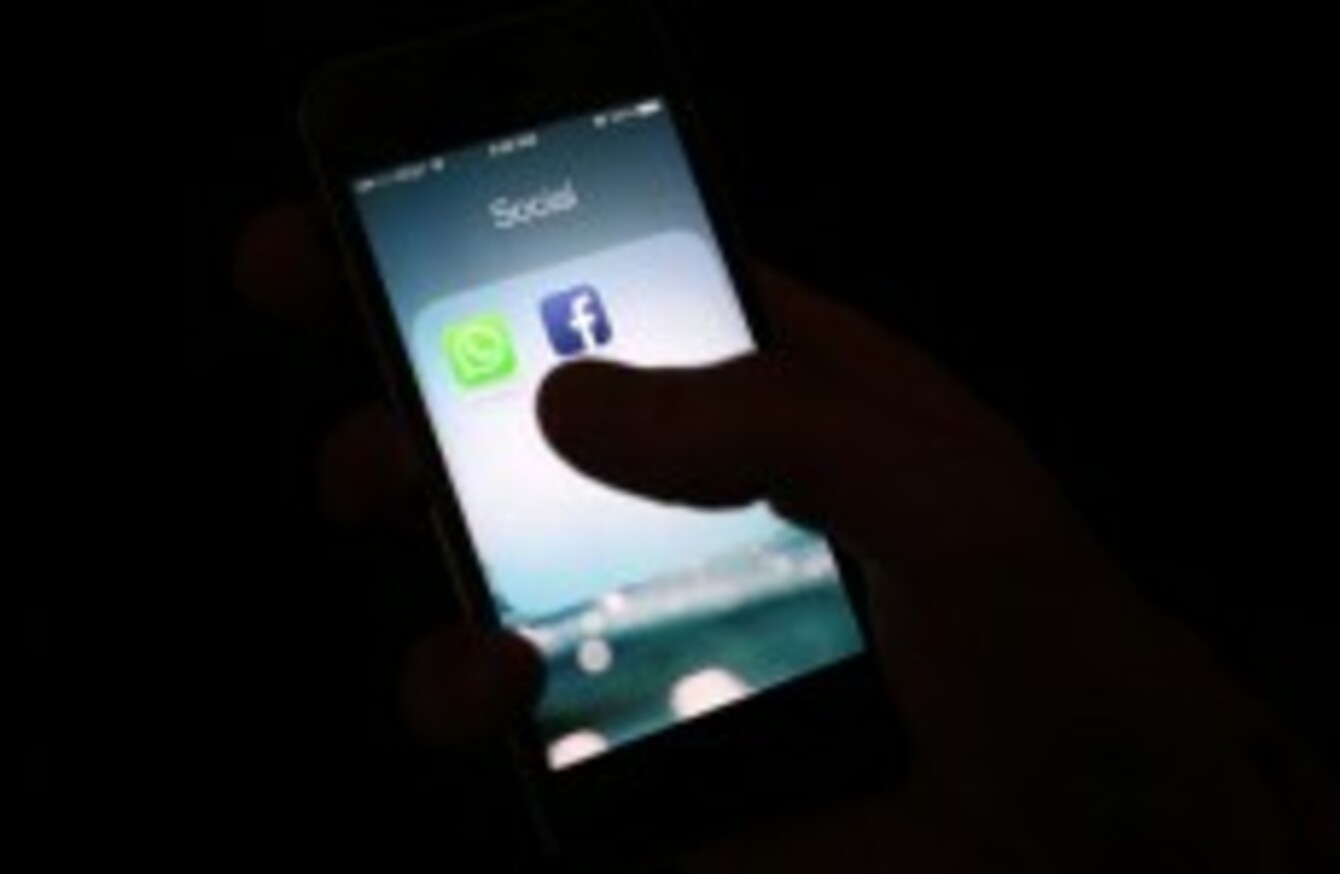 Image: AP Photo/Karly Domb Sadof
Image: AP Photo/Karly Domb Sadof
WHATSAPP HAS APOLOGISED after an outage in the service affected customers worldwide, mere days after the messaging service was bought by Facebook for $16 billion.
Users in Ireland were among those who were unable to connect to WhatsApp, with the outage beginning at around 8pm and services returning to normal about 2.5 hours later.
On the WhatsApp Status twitter account, the company blamed service issues and apologised to its 450 million customers worldwide.
(Twitter/ WhatsApp Status)
The fact that the the outage occurred days after Facebook's purchase of the company, led to many on Twitter blaming the world's biggest social network for the problem, #RIPWhatsAPP was trending worldwide last night for a period.
It has also been speculated that the publicity from Facebook's purchase may have led to such an increased amount of WhatsApp downloads that the company's servers were unable to cope.
Service outages are common for rapidly growing technology companies, and the WhatsApp Status account has tweeted about an outage about once a month going back through May.
WhatsApp, launched in 2009, has 450 million users globally. Facebook CEO Mark Zuckerberg has predicted it will reach 1 billion in a few years.
Additional reporting by Associated Press