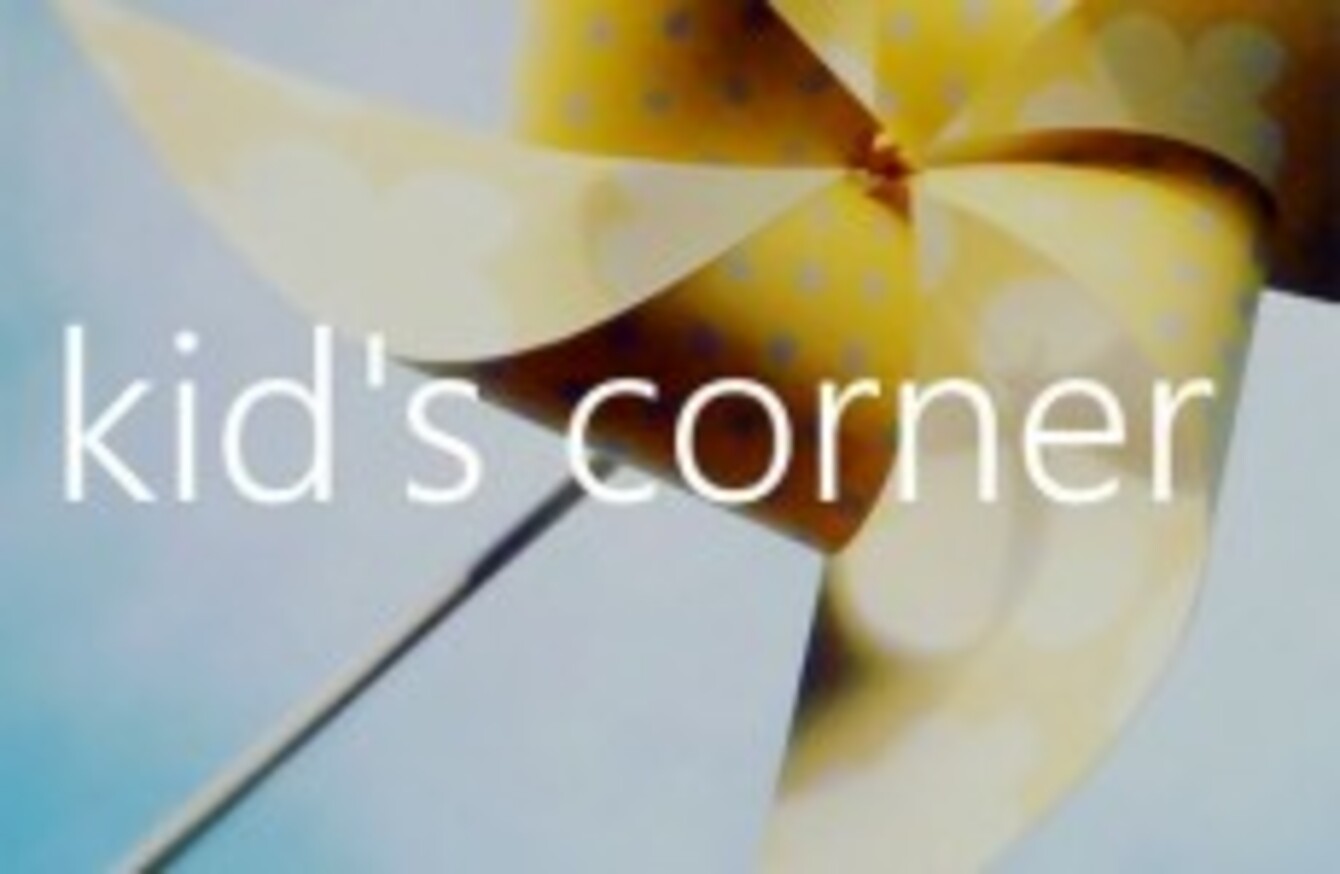 Image: Kid's Corner/Windows Phone
Image: Kid's Corner/Windows Phone
DESPITE PRACTICALLY EVERYONE having their own smartphones, there will be moments where you will lend yours to someone or give it to a child to play a game.
Usually, you keep an anxious eye on your device in case they accidentally delete something or call someone by accident which can leave you feeling uneasy.
If you have a Windows Phone device, you may already be aware of Kid's Corner, but the latest update has added a new feature that will come in handy any time you hand your phone over to another person.
Kid's Corner
We've mentioned Kid's Corner here before, but it's worth mentioning again as it's a handy way of allowing your children to use your phone/tablet safely.
Located in settings, you can choose what games, apps, music and or videos your child has access to when they're using it.
Bear in mind that if an app or service you've added provides a link to a site, they will be able to click on it and view it, but they won't be able to type in an address. Also, purchases can't be made in this mode by default, unless a wallet PIN is set up.
The only way to exit out of it is to turn the device off so provided you have a PIN or password set up, they won't be able to overcome this barrier.
Apps Corner
Apps Corner is a new feature added to Windows Phone 8.1 and while it's similar to Kid's Corner, the level of customisation is much greater.
Not only does it allow you to decide what apps are available, it can stop users from having access to the camera, the search, start and back button, or the ability to modify tiles.
While it was designed with businesses in mind (showing certain info while keeping private content private), it's handy to have it any time you lend your phone to a particularly nosy friend.
If you really wanted to take it to an extreme level, you could treat it like an additional security measure, only accessing specific apps/services while you're away somewhere.
If you need to exit out of App Sense, just hold down the power button and swipe right when prompted.