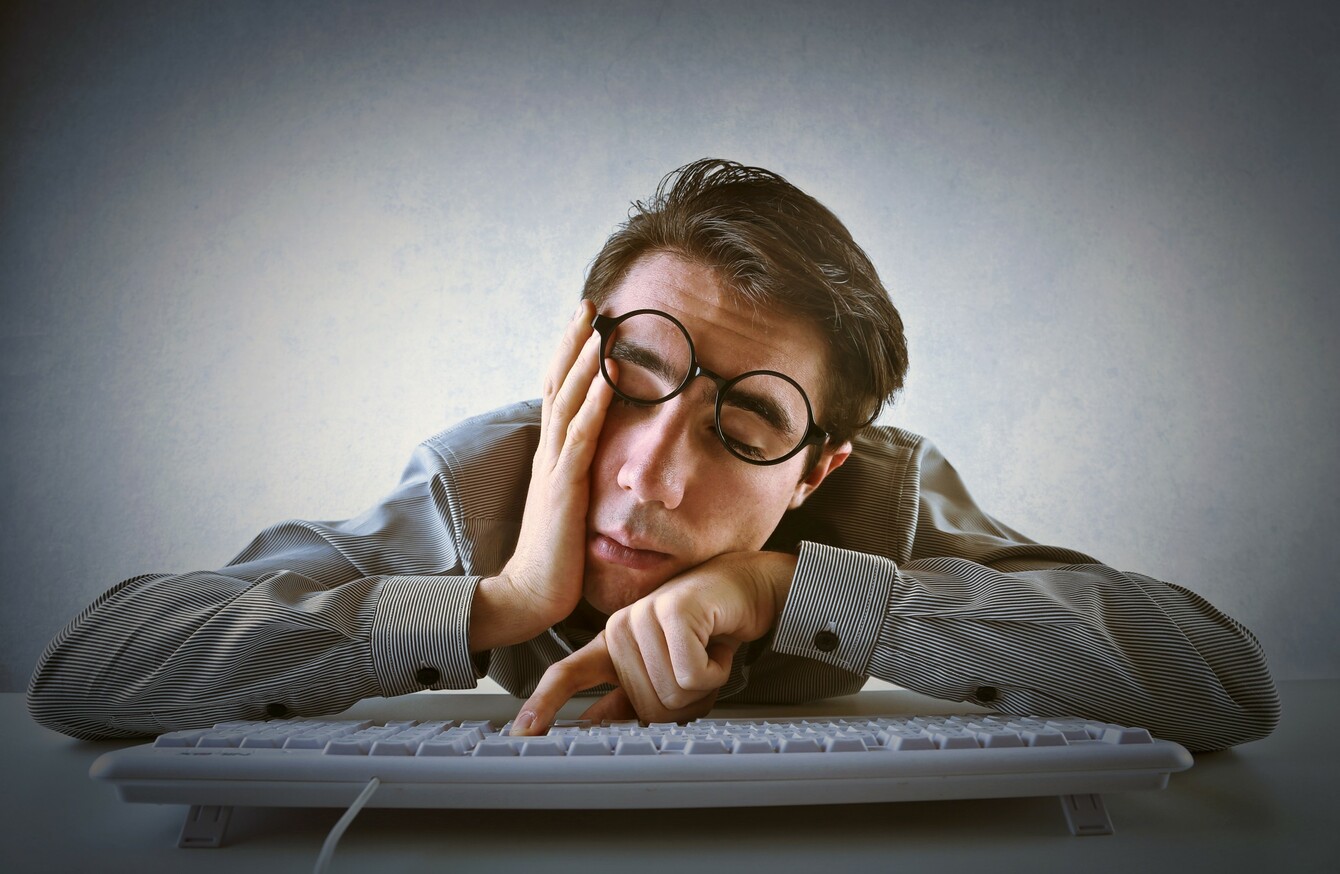 Image: Shutterstock/Ollyy
Image: Shutterstock/Ollyy
TODAY, THE FOLKS at LinkedIn would have us believe, is D-Day worldwide for tweaking that professional profile.
But when it comes to being original on what the business networking site says is the busiest day for people to update their listings, many Irish users are still getting bogged down in a quagmire of meaningless buzzwords.
LinkedIn has crunched the data on the most overused nothing-speak used on its site, crowning the word "motivated" the top offender for the second year in a row.
As careers expert Paul Mullan told us previously, the biggest problem with buzzwords is that they mean your profile ends up looking like everyone else's – not what you want if you're trying to catch the eye of a would-be employer.
Here's the full list of the most common buzzwords or phrases for Irish LinkedIn members:
1. Motivated
2. Enthusiastic
3. Track record
4. Passionate
5. Creative
6. Driven
7. Extensive experience
8. Leadership
9. Ambitious
10. Responsible
Little change
Keen-eyed observers might notice the list is little changed from last year's buzzword hall of shame, suggesting all that profile updating every 21 January has been to little avail.
In a press release, LinkedIn's Darain Faraz said people wouldn't describe themselves as 'driven' or 'strategic' in real life – which was a good reason not to repeat the error online.
We're encouraging our Irish members to show off achievements by sharing samples of their work like presentations or photos from events to demonstrate how they are actually 'passionate', 'successful' or 'creative', rather than use tired old buzzwords.