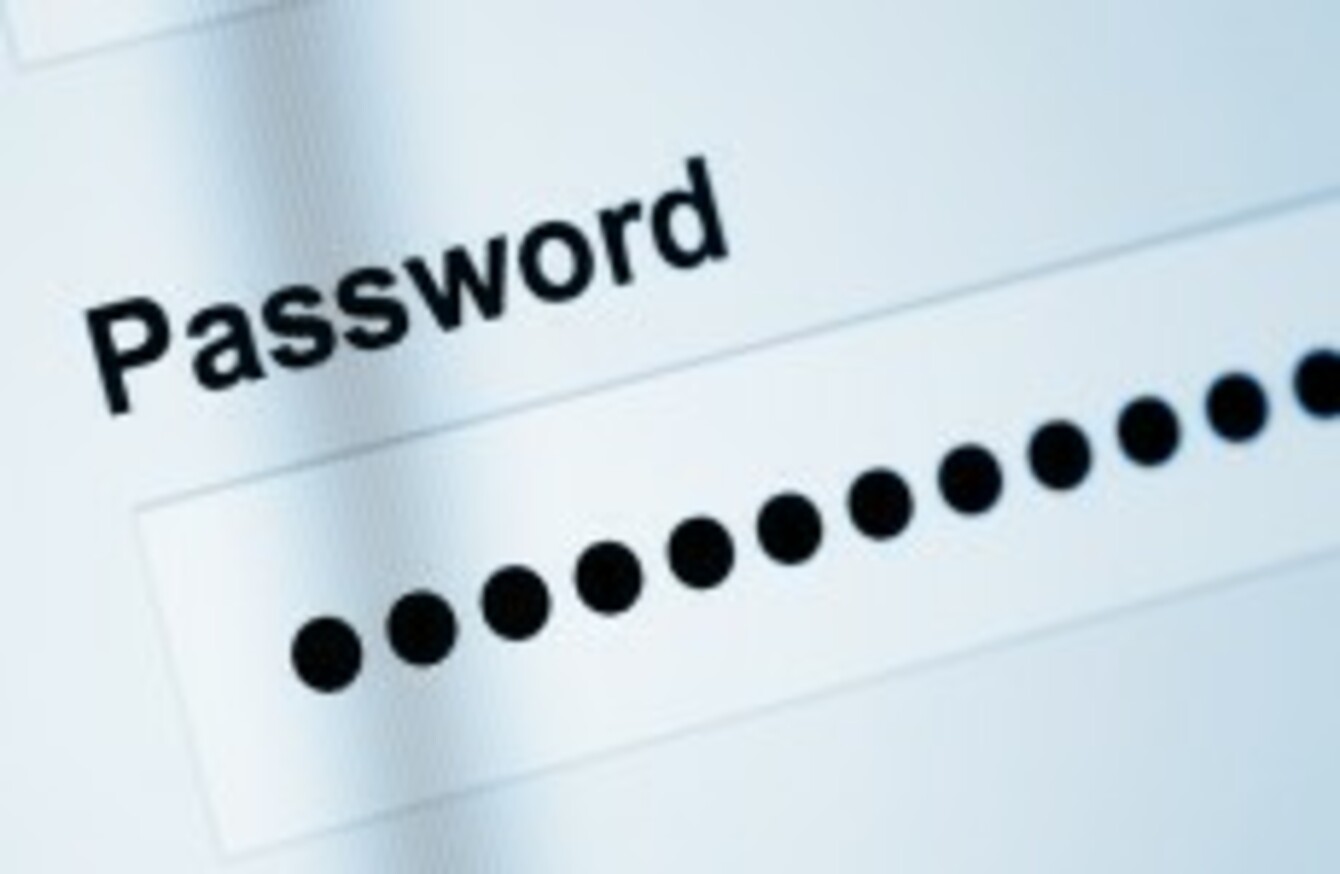 Image: Shutterstock
Image: Shutterstock
FOR THOSE OF you who are using the same password for multiple services, you may want to change it when you get the chance.
Mobile software company Splashdata puts together a collection of the worst passwords every year, basing it on the number of stolen passwords posted online by hackers during 2013. This year's list was influenced by the large number of accounts breached by the Adobe hacking which happened near the end of 2013.
This year, it was the password "123456″ which took top spot, knocking down  "password" to second. Passwords featuring a combination of numbers and letters populated the list
The list of the worst passwords to use is as follows:
1. 123456
2. password
3. 12345678
4. qwerty
5. abc123
6. 123456789
7. 111111
8. 1234567
9. iloveyou
10. adobe123
11. 123123
12. admin
13. 1234567890
14. letmein
15. photoshop
16. 1234
17. monkey
18. shadow
19. sunrise
20. 12345
Splashdata recommends that you should use passwords of eight characters or more, create passphrases – short words with spaces or other characters separating them, and don't use the same password for multiple sites.
And in case it wasn't obvious already, it advises anyone who uses any of the passwords on the list to change them immediately.