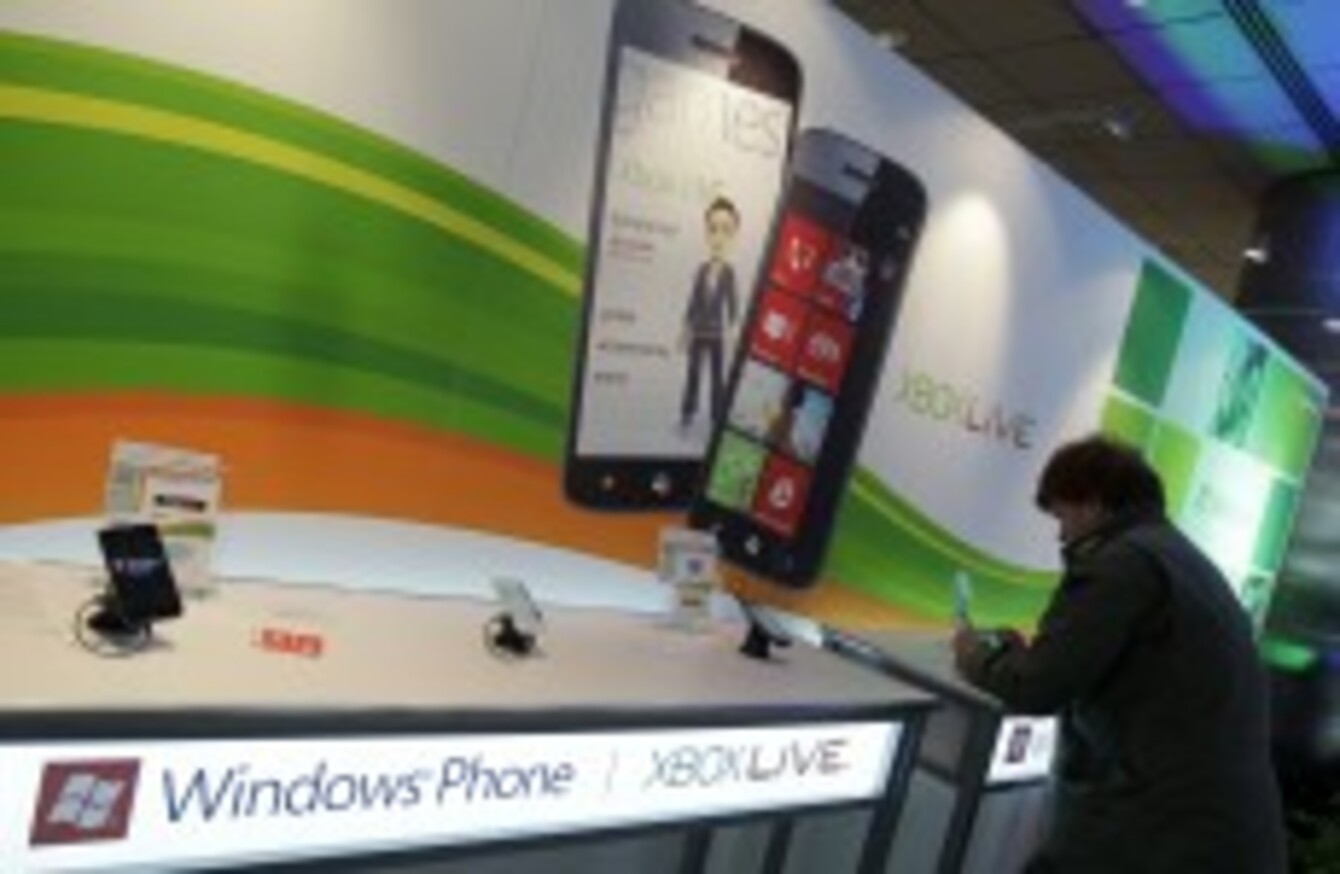 Image: AP Photo/Paul Sakuma
Image: AP Photo/Paul Sakuma
FUTURE GAMES ON Android and iOS could end up being powered by Xbox Live as Microsoft plans to extend its service.
According to The Verge, Microsoft is planning on building a platform to extend Xbox Live functionality to the two mobile platforms.
Currently, Xbox Live is primarily used for Microsoft's consoles, with added features for both Windows and Windows Phone. iOS and Android users have My Xbox Live which lets them manage their account, but expanding it to games would provide more opportunities for Microsoft.
The first sign that Microsoft was considering this approach was revealed a recent job description for a Software Development Engineer. In it, the description mentioned:
We will create a modern framework that is open source, light-weight, extensible and scaleable across various platforms including Windows Store, Windows Phone, iOS and Android.
It's reported that Microsoft wants Xbox Live to be available on every platform, with the company currently hiring developers to help build the platform. It's plans to convince game developers to use its service by making it Xbox Live a lot easier to integrate into apps and games.
Currently, Xbox Live requires certification and permission from Microsoft before you can use it, but the company plans to have fewer restrictions and better tools for developers to integrate Live into their products.
Both Apple and Google have their own services with Game Center and Google Play Games respectively, but Xbox Live would be the first real alternative released on both those platforms if it is released.