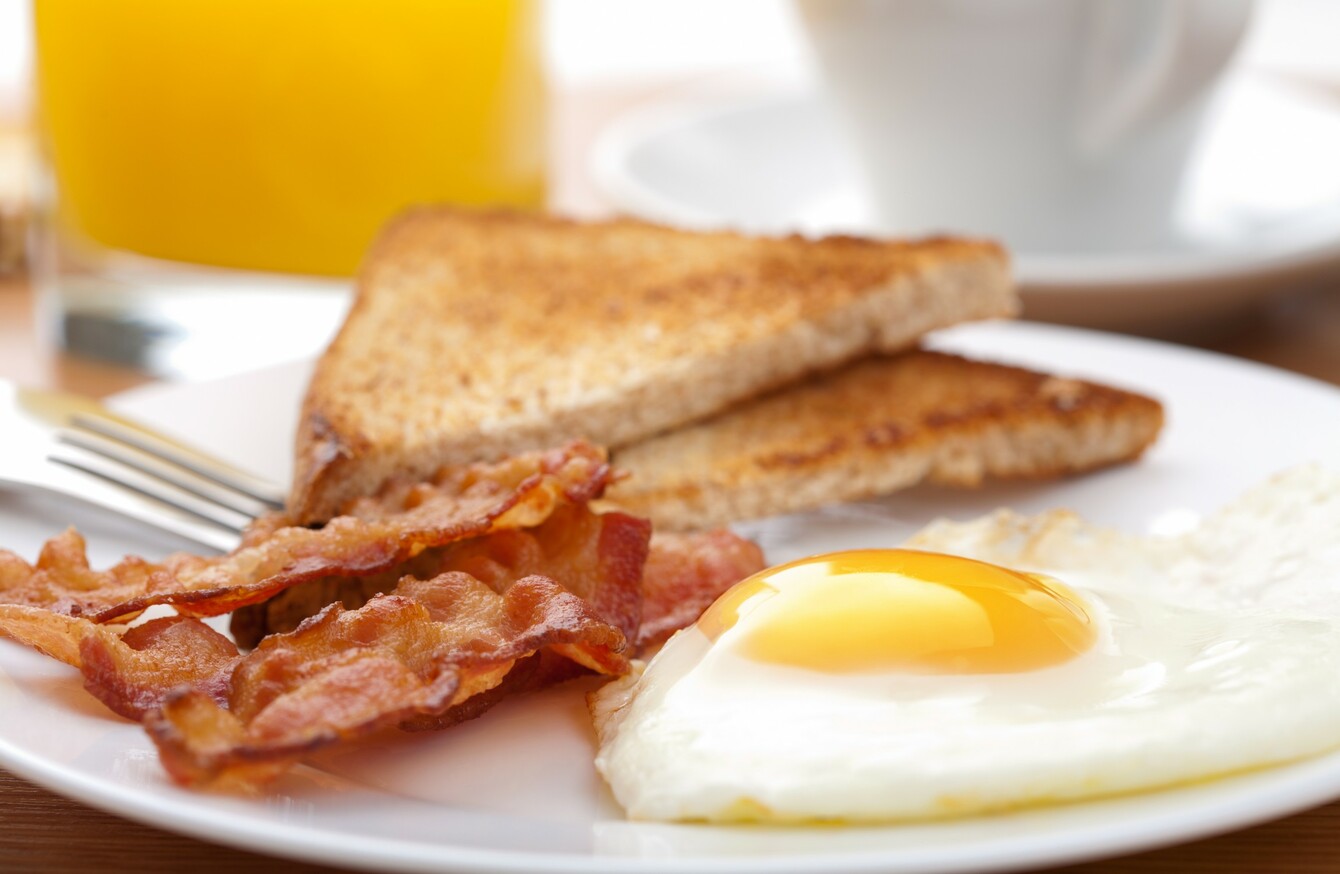 Image: Shutterstock/Olga Miltsova
Image: Shutterstock/Olga Miltsova
EVERY MORNING, TheJournal.ie brings you the stories you need to know as you wake up.
1. #TAX ROW: Apple boss Tim Cook has reportedly lobbied a top EU official over an upcoming decision that could oblige Ireland to claim billions of euros in unpaid taxes from the company.
2. #PROVISIONAL IRA: A Dublin solicitor is to be quizzed by detectives over the Birmingham pub bombings of 1974 that killed 21 people.
3. #WOODLAND PARK: The Irish Times reports that a number of Traveller families evicted from a Dundalk halting site were advised to consider placing their children with foster families as a solution to their situation.
4. #ELECTION 2016: The Social Democrats will propose setting up an Irish version of the NHS and maintaining current USC rates in their general election manifesto, which is being launched today.
5. #LITTLE BOOK OF TWEETS: Sinn Féin leader Gerry Adams is set to release a book of his best tweets.
6. #BLIZZARD: A massive snow storm due to hit the east coast of the United States today could affect over 50 million people.
7. #MOGADISHU: Islamist militants have killed at least 19 people in an attack on a popular seaside restaurant in the Somalian capital.
8. #DETAINED: North Korea has arrested an American student accused of trying to "destroy the country's unity".
9. #JOBS: Global consultancy firm Accenture has announced it will hire an extra 250 people in Ireland by August.
Comments are closed on this post for legal reasons.