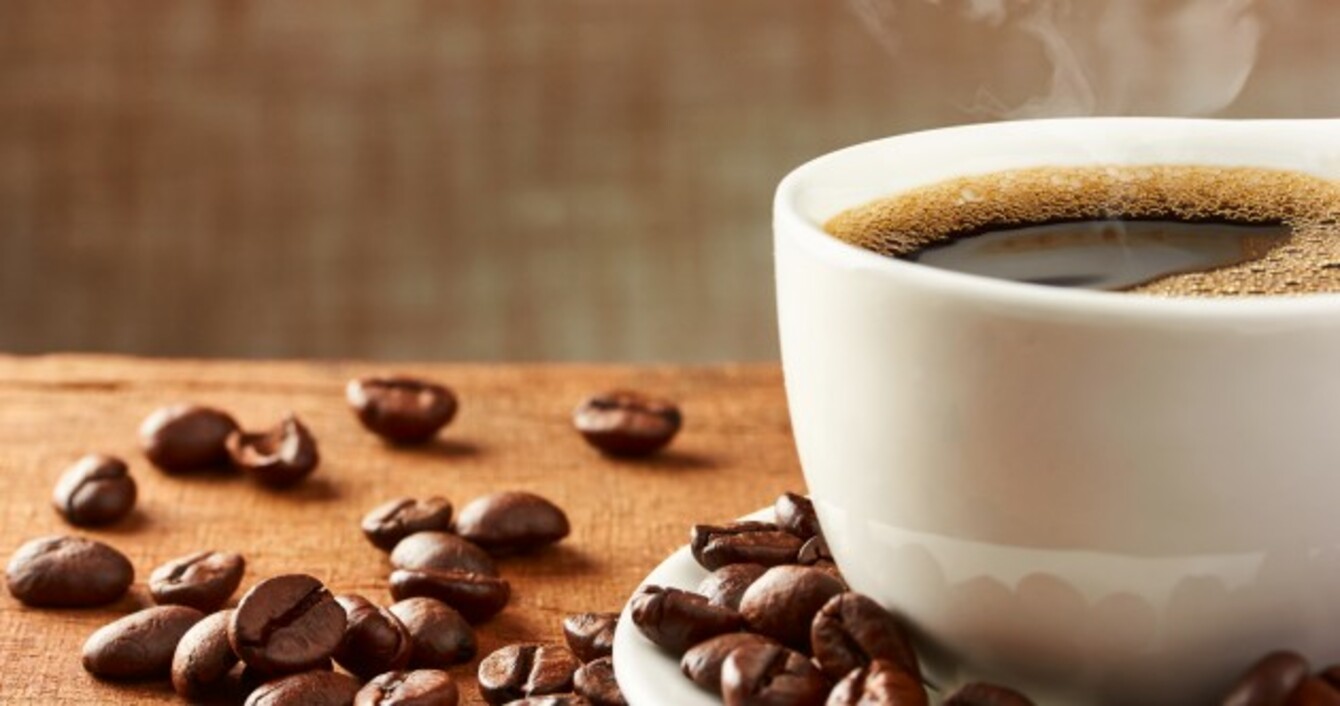 Image: Shutterstock/portumen
Image: Shutterstock/portumen
EVERY MORNING, TheJournal.ie brings you the stories you need to know as you wake up.
1. #ANTI-DRUG STING: In the past 48 hours, 35 people have been arrested as part of three major covert Garda operations aimed at disrupting the drugs trade.
2. #BANKING INQUIRY: As the dissection of the report continues, here's what you need to know if you've not been paying attention.
3. #WIND WARNING: Met Éireann has issued a wind warning as gusts will reach up to 110 km per hour tonight.
4. #ON THE UP: Residential property prices increased by 6.6% in the year to December, according to the latest CSO figures.
5. #ROBBERY: A supermarket worker was injured as a raider made off with a small sum of cash during a robbery on Tuesday in a Eurospar on the corner of St Pappin Road and the Ballymun Road in Dublin.
6. #TAX AVOIDANCE: Ireland and 30 other OECD countries have signed an agreement to tackle tax evasion and avoidance by multinational companies by sharing country-by-country information, RTÉ reports.
7. #CIVIL COURT: A special needs assistant, who claimed a school principal had "made her life hell," has lost a €38,000 damages claim for alleged bullying and harassment.
8. #PARIS: FedEx employees were shocked after finding fake bombs at Charles de Gaulle airport. It turns out the devices were decoys bound for the US embassy in Tunisia that were being used for a training exercise.
9. #ASYLUM SEEKERS: Authorities in Sweden plan to expel as many as 80,000 failed asylum-seekers. Some 160,000 migrants applied for asylum in Sweden last year, putting it among the European Union states with the highest proportion of refugees per capita.