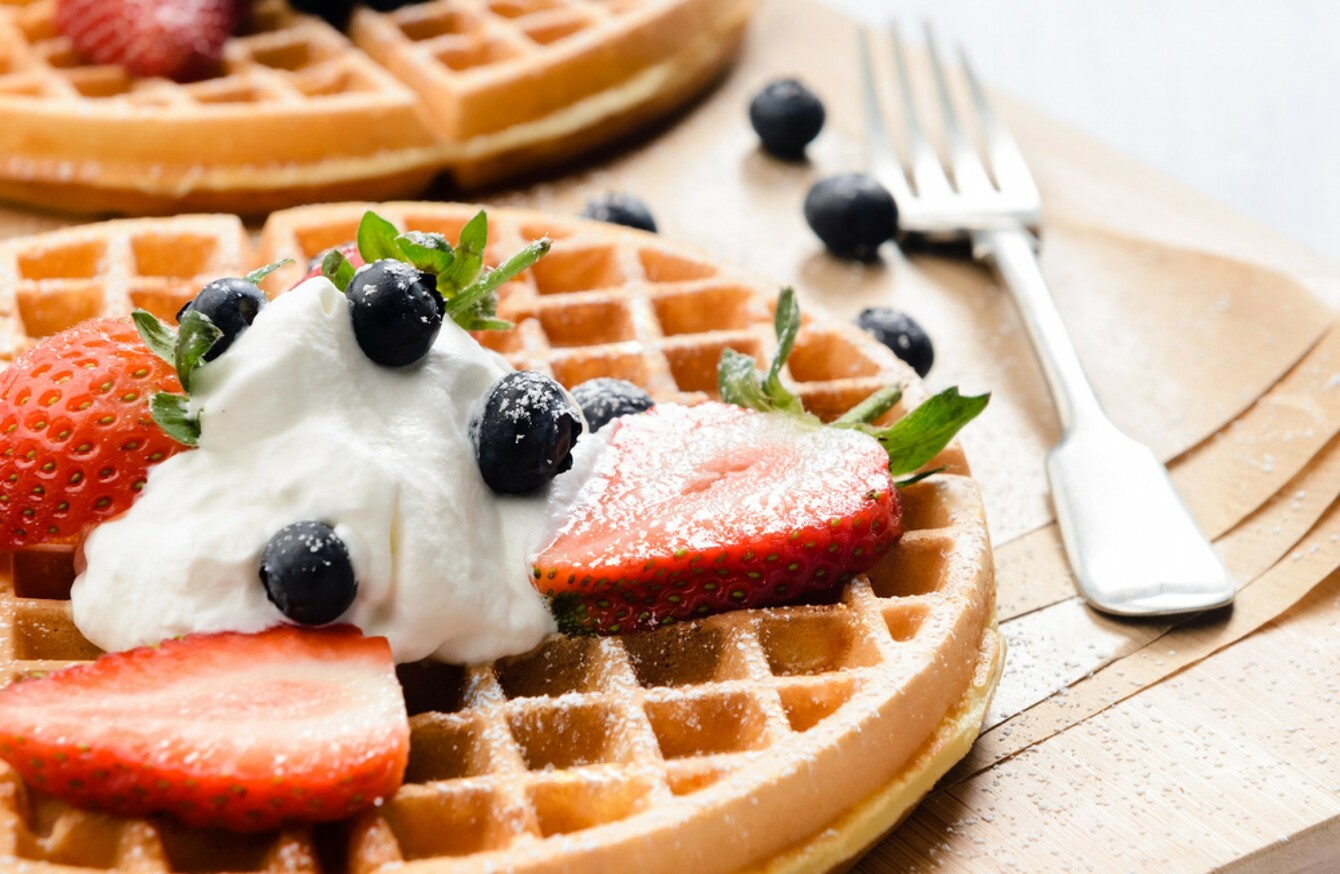 EVERY MORNING, TheJournal.ie brings you the stories you need to know as you start your day.
1. #LONDON: At least one person is dead after a suspected terror attack in London.
2. #TERRORISM: There has been a surge in interest in Islamic State propaganda magazines from Irish internet users recently.
3. #BREXIT: Talks between the UK and EU on Brexit get underway in Brussels today.
4. #PASSING JUDGEMENT: Former Attorney General Máire Whelan will be appointed to the Court of Appeal today, despite mass political objection.
5. #FRANCE: French President Emmanuel Macron's centrist party has swept to a large majority in parliamentary elections.
6. #JAPAN: The US Navy has identified the sailors killed in Saturday's crash with a cargo ship.
7. #SUICIDE: Ireland's teen suicide rate is the fourth highest in the EU according to new figures.
8. #PORTUGAL: Portugal is entering three days of mourning after a major forest fire claimed the lives of at least 62 people.
9. #MALI: Two members of the Irish Defence Forces who were at a hotel in Mali that was attacked by suspected jihadists have been located and have returned to their local base.