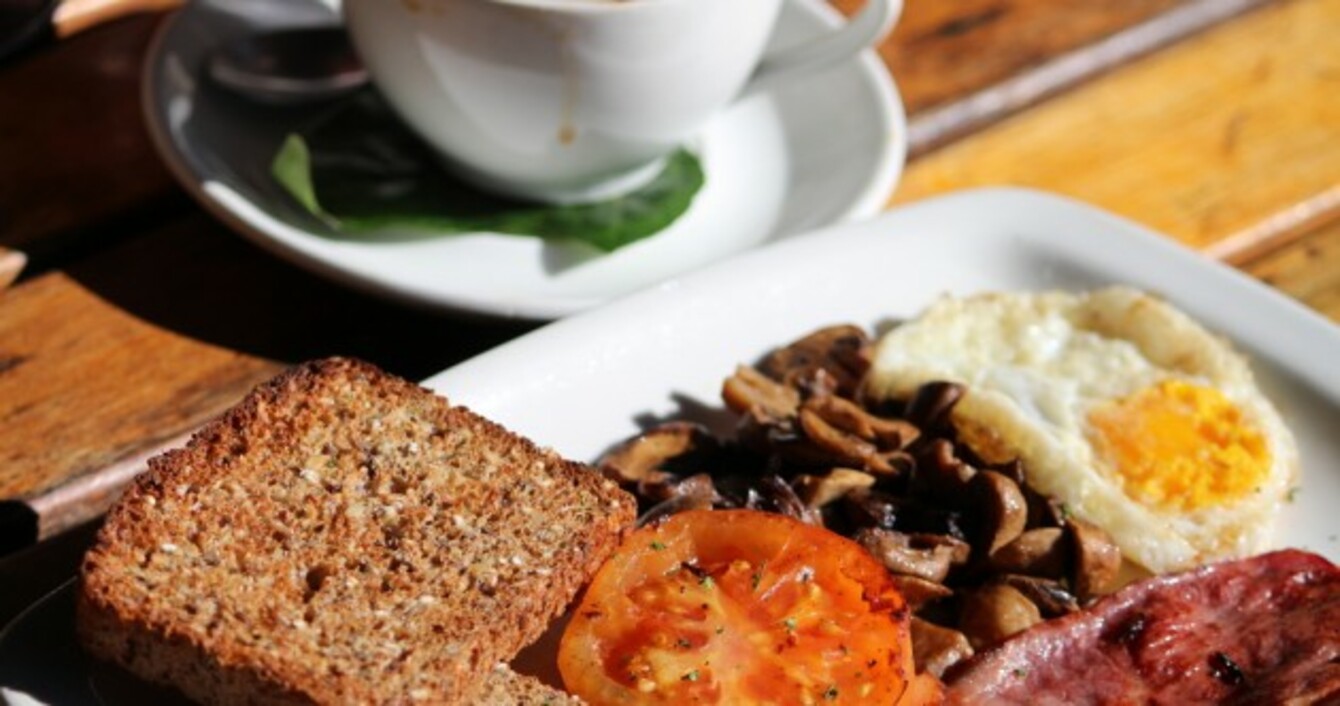 Image: Shutterstock/Irmelamela
Image: Shutterstock/Irmelamela
EVERY MORNING, TheJournal.ie brings you the stories you need to know as you start your day.
1. #MAYO: An underwater search around Blackrock lighthouse in Mayo for the missing crew of Rescue 116 will resume today after weather forced a postponement over the weekend.
2. #SMEAR CAMPAIGN: The Disclosures Tribunal will this week hear evidence from the woman at the centre of the original complaint about Sergeant Maurice McCabe.
3. #MURDER: A 29-year-old man has been arrested after a 56-year-old man was murdered in Swords yesterday morning.
4. #STABBING: A man was taken to hospital last night after a stabbing incident on Cope Street in Dublin city centre.
5. #WAITING: A woman who has been on a waiting list for surgery for a chronic back condition for more than two years has now lost the power in one of her legs.
6. #HORSEMEAT: Spanish authorities have arrested 65 people for their involvement in a horsemeat criminal operation, as part of an investigation which was sparked by Irish authorities four years ago.
7. RIP: US filmmaker George A Romero, whose 1968 cult classic Night of the Living Dead spawned the zombie movie genre, died last night aged 77.
8. #WEATHER: Highs of 27 degrees to start the week but don't get too excited – rain is on the way from Wednesday.
9. #DIGS: Dublin homeowners are being asked to rent out their spare rooms to students looking for a place to live.