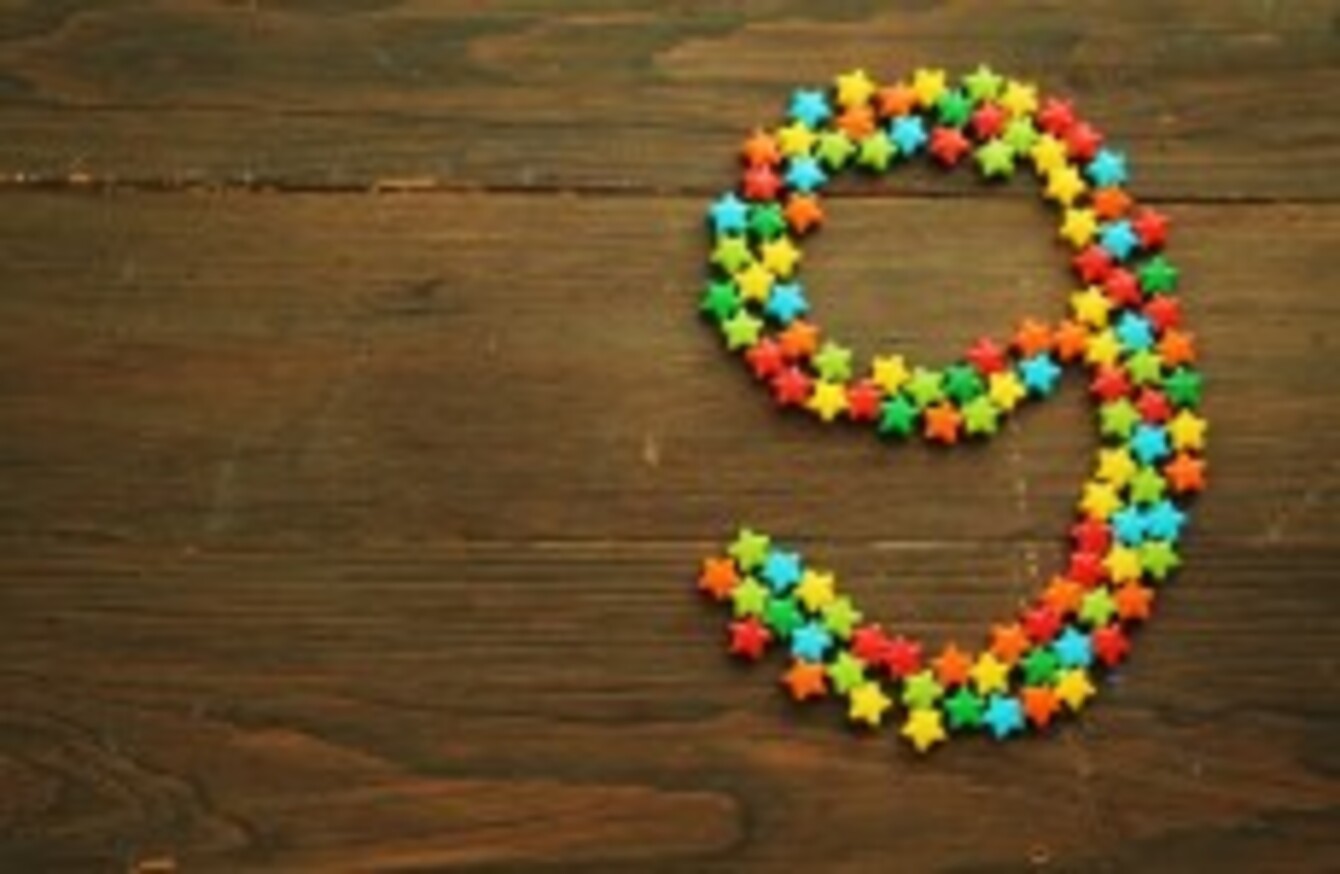 Image: Nine via Shutterstock
Image: Nine via Shutterstock
EVERY MORNING, TheJournal.ie brings you the nine stories, a little before nine, you need to know with your morning coffee.
1. #DRUGS: Nine people have been arrested after guns and drugs worth €3 million were seized in Dublin and Navan. [RTÉ]
2. #LAOIS: A young boy and his mother were seriously injured in a road crash in Portlaoise. An investigation is now underway.
3. #CASH: €10 million in counterfeit cash has been seized in Dublin city. A man in his 50s is now being questioned.
4. #CAPTAIN: It's emerged that the Captain was not at the helm of the South Korean ferry that capsized two days ago.
5. #AVALANCHE: Six climbers have been killed after an avalanche struck Mount Everest. Rescuers are trying to pull out bodies under snow.
6. #GELDOF: The funeral for Peaches Geldof will be held on Monday. The 25-year-old is being buried in the same churchyard as her mother.
7. #RACISM: Children were the victims in a quarter of all racist incidents reported so far this year.
8. #FLOODING: Almost 700 payments have been made to households affected by the recent severe flooding. Here's exactly how much has been paid out...
9. #CAMPAIGN: A mother has started a petition for EpiPens to become more widely available after her 14-year-old daughter died on O'Connell Street after suffering an allergic reaction to peanuts.