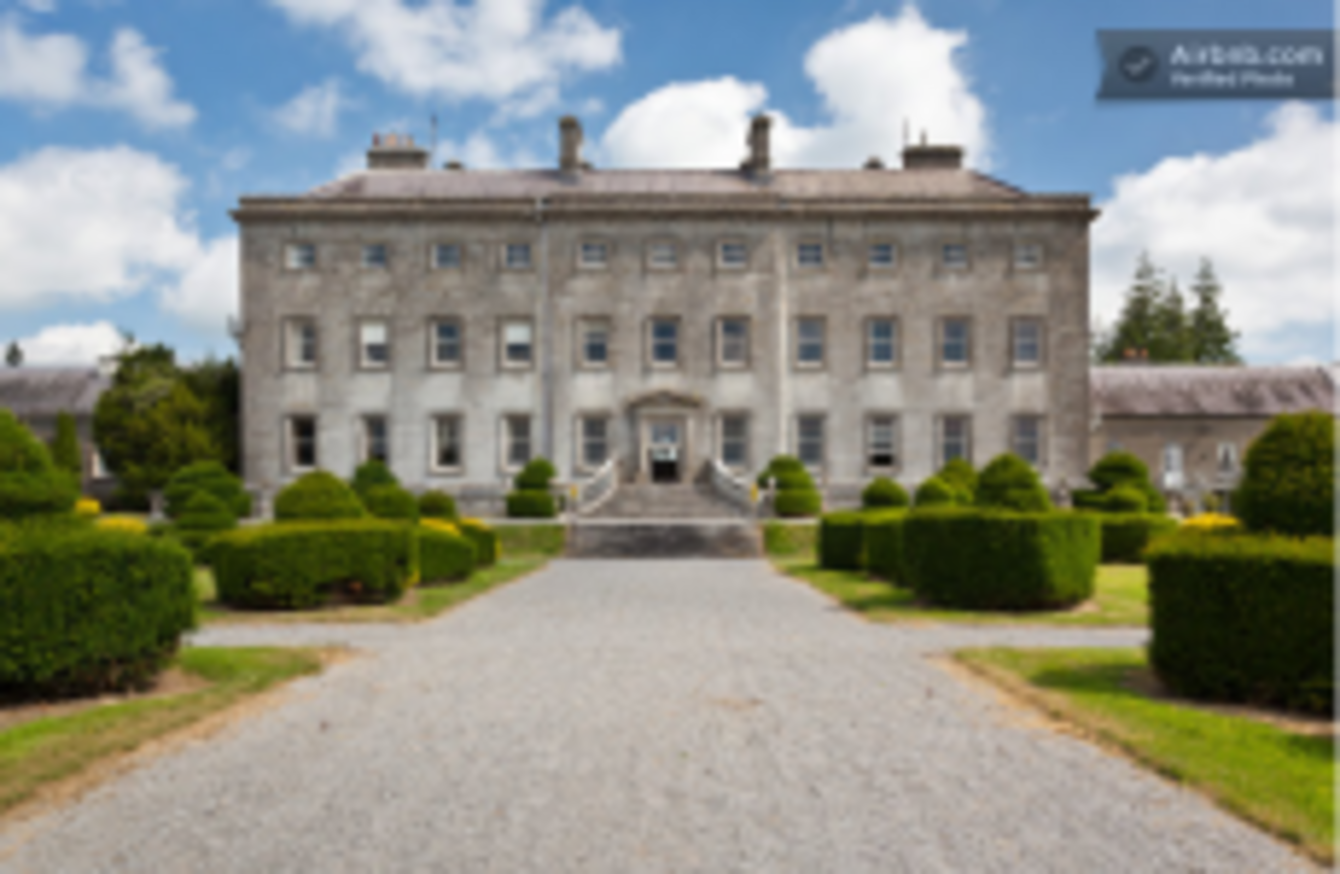 Image: Airbnb
Image: Airbnb
US HOLIDAY RENTAL specialists Airbnb announced 100 new jobs at their European HQ in Dublin today.
Now, far be it from TheJournal.ie to suggest that Irish media has a slightly chequered history when it comes to glossy property porn, but seeing as it's a Friday, and we're not asking you to buy them, we decided to throw caution to the wind.
Here's the eight best Airbnbs in Ireland.
We have a list of treehouses, caravans, castles and farms, but nothing quite like renting a whole school?
Headford House in Kells, County Meath, is a girls boarding school during term time but is rented out to all comers during the holidays. Alongside classrooms and dorms, there's a full scale ballroom, tennis courts, swimming pool, stables and much more.
At €20,000 a month, it doesn't come cheap. But €20,000 split seventy ways is only €285 a head.