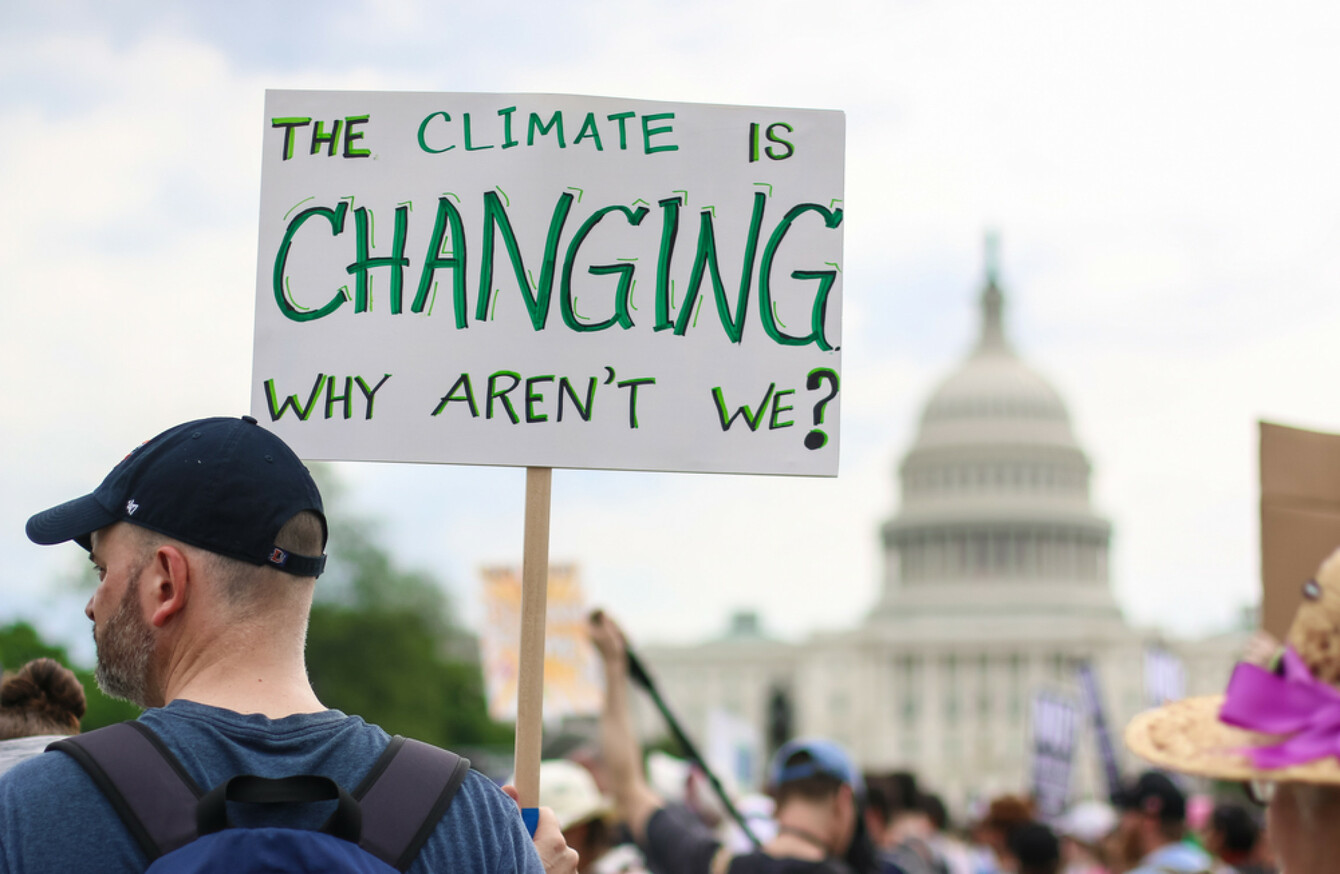 Image: Nicole S Glass via Shutterstock
Image: Nicole S Glass via Shutterstock
IRELAND IS THE worst performing country in Europe for taking action against climate change, according to a new report.
We have dropped 28 places from last year and produce the highest volume of emissions per person in Europe and the eighth largest in the world.
Ireland is one of the few EU countries to miss its 2020 emission reduction targets under the EU effort-sharing decision.
So today we're asking, do you do anything practical to help the environment? 

Poll Results: