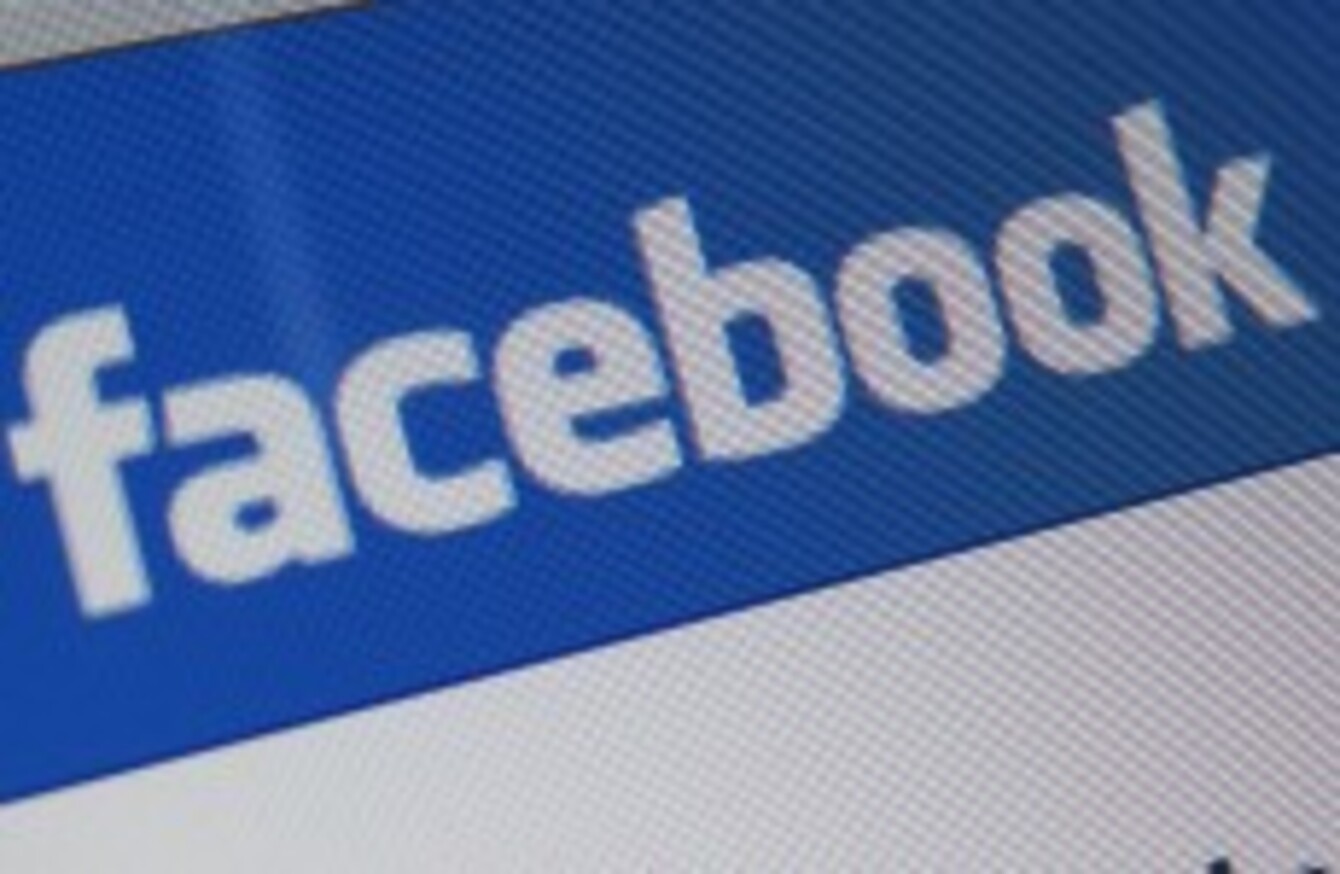 Image: Edward Smith/EMPICS Entertainment
Image: Edward Smith/EMPICS Entertainment
IF YOU'VE BEEN on Facebook for the a few years now and are getting bored of that distinctive blue colour, don't be tempted by an app claiming to be able to change it.
A security warning has been issued this morning over a scam that is estimated to be affecting as many as 10,000 Facebook users – small drop in the ocean, but enough to spark concern.
Cheetah Mobile has said that an app purporting to be a "Facebook colour changer" actually hijacks the user's accounts.
This malicious software has appeared before, but recently a new reincarnation has surfaced.
There are two steps to this – one, it offers a tutorial video on how to use the app, If clicked, access is granted to the user's Facebook page.
Secondly, if this first step is declined, it claims that the user's device is infected with viruses, and suggests downloading anti-virus software.
"For those who have followed the tutorial video, change your Facebook password immediately and remove the color changer app from your profile by visiting your Facebook app settings," Cheetah Mobile has advised.
Ireland's Technology Blog reports that the app is still live on the Facebook app store.