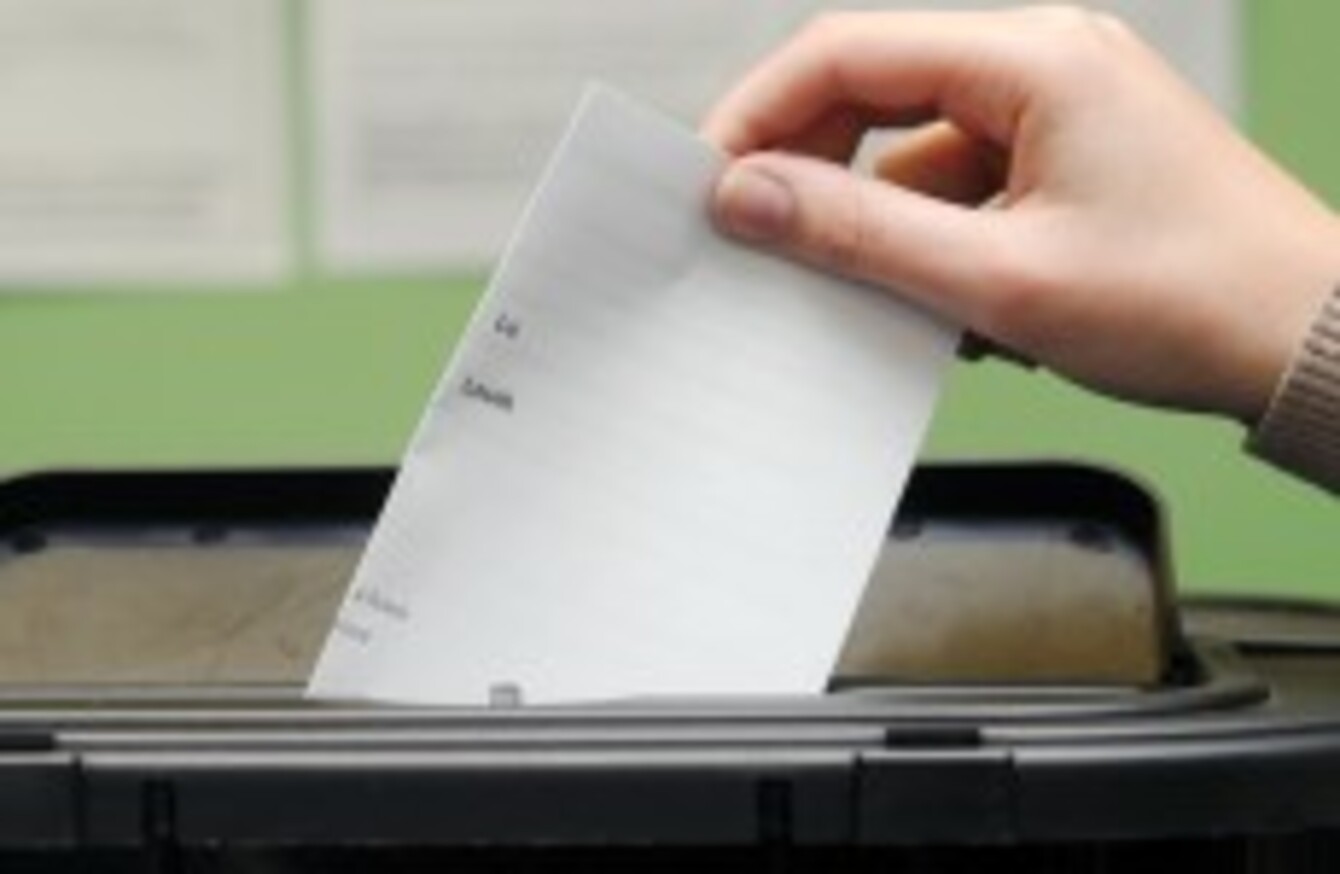 Image: Laura Hutton/Photocall Ireland
Image: Laura Hutton/Photocall Ireland
WITH THE DRAMATIC surge in emigration from Ireland in recent years, the question of voting rights for Irish people living abroad has become a heated political issue.
A new poll published today suggests that there is strong backing for giving Irish citizens who live abroad the right to vote in presidential elections. The issue is set to be examined by the Constitutional Convention which meets for the first time next weekend.
However some groups argue that Irish emigrants should be allowed to take part in ALL votes in Ireland, including general elections, referendums, local elections and presidential elections. Opponents say that it will give people who don't live in the country too much of a say in how the State is run, but proponents say that many emigrants will eventually return and should be allowed to express their views on major issues which affect the country.
So today we're asking: Should Irish people living abroad be allowed to take part in Irish votes?

Poll Results: