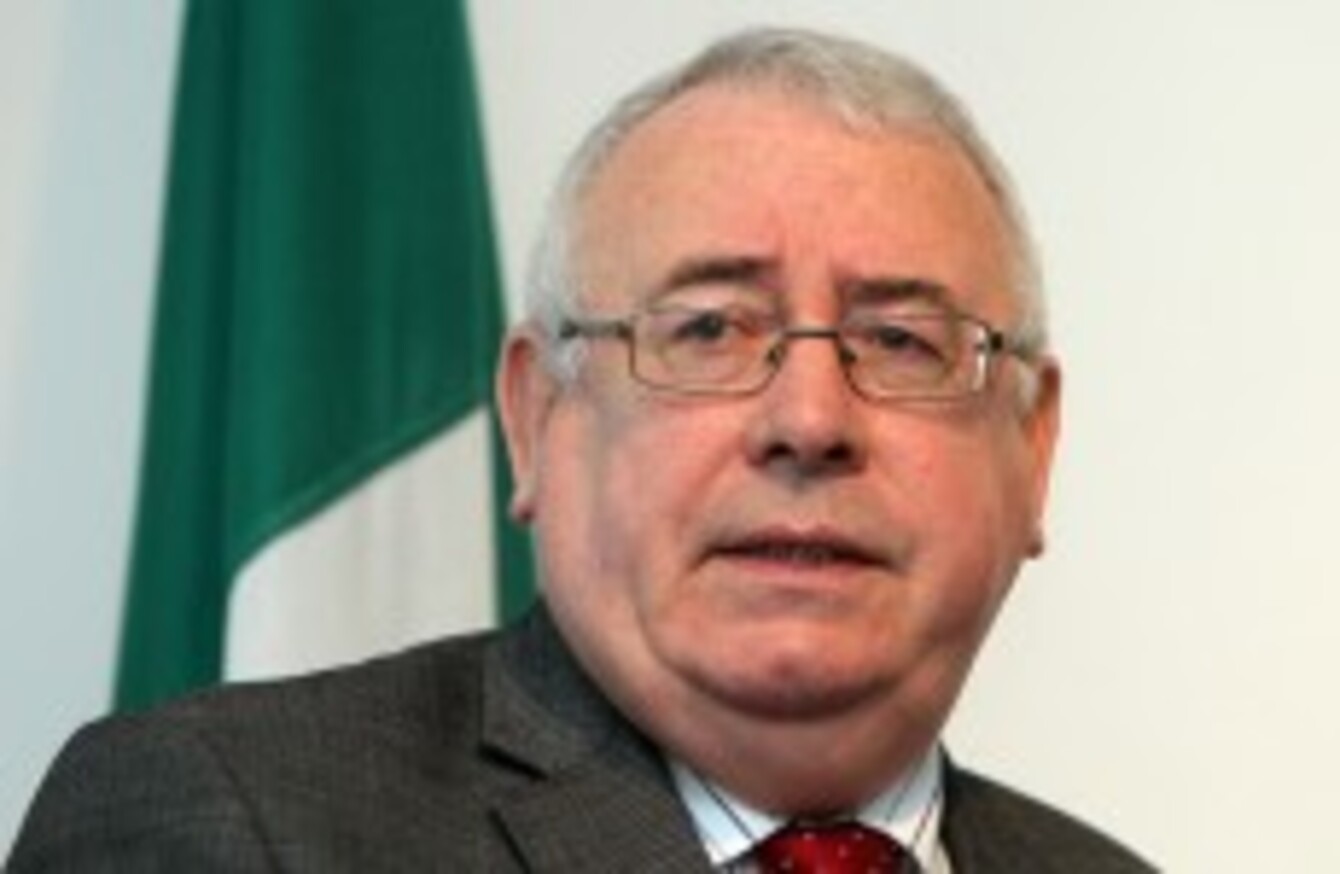 Image: Laura Hutton/Photocall Ireland
Image: Laura Hutton/Photocall Ireland
THE JUNIOR MINISTER for Foreign Affairs Joe Costello has said that having his car stolen at the weekend "makes things awkward".
Costello was working in his constituency office in Aughrim Street, on Dublin's northside, on Saturday when thieves made off with the car just before 11am.
There has been no sign of the silver Skoda Octavia, registration plate 05-MH-3133, but Costello says that he feels it will show up.
According to The Herald, who reported the story today, it is the second time Costello has had a car stolen since coming to office.
"It's my own car and I don't have a driver," he told TheJournal.ie.
It's very awkward because I have a lot of ministerial events to go to and I have to get to them.
"I'll have to get a car and hope that my own shows up.
"I hope that it will show up in one piece because there was nothing of value in it, but in what condition is the question. I hope it isn't too long."
Costello has reported the matter to gardaí.
[embed id="embed_1"]