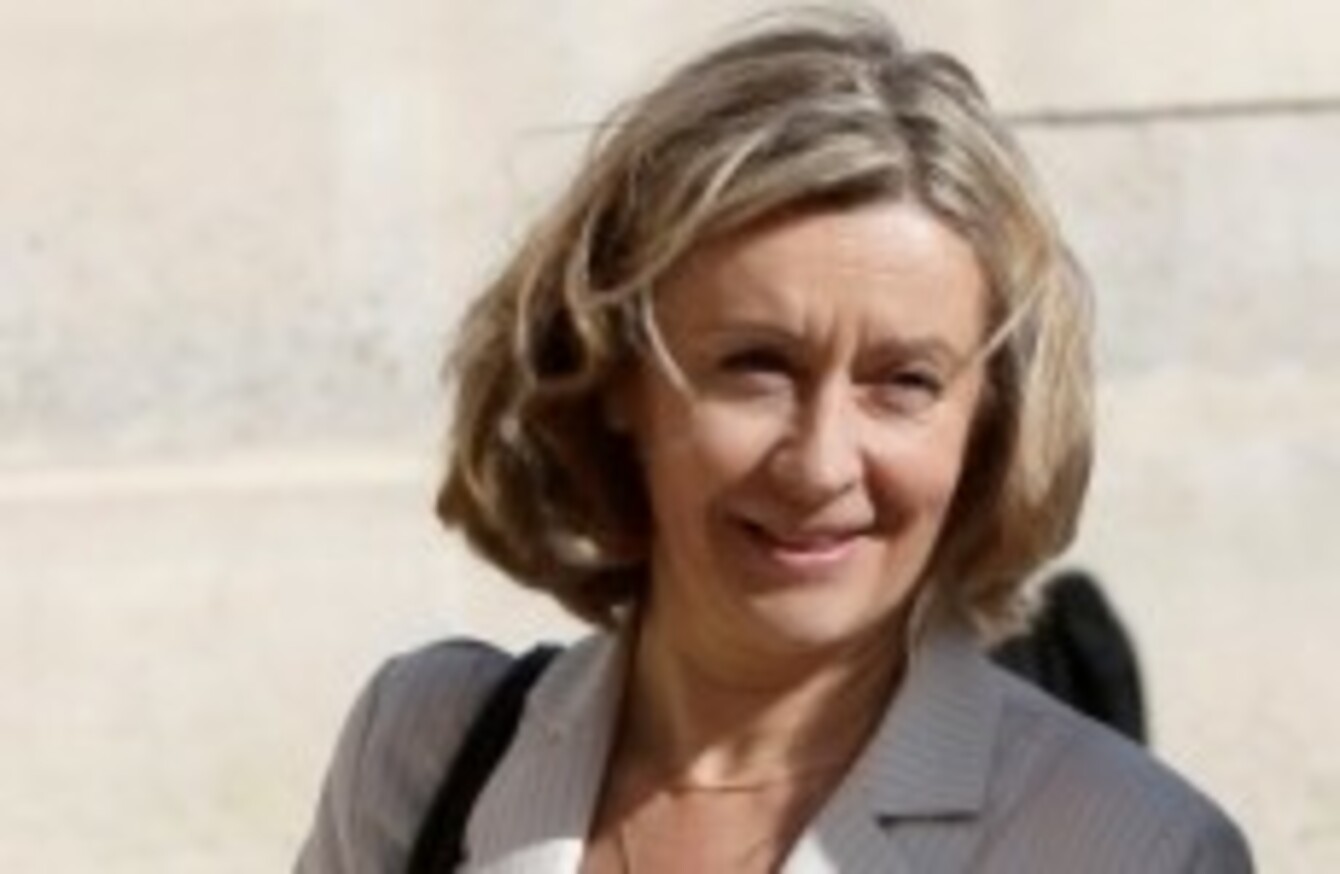 Hélène Conway.
Image: Michel Euler/AP/Press Association Images
Hélène Conway.
Image: Michel Euler/AP/Press Association Images
FRANCE'S MINISTER FOR French Abroad has told Eamon Gilmore that Ireland would benefit from having a deputy minister for the Irish overseas.
And the Foreign Affairs Minister agrees.
"He said, yes. There is a growing sense that the diaspora plays a part," Hélène Conway said during a recent trip to Dublin.
"I spoke to Eamon Gilmore on a few occasions. He asked what the benefit would be? I said, "Maybe you could consider having a representation locally except we register the French within our consulates and Ireland doesn't. There are major things to change within the diplomatic network. We are present in a lot of countries, you are not'.
"It is about finding the right means for [the diaspora] to be represented," she continued. ""Local representation or representation within parliament may be very difficult so maybe a deputy minister is the response.
You have this person, like myself, on the road or in the air all the time. Going out, reaching out, to where the Irish will be.
Conway was in Dublin for the Global Economic Forum to learn how Ireland uses its diaspora as a resource during tough economic times.
She said that Europe should be "putting our best practice together" to "inspire others to do what we do well".
On the issue of giving a vote to Irish citizens living abroad, Conway – who lived in Ireland for three decades and worked at Dublin Institute of Technology prior to taking up her cabinet position – conceded that the issue was more complex for Ireland.
"We have 2.5 million out of 60 million. You have 40 million. I think there is quite the imbalance there."