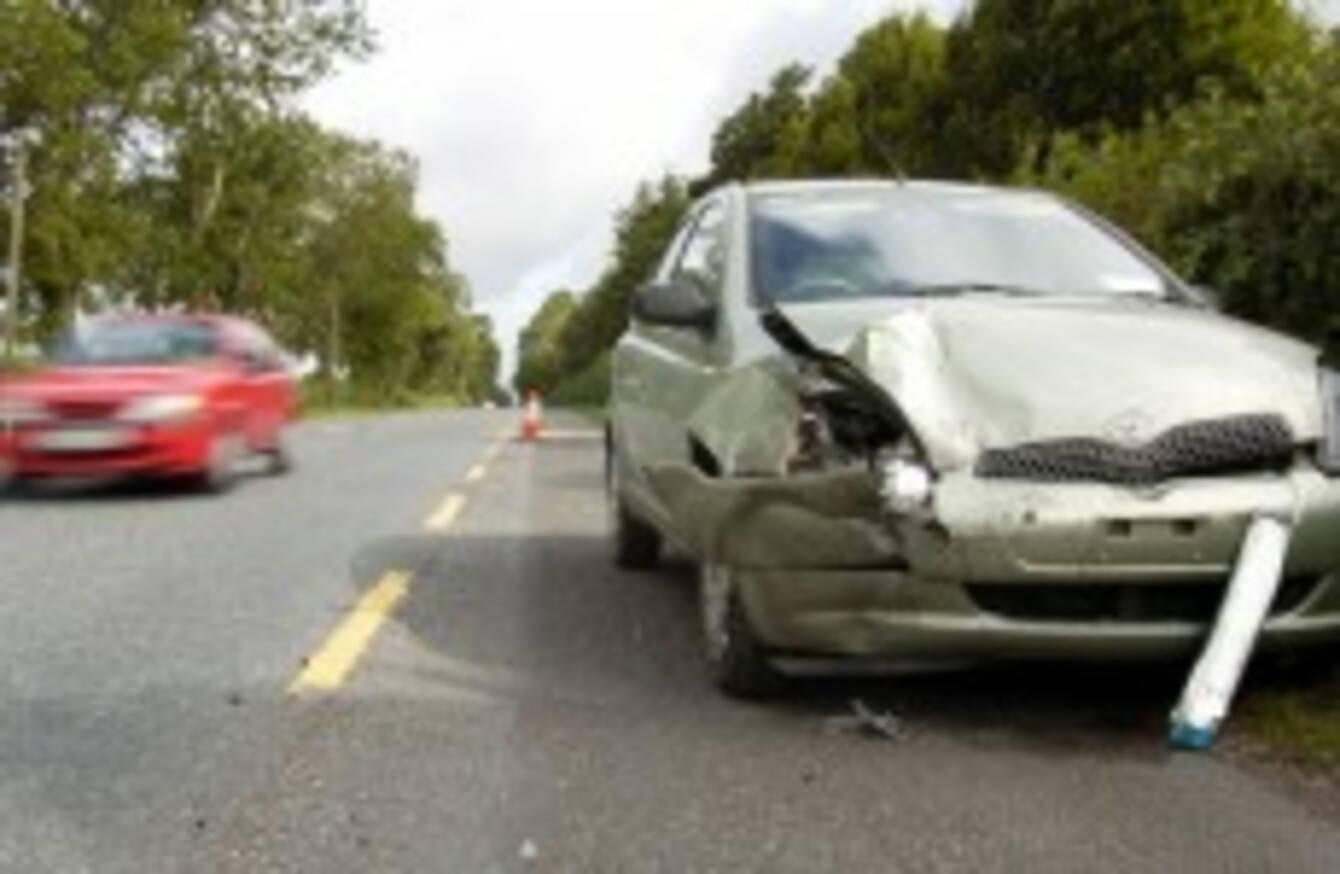 File photo
Image: Graham Hughes/Photocall Ireland
File photo
Image: Graham Hughes/Photocall Ireland
ROAD USERS ARE being urged to be concious of head injuries this Christmas.
To date in 2013, 36 people have been transferred to the National Neurosurgery Centre at Beaumont Hospital.
70 per cent of those admitted are cyclists, pedestrians or motorcyclists.
Those figures are part of the reason they Road Safety Authority and An Garda Síochána are asking motorists to be careful over the Christmas and New Year period.
The two came together today to launch their plan for the period, which focuses on brain injury.
At the launch Gay Byrne, Chairman of the Road Safety Authority reminded people not to forget those who have sustained serious head injuries in collisions.
"When we hear or read about road collisions, more often than not, it's because someone has died. But what we often forget are those who are seriously injured in these collisions. With a head injury, the effects are not always immediately apparent and the consequences these people live with can be invisible. But they're not invisible, they're devastating – to the individual, their families and their communities."
So far this year, a total of 175 people have been killed in road collisions compared to 152 deaths on the same date in 2012, a 15 per cent increase.
When broken down by road-user, it represents 88 drivers, 30 passengers, 28 pedestrians, 24 motorcyclists and five cyclists who have died on Irish roads to date this year.