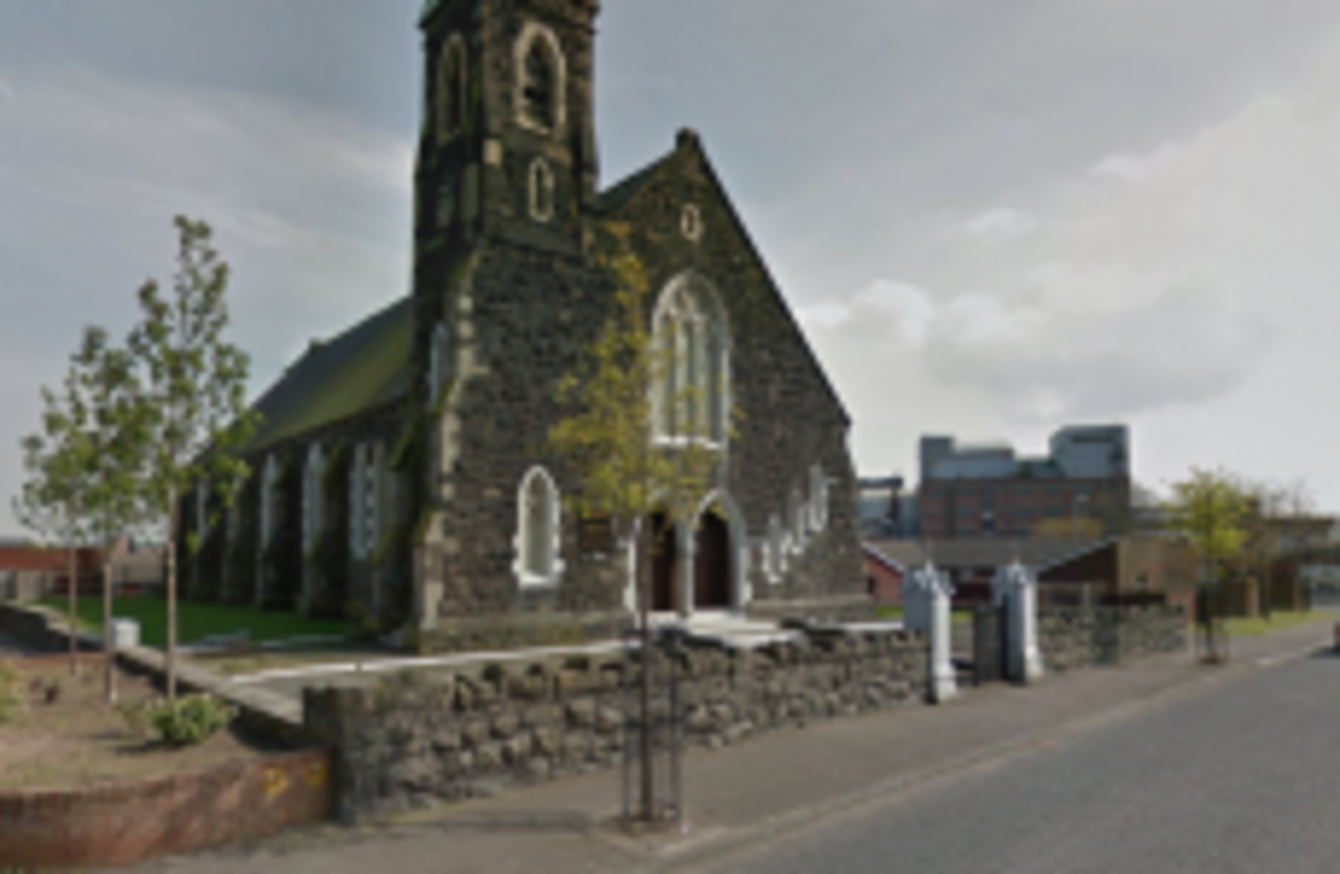 Warning this article contains images that may be upsetting to some readers.
TWO SEVERED PIGS' heads with racially offensive slogans written on them have been left outside a derelict church in Belfast.
The PSNI say that they are treating it as a "race hate incident" adding that what happened must be "condemned by all".
The heads were left at the top of the steps to St. Luke's Church on Northumberland Road in west Belfast. The church is currently disused and is up for sale.
BBC reports that there are rumours on social media that the church was to be turned into a mosque, but that local councillors say that this is not accurate.
Police say that they are currently investigating the incident and are appealing for information on the incident.
"Police received a report at around 10.30am this morning that two pigs' heads with racially offensive language written on them were left outside a property at Northumberland Street. Officers are currently carrying out enquiries into this incident which must be condemned by all," chief inspector Gavin Kirkpatrick said this morning.