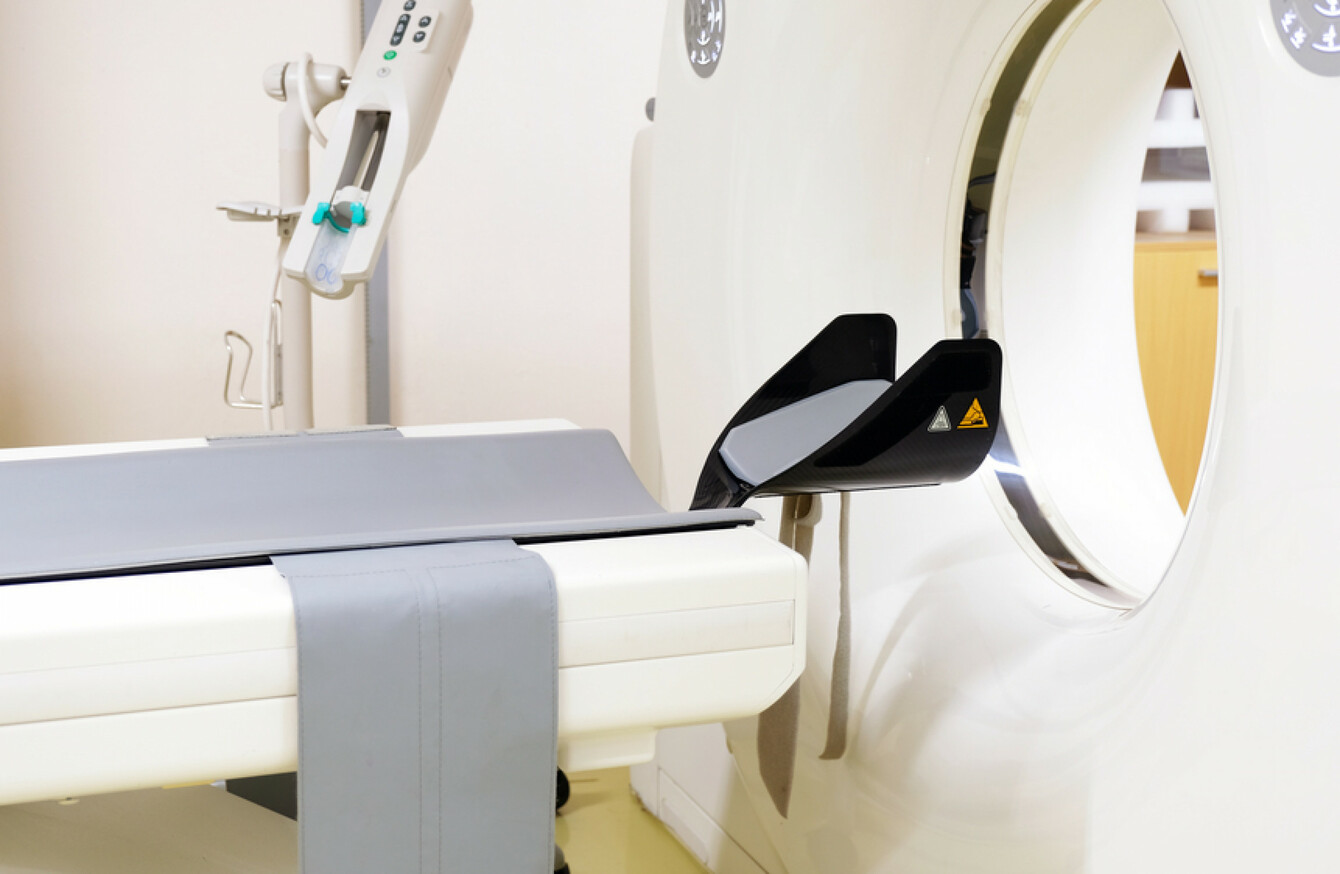 Image: Shutterstock
Image: Shutterstock
A RADIOLOGIST'S POSITION at Letterkenny General Hospital has remained unfilled for seven years, the former holder of the post has claimed.
Speaking to RTÉ Raidió na Gaeltachta yesterday, Connall Mac a Bhaird said that the position he let seven years ago is still empty.
Dr Mac a Bhaird said that the department needed seven radiologists to function effectively, but currently only had five.
He told Frances Nic Géadaigh that he had left seven years ago.
"I left full-time work almost seven years ago now, and my position has not yet been filled, and a colleague also moved to half-time work and his position was not filled either. It's hard to get suitable candidates for the work outside of the major cities. There should be seven radiologists to provide a reasonable service (in the department), but there are only five.
"(The lack of personnel) delays everything. CT and MRI scanners … resources like that should be in use 12 hours a day, but they are only in use from 9 – 5 most of the time, and not even that sometimes because we don't have enough staff … You do your best to priorities the most important cases, and then if something is not urgent, it goes on the long finger."
Dr Mac a Bhaird said that it was very difficult to recruit people to hospitals outside the main cities, and that the positions needed to be permanent. He suggested that the Irish government might adopt a similar approach to their Canadian counterparts.
"In Canada, there are lots of hospitals in remote areas, and it's hard to entice people to work there…and the government pays people much higher wages to go and work in those places…I think we'll have to look at something like that in order to entice people to places like Letterkenny Hospital."