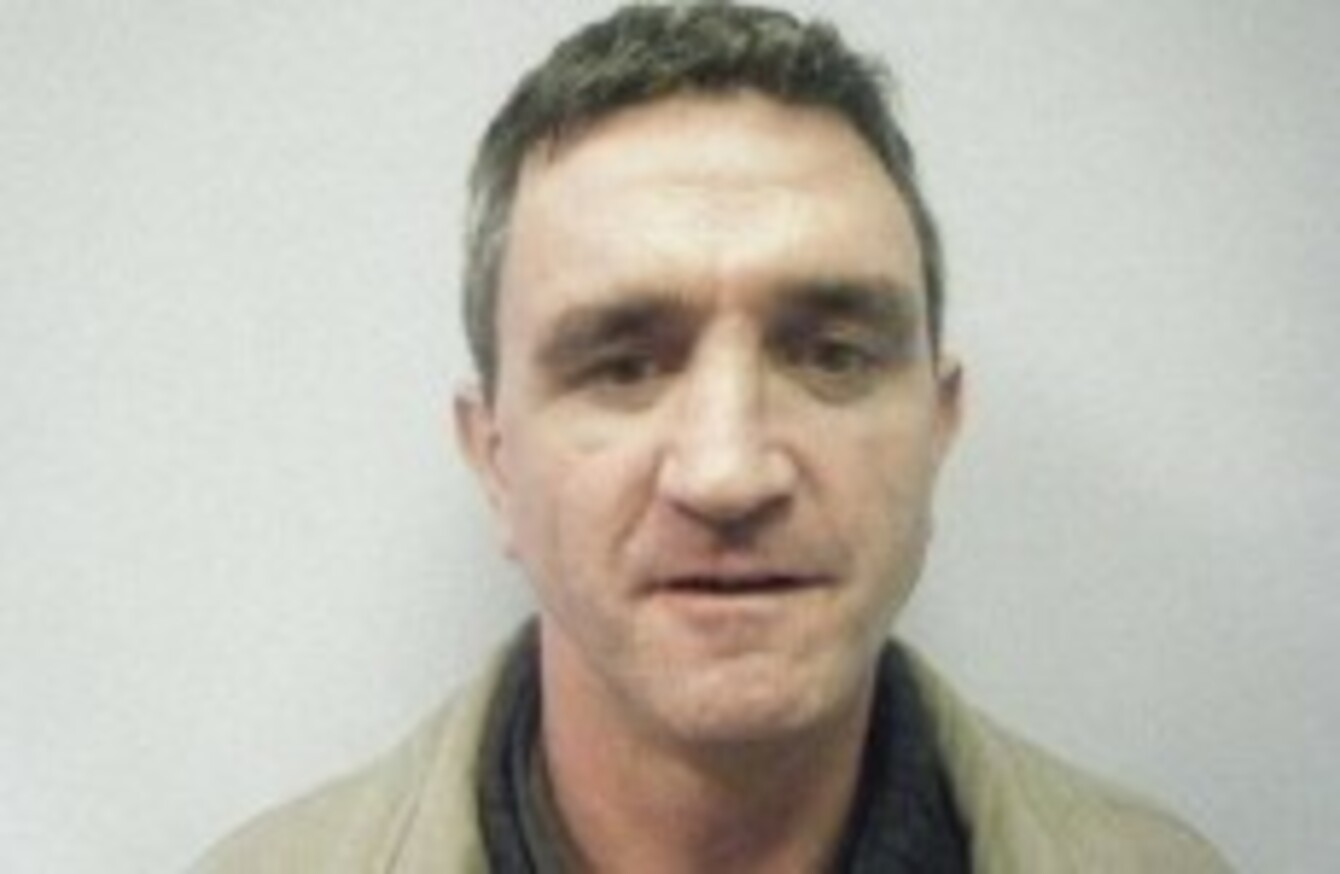 Image: PSNI
Image: PSNI
POLICE IN SCOTLAND are appealing for information in connection with a missing registered sex offender who was last seen boarding a ferry to Belfast.
Lorcan Halton, 45, from Glasgow was due to attend court on 15 January but failed to appear and has not been seen since. Further enquiries by police revealed a sighting of him on 9 January in Cairnryan, where he boarded a ferry to Belfast.
Police said extensive enquiries are ongoing to trace him but so far they have been unsuccessful and so they are asking for the public's assistance.
Halton is described as white, 6 foot in height and of medium build with brown hair. He has a distinctive scar on his right arm. When he was last seen he was wearing dark-coloured jeans and a shirt.
Detestive Inspector Craig Wilson of London Road Police asked anyone with information regarding the man's whereabouts to contact Police Scotland. However he advised that no one approaches the man, but rather contact police immediately.