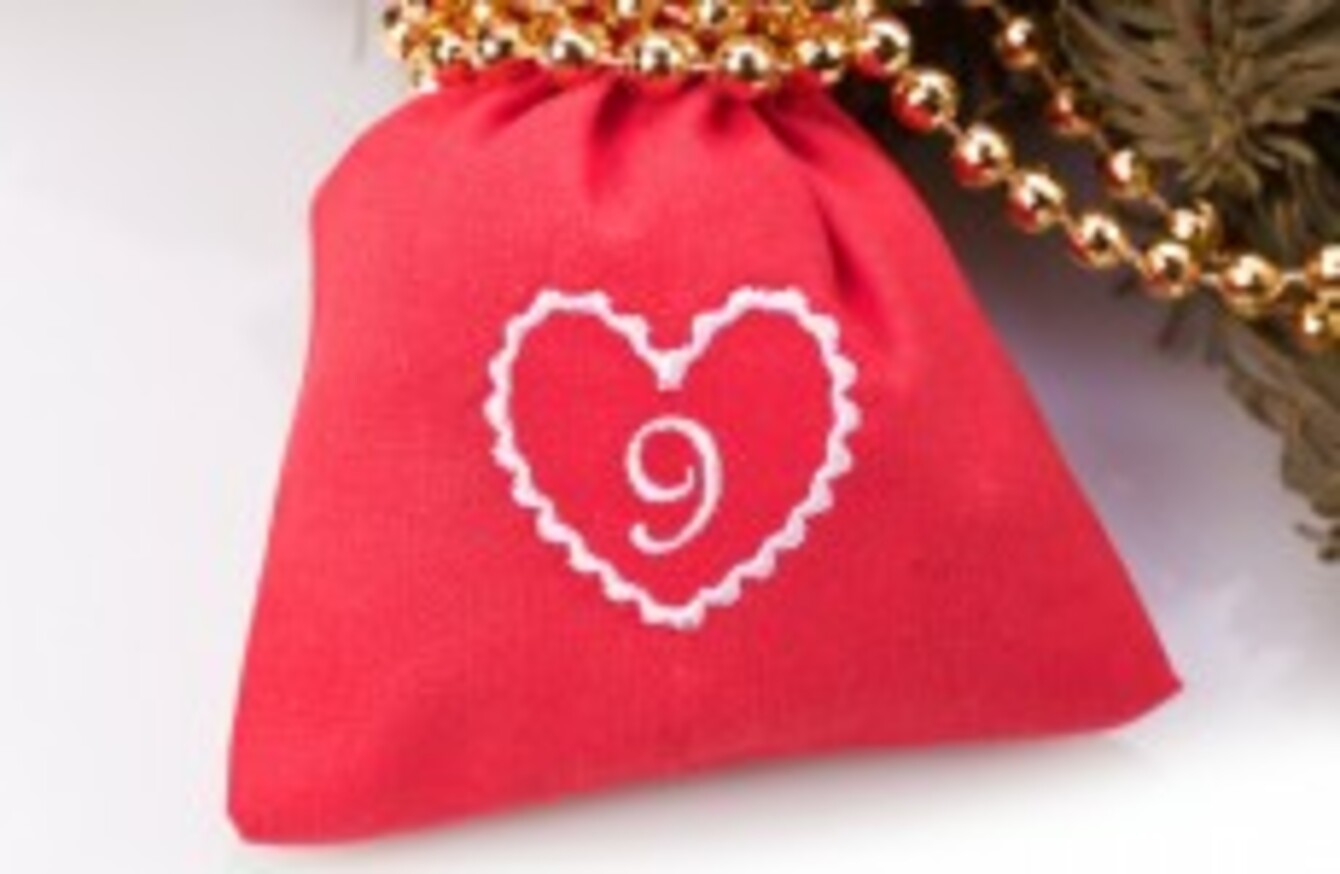 The 9 at 9
Image: shutterstock
The 9 at 9
Image: shutterstock
EVERY MORNING, TheJournal.ie brings you the nine stories you need to know as you kick off your day.
1. #NORTHERN IRELAND: Overnight talks between US diplomat Richard Haass and Northern Ireland politicians on issues relating to flags, parades and the past have failed.
2. #WEATHERWATCH: Driving conditions remain difficult as the orange alert remains in effect as gale force winds reach up to 130km/per hour. Around 1,700 homes are without power.
3. #PSNI ATTACK: The Tánaiste Eamon Gilmore has condemned an attack on a PSNI station stating it is "deplorable".
4. #TAXES: The Taoiseach has said there may be scope to ease off on austerity measures in the next Budget if the economy does better than forecast.
5.#TOP-UPS: Following the letter release by St Vincent's Hospital which gives details of additional payments to high-level staff on top of their HSE funded salaries, the Chairman of the Public Accounts Committee John McGuinness said the PAC will be "digging deep" when executives appear before members in January.
6. #FOI: In 2013, there was over 1,800 Freedom of Information requests, with the largest search and retrieval fee being €13,450.
7. #STATE PAYOUT: The Irish Independent reports that the Government is in active compensation negotiations with a former nun who was wrongfully convicted of the rape of a 12-year-old girl.
8. #ANIMAL CRUELTY: A dog that is believed to have belonged to a Cork hunting club who suffered a severe blow to the head and was found in a pile of rubbish has received goodwill messages from all over the world.
9. #PRESENT ROBBERY: A community in Donegal has come to the aid of a pensioner who had her Christmas presents robbed from her home while she was out at mass, reports the Irish Daily Mail who says they have offered a €1000 reward for any information related to the theft.