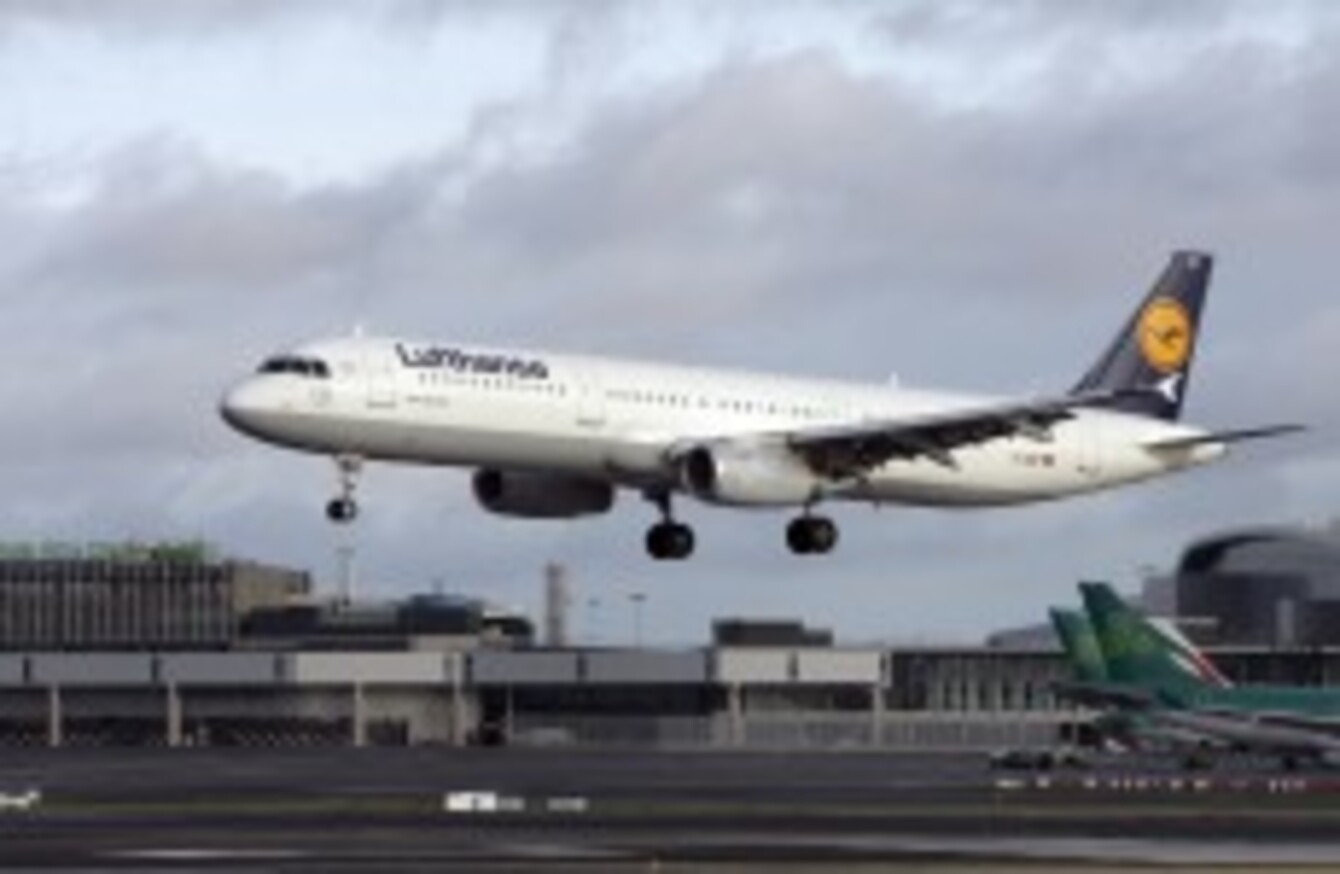 Image: Photocall Ireland
Image: Photocall Ireland
A RETURN TO the previous rate of VAT for the tourism sector would see the recovery of the industry halted, it has been warned.
The Irish Tourist Industry Confederation (ITIC) today said that increasing the rate from nine per cent to 13.5 cent in the upcoming Budget, as has been suggested, would harm the bounce back that tourism is undergoing.
The confederation's chairman Paul Carty has written a letter to the Minister for Finance, outlining the damage that a VAT increase could have.
Carty says that the VAT rate cut, which came into effect in July 2011, had seen the tourism sector add 15,000 jobs, as well as return to a competitive footing.
"The measure has undoubtedly helped to bring about a modest return to growth in overseas visitors following the cataclysmic collapse over the period 2008 to 2011, thereby sustaining more SMEs and securing sustainable growth in employment.
Some 50,000 direct jobs were lost due to the downturn in tourism from 2008 onwards.  Based on the latest CSO Q2 data for the accommodation and food services sector, 15,000 jobs have been recovered.  Taking into account the effects on downstream businesses, the net job gain is likely to have significantly exceeded that number.
Carty warned Noonan that  despite rising tourist numbers, the state of recovery is still fragile.
He said that the VAT increase would jeopardise 10,000 jobs, while adding €100 million to State coffers.